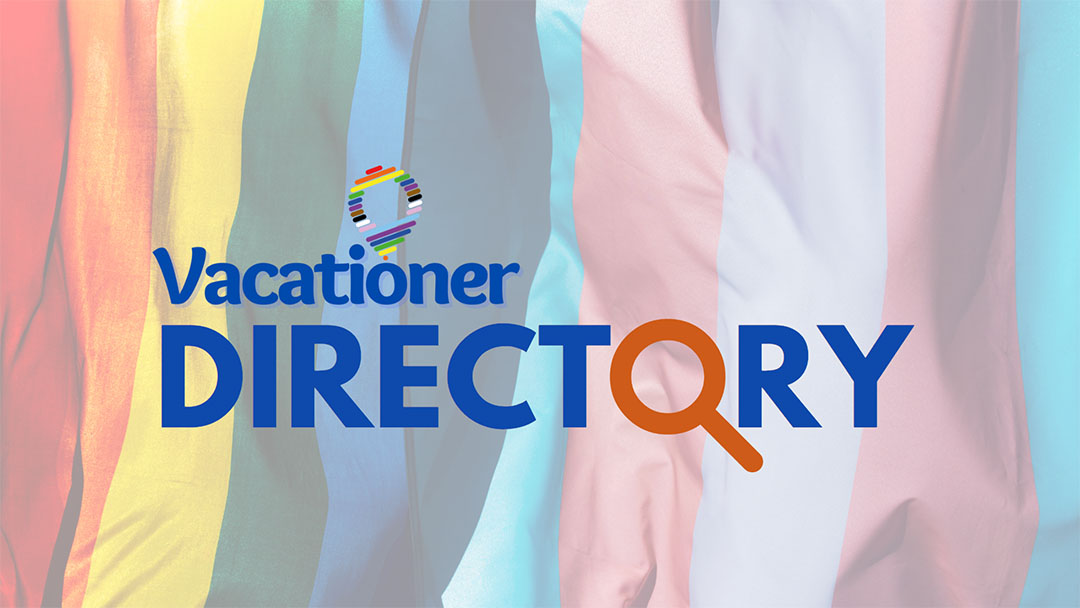 Welcome to the Vacationer Directory – your guide to the best LGBTQ owned and friendly accommodation and travel businesses around the world!
View the listings below where you can browse by category and region, or search by keyword to find what you're looking for.
Check out our directory packages for info on pricing.
If your listing is here, then you can claim it and upgrade to add more features – click here for our guide to claiming your listing.
If you're not listed here, then just click Add Listing to get started!
To manage your listing, you must have an account – you can register for free here.