In May 2023, Belmond's Parker Smith moderated a thought-provoking discussion with Aisha and Lexie Shaibu-Lenoir, also known as The Queer Nomads, to address how brands can do a better job courting LGBTQ+ consumers. Aisha and Lexie brought up several important points that remain relevant, including how brands can avoid rainbow-washing and find ways to authentically support the LGBTQ+ community.
We listened in and wanted to give vacationers this abbreviated version of their candid discussion. Learn more about the couple's travel style, their intersectionality, and their tips for traveling (or not) to travel destinations where it is illegal to be queer.
---


Authentic Support of the LGBTQ+ Community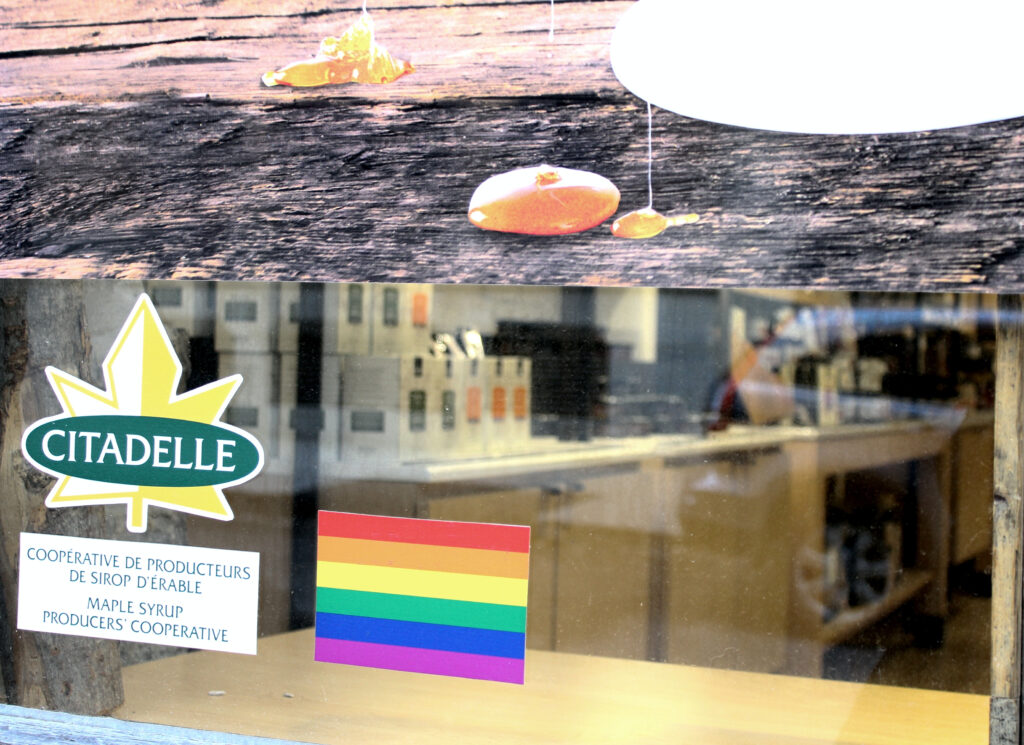 Parker Smith: What should brands do when taking a stance on allyship to effectively engage with the LGBTQ+ audience and to help amplify our voices?

Lexie Shaibu Lenoir: I think that brands need to stand up for LGBTQ+ rights all year long. I don't want to hear from you one month out of 12. I want to hear from you twelve months out of twelve months. I want to know what you're doing, and I want to see authenticity in what you're doing as well.
The rainbow is the visible element that will attract people and say, "Oh, okay. They are welcoming of our people. So we're good." But there's so much more that brands can do. And also, put your money where your mouth is, you know, what I mean. There are so many LGBTQ+ companies, especially for our trans siblings who are struggling at the moment and being vilified so much – put your money into funding those grassroots organizations. We need to look after our mental health as well, which has been a huge issue over the past few years, especially, you know, after the pandemic. So yeah, these are some of the things that brands can do.
Parker: Aisha?
Aisha Shaibu Lenoir: Yeah. Rainbow washing is a massive thing. You know, we see so many people bringing out flags to show they are inclusive. People in the LGBTQ community can tell if you're not authentic. So I think it's very important to do the work. Wanting to show solidarity and visibility of the flag is one way of supporting us but it's also having the right intention and making sure that there is longevity in whatever you're doing.

And that's where that change comes in. There are little things that you can do that may be small that may start your journey to support the community. This may be through obviously authentic marketing working with different consultants that can support you if you don't feel you have the expertise or knowledge.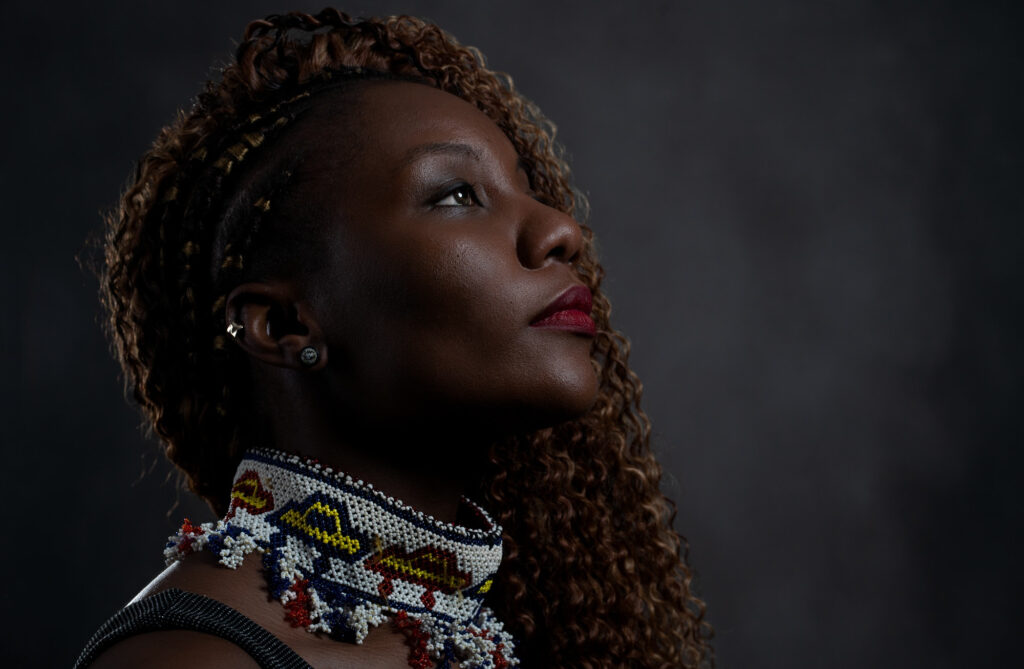 I always think that it's important that when you are talking about somebody; they should be in the room, understanding that as Lexie mentioned, there are a lot of people in our community that need to be taken into account. A lot of people might not be aware that within our community, there is also racism. There is also transphobia. There are also all of these nuances that we don't often think about because we look at the queer community and go, "Oh, everybody seems they have their rights." But it's much deeper than that.
Wherever you are in your journey just ensure that you start off being very authentic and in it for the long haul because that's where that change will happen. If the queer community loves what you do, our loyalty is off the roof. There is also an economic factor as well. So is a win-win situation.
Parker: Yeah. So authenticity is a big thing. How do you build onto authenticity when it comes to LGBTQ travelers, obviously through marketing, but are there any other ways to kind of organically penetrate that market?

Lexie: Yeah. I think Aisha mentioned that you have to have us in the room when you discuss marketing ideas – what is it that you want to achieve and what you're trying to do? We have to be in the room. We won't validate you and you're not going to come across as authentic as you claim you are.
A bunch of straight people cannot decide what's going to happen during Pride month. This is it's ludicrous to us. So, yeah, you need to have us in the room and give us the opportunities to show you, well, this is how we do it, this is what's going on, this is what's happening, this is how you can help, and this is how you can push us forward.
---


The Importance of Representation in Marketing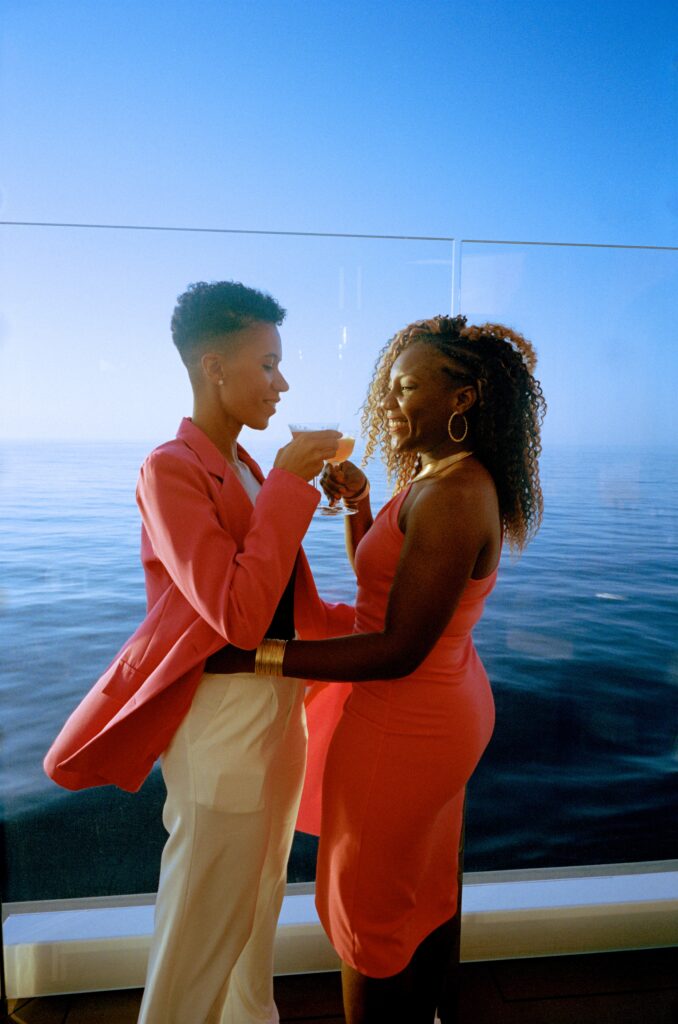 Parker: Do you have any tips for the audience about how to best authentically engage with LGBTQ+ travelers, obviously building trust and loyalty, do you have other ideas?
Aisha: Yeah. I think marketing and representation through imagery is so important because people want to see themselves. They can relate a bit more to a particular brand. And I think it shows that immediately. Lexie and I also were part of a Celebrity Cruise campaign, which brought in a lot of changemakers to showcase diversity, not just within the queer community, but across the board in terms of what it means to be a traveler.
The response was absolutely incredible because people were able to see themselves. Lexie and I never thought going on cruises was something that was actually for us because we never actually saw ourselves represented. Since that's happened, we've been on four cruises. We've booked for next year already. We are hooked. We have brought our friends. We have invited everybody we know.
Lexie: It's a lifestyle. Cruising is definitely a lifestyle that I can get on board with.
Aisha: But we never thought it was for us. And since then, you know, it just gives you a little example of how you can reach a new audience, but also create that trust and longevity.
Find out more about the Celebrity Cruise campaign here!
---


Planning LGBTQ+ Travel with Safety in Mind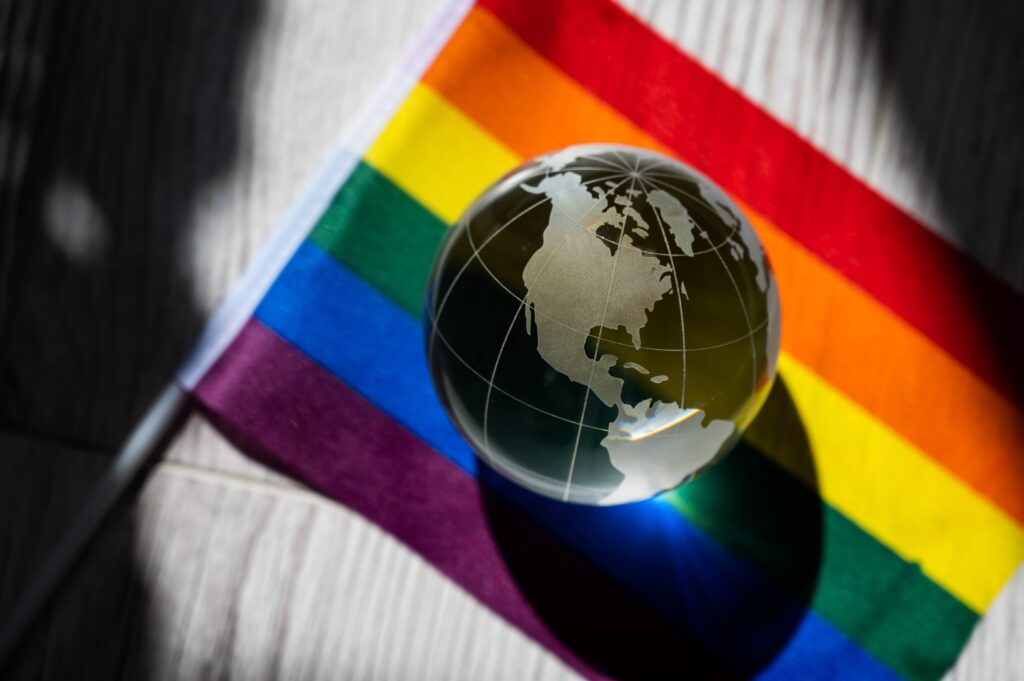 Parker: Have you ever gone to a destination maybe with some hesitation and it ended up surprising you about their safety and their inclusiveness and how welcoming they were?

Lexie: Yeah, I guess Dubai for obvious reasons. I was very anxious about going there, but Aisha had been there already. She'd already connected with some queer people over there. So, I was like social media on private – everything on private – because we heard the stories where police check your social media. You never know, but I did it to be on the safe side. But once I was there, I was leaving my best life. I liked it in terms of aesthetics and what it offers.
We connect with the LGBTQ community there. That's important for us as well and to not write off these places. It's illegal to be queer, but at the same time, there are people over there who really need us just to connect. We're not going save their lives, but at least just connect, and we can hear your stories. It's nice to just know and connect with those communities.
Parker: So, maybe just like as a travel advisor or a traveler going to a new destination where they don't feel safe, what kind of resources do you look to offer us support? I know at Belmond we partner with IGLTA, the largest national LGBTQ+ travel association. Personally, when we have our guests traveling, we partnered with IGLTA to create safety and inclusion guides for all of their destinations where we have a Belmont space. What do you tell people? What would you recommend travel advisors and travelers?
Aisha: I think joining an organization like the IGLTA is very important because if you're not sure where to start it acts as a stepping stone. Looking at group travel as an option is also very important, especially if you are not comfortable or you don't have much experience traveling.
Do your research online because there's tons of information about a country. It's very important to do that research and look after yourself first. And then as you get comfortable, you should understand the rules of the land as you meet people. But I'll say always do your research first and look at other resources online.
Lexie: And also use your common sense, listen to your gut feeling, and gauge how you feel about going somewhere. You know, as I said, we went to Dubai, but I don't mean that I encourage everyone to go to Dubai because that's not what we're about. We're not encouraging people to do that, to go where they probably won't feel safe or anything, but it's just open your eyes and see how it feels.
Don't go if it doesn't feel right to go there. Your safety and mental health come first. You need to go to enjoy yourself as well. If you're going there feeling anxious; it's not worth it. You're not going to have a good experience.

Want to know more about Aisha and Lexie Shaibu-Lenoir's travels? Check out their website and follow them on Instagram and TikTok. And click here if you want more info about Belmond's Traveling with Pride on the Venice Simplon-Orient-Express.