Whether you plan on planning a trip to a nude beach or just the gay beach, you're gonna need some gear. Let's face it – it's always been about the accessories. So, we've pulled together of list of some tried and true beach gear essentials to help you maximize your time relaxing on a beautiful stretch of shoreline.

Yeti Hopper Flip 12 Soft Cooler
Meet the leakproof, tough-as-nails soft cooler that everyone's talking about this year. It has a wide mouth that's easy for loading and a cubed design for maximum portability. It has a 12-can capacity and has extreme insulation to keep your ice from melting. And for a limited time, you can get it in purple!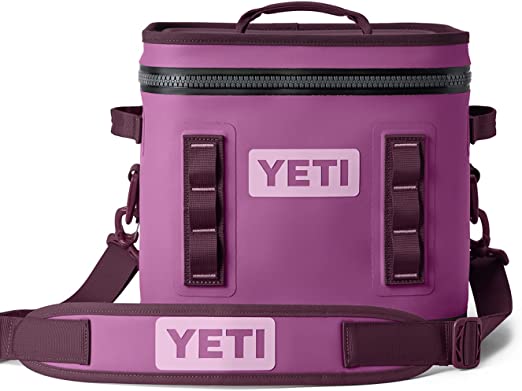 Elvira Moon Bathing Beach Tote
No day at the beach is complete without the Mistress of the Dark as far as we are concerned! Carry all your essentials with this spectacularly spooky tote from Kreepsville.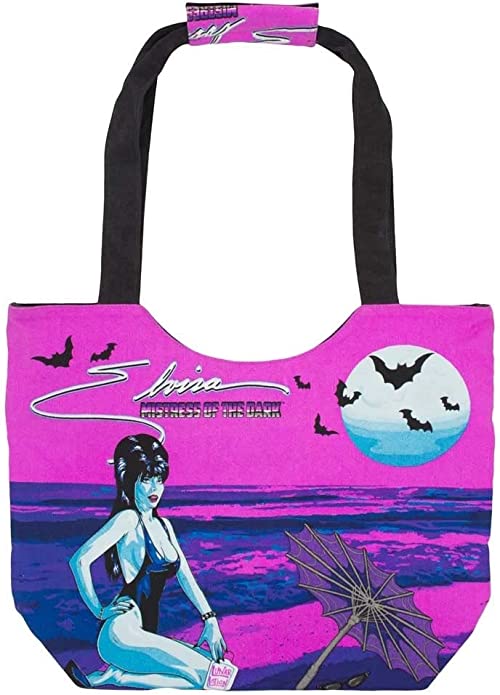 Coleman Big and Tall Camping Chair
Comfortable and portable this heavy-duty beach/ camping chair can hold up to 600 lbs. This heavy-duty chair is not only perfect for camping, but it's also great for the beach! It's comfortable, portable, high-quality, and super durable. The Coleman Big and Tall Camping Chair can also hold up to 600 lbs.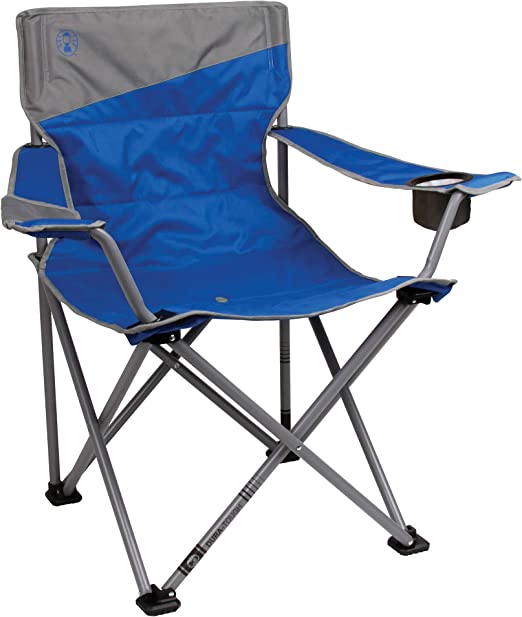 beachBUB All-in-One Beach Umbrella System
Good Housekeeping recommends this as their best overall beach umbrella and who are we to argue, honey? This multi-purpose umbrella comes with a towel hook, carrying case, shovel, sandbags, and sand gopher to keep the umbrella stable in the sand in up to 35-mph winds. You can order or pick up this sturdy umbrella on Amazon or at Bed Bath and Beyond.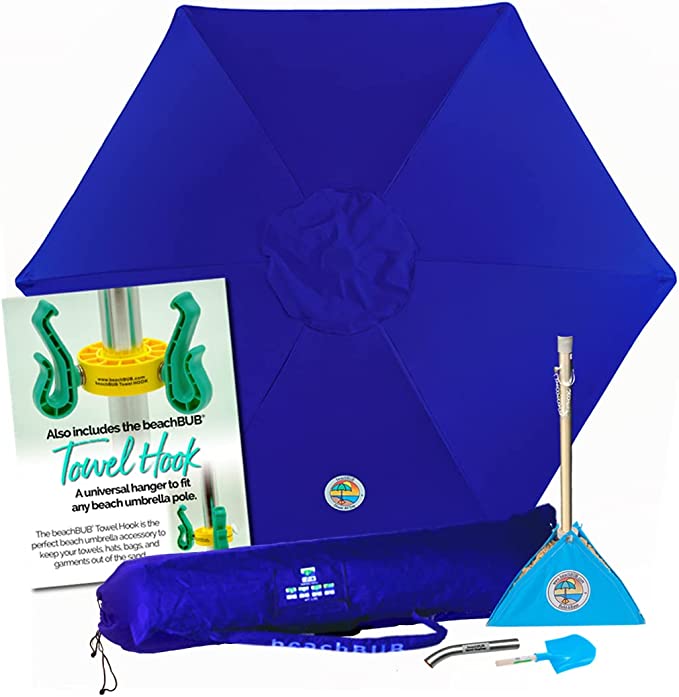 Ray-Ban Aviator Classic
Sometimes classics really are the best. Ray-Ban Aviators never go out of style. These sunnies still have their owners looking their best while providing 100% UV protection with your choice of lens colors: crystal brown or crystal green.


Crocs LiteRide Pacer
These water shoes are comfortable and protect your feet. They are great especially if you don't like the discomfort of walking on rocky beaches or stomping on seashells, right? Crocs LiteRide Pacer water shoes are must-have beachwear. You'll thank me later.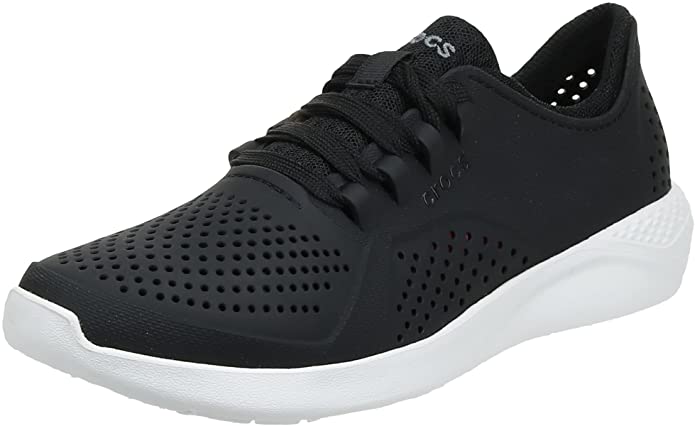 Giant Rainbow Flag Beach Towel
Mark your queer safe space on the sand proudly with a giant rainbow flag beach towel! We're partial to this one from Softerry.