A modern college town, Chattanooga is home to only one gay dance club, Alan Gold's, known for its drag shows, 80s music, and gay anthems. However, if you're a Black LGBTQ+ traveler or if you just enjoy learning about the local Black history and culture, then you could consider a stop in Tennessee's fourth largest city, located just a little more than a two-hour drive from Nashville and Atlanta, Georgia. 
And even though February marks the celebration of Black excellence, in Chattanooga, Black history is woven into the city's fabric and vibe. LGBTQ+ travelers should consider adding these places to their itinerary to understand and learn about African-American contributions to Chattanooga's local history and culture.

Chattanooga Natives and Rich Music Scene  
Chattanooga native Bessie Smith, dubbed the "Empress of the Blues," along with the town's MLK District, a neighborhood once known as "Big Nine" when it was Ninth Street (now MLK Blvd) is still lined with Black-owned restaurants, lounges, and clubs. The street was the center of Chattanooga's nightlife and similar to Beale Street in Memphis. "Big Nine" is where the talents of Cortez Geery, Tiny Kennedy, and Wilfred Middlebrooks often played. This is also where the Bessie Smith Cultural Center is located, which highlights the singer's life as well as other prominent African American performers and artists that also hail from Chattanooga, including R&B singer Usher. Be sure to make a leisurely stop at Blue Goose Hollow Park, the area where Bessie Smith grew up.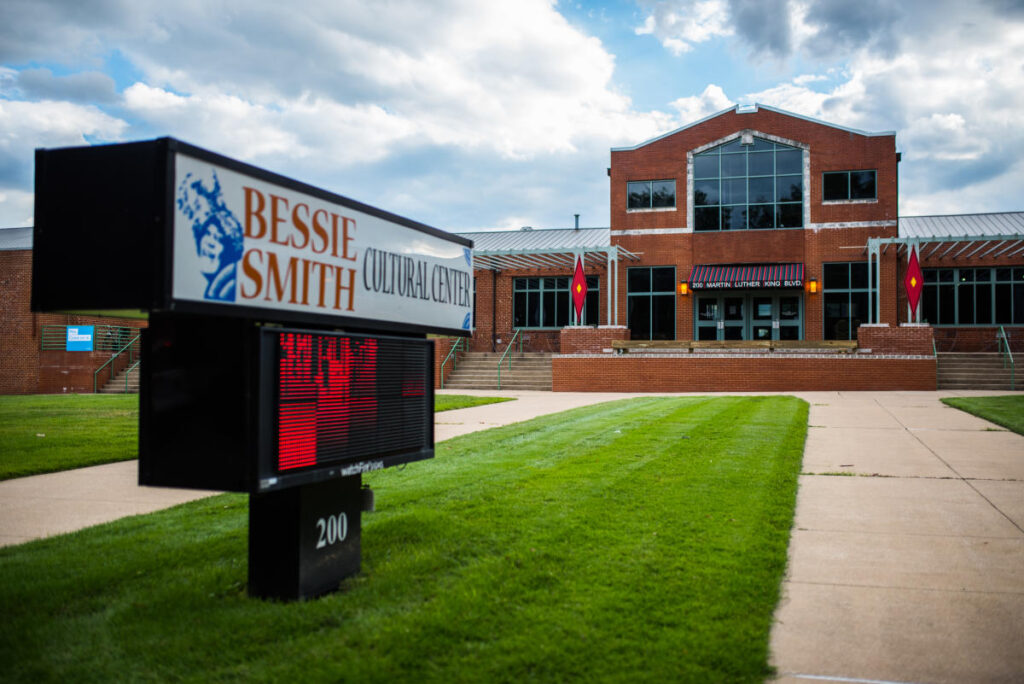 Murals and Memorials 
 There are several murals near the Tennessee Riverwalk that also depict Black history. Near the south end of the Walnut Street Bridge, visit the new reflective memorial that recognizes Ed Johnson and his brutal death by lynching. This new memorial honors the heroic and historic efforts of attorneys Noah Pardon and Styles Hutchins, and the Black community that supported them. It also commemorates the landmark Supreme Court case that changed the course of American history and civil rights. The memorial is a welcoming contemplative space where people of all backgrounds and cultures can come to learn, reflect, mourn, and find inspiration.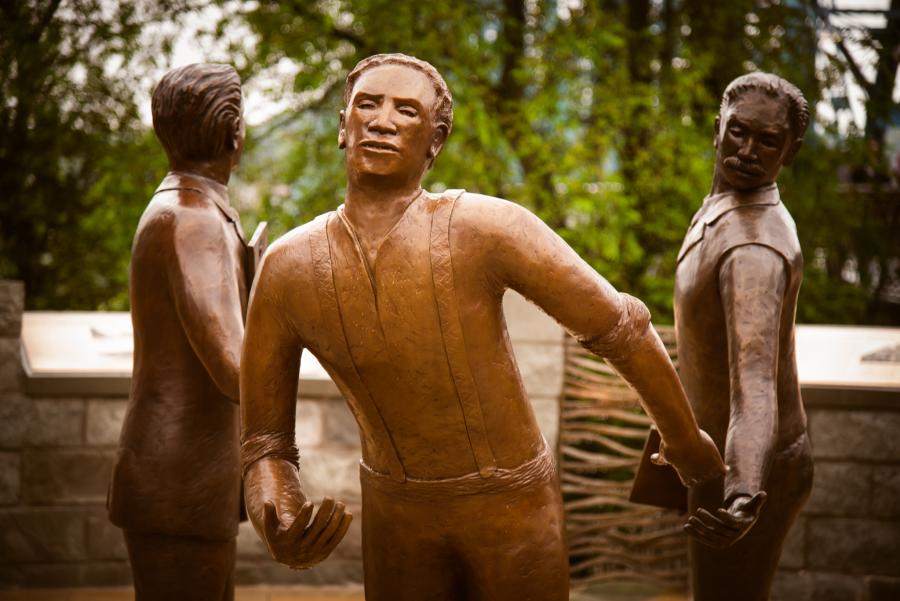 1960s Sit-ins to End Segregation 
On February 19, 1960, Chattanooga's Howard High School Class President Paul Walker rallied 200 Black students and organized a peaceful sit-in at four businesses along one block in the city's downtown area, including the lunch counter at Woolworth. The rules were simple: leave seats between each other at the lunch counter, refrain from profanity or loud talking, and make small purchases. Although the lunch counter refused to serve them, they remained in their seats eating snacks from home and reading their textbooks and bibles. It was the beginning of the end of segregation.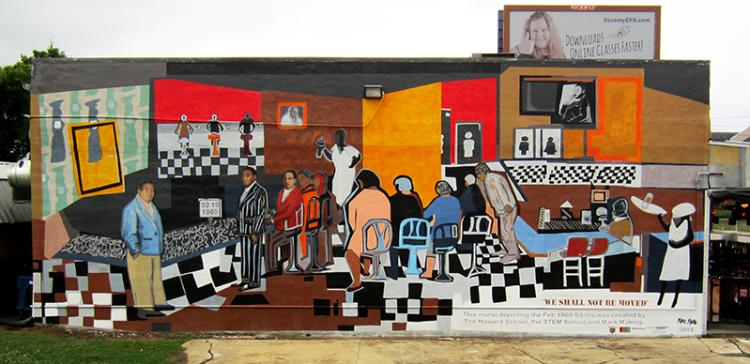 Black-owned Restaurant Row  
Within the last two years, more than 60 restaurants have opened in Chattooga. One neighborhood, the MLK District, is the go-to place for a variety of fabulous foods and concepts with a cache of Black-owned restaurants in an area where all the great blues and jazz musicians once played.
Uncle Larry's Restaurant has been a staple in the MLK neighborhood since it opened in 2013. For years, Larry was the designated fish fryer at all family gatherings, and after encouragement from friends and family, he opened Uncle Larry's, offering pork chops, hot dogs, macaroni and cheese, fried green tomatoes, homemade desserts, and of course the fish is his claim to fame – a must-try item on the menu. 
PROOF Incubator + Bar is a cocktail bar and test kitchen featuring up-and-coming concepts from a community of talented chefs. PROOF is a resource center and collaborative community for the food and beverage industry that features an accelerator, incubator, educational space, and additional industry programs and tools.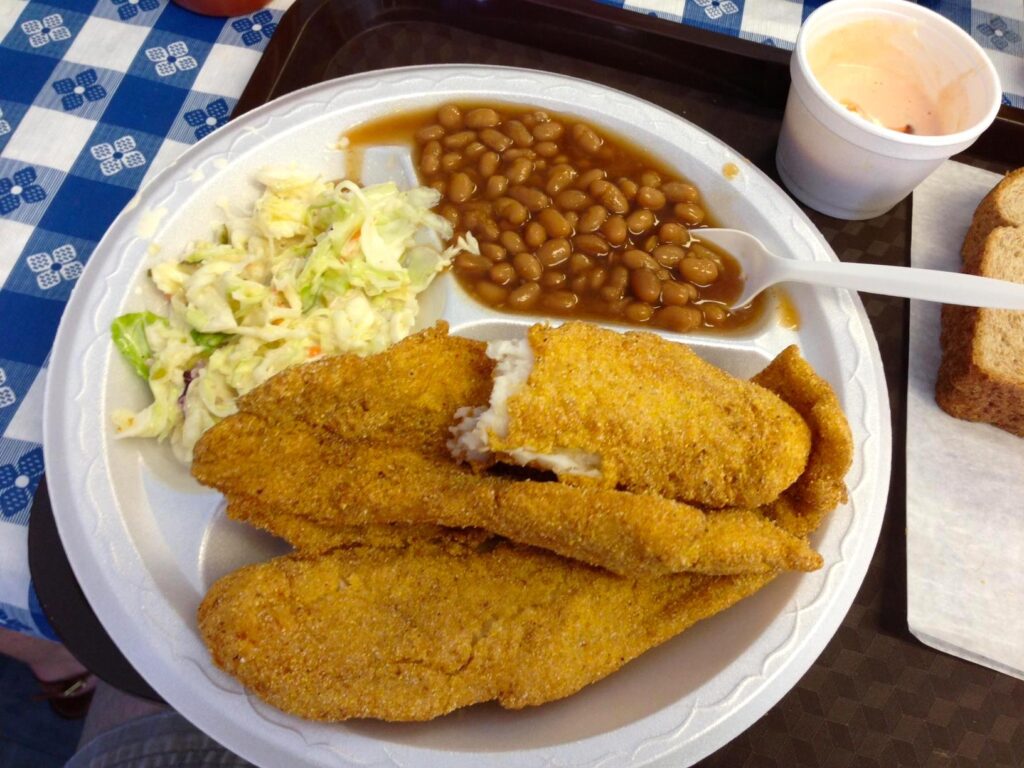 PROOF's newest concept, Calliope Restaurant, is a place where Chef Khaled Albanna brings flavors from his childhood in Amman, Jordan, to Chattanooga, Tennessee. Khaled combines his southern influences with his unique cooking with an open fire and coals to showcase the Levant culture and traditions. Sommelier Joi Mason oversees the wine program and has curated a selection of vintages to pair with any meal.   
Peach Cobbler Factory is where Chattanooga goes for their just desserts. Owner Londie Nicole has created a dozen flavors of cobbler topped with vanilla ice cream. Other selections include a cobbler-stuffed cinnamon roll and nearly a half-dozen flavors of banana pudding.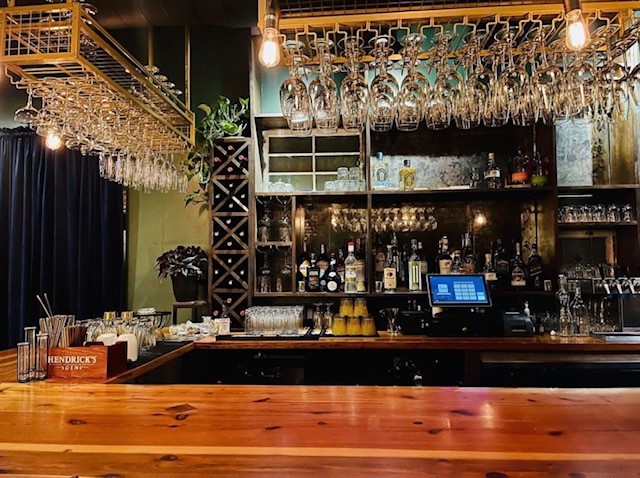 For more travel inspiration on things to do and see, check out Visit Chattanooga's website.