With the crisp fall chill in the air, it's never too late to plan that road trip to experience fall in Boone, North Carolina. The LGBTQ+-friendly town and surrounding area provide an array of fun family-friendly fall activities from a colorful fall foliage journey along the Blue Ridge Parkway to the small-town Oktoberfest celebration at the Sugar Mountain Resort.
If you've already made the trip to Asheville or Charlotte, it makes sense to add the scenic drive from the two cities to experience Boone and its surrounding area. Need some travel inspiration? Consider adding one or more of these events to your itinerary for a fun quiet queer-friendly getaway this fall in Boone.

Hawkwatch (September)
If you're a wildlife enthusiast, you can miss out on joining local naturalists at Grandfather Mountain for a front-row seat to one of nature's most stunning spectacles – thousands of raptors heading south for the winter. This mountain provides raptor watchers a prime vantage point to witness kettles of broad-winged hawks riding strong thermal uplifts due in part to the mountain's rocky peaks. Although the time may have come and gone, it's never too early to start planning your trip to Boone for this hawk-watching event.
Check out Grandfather Mountain's website for more information about Hawkwatch.

Watauga County Farmers' Market (Oct. 1 – Nov. 26, 2022)
LGBTQ+ folx love a good farmers' market, and if you're in Boone during the fall season, you'll want to visit the Watauga County Famers' Market, located in the Town Square. Open from 8 am to 1 pm, this market is home to 65 vendors selling locally farmed meat and produce, homemade goods (think biscuits, honey, pastries, and chocolate), handcrafted goods (such as art, baskets, jewelry, and candles), and much more!
Click here for more information about this unique shopping experience at the Watauga County Farmers' Market.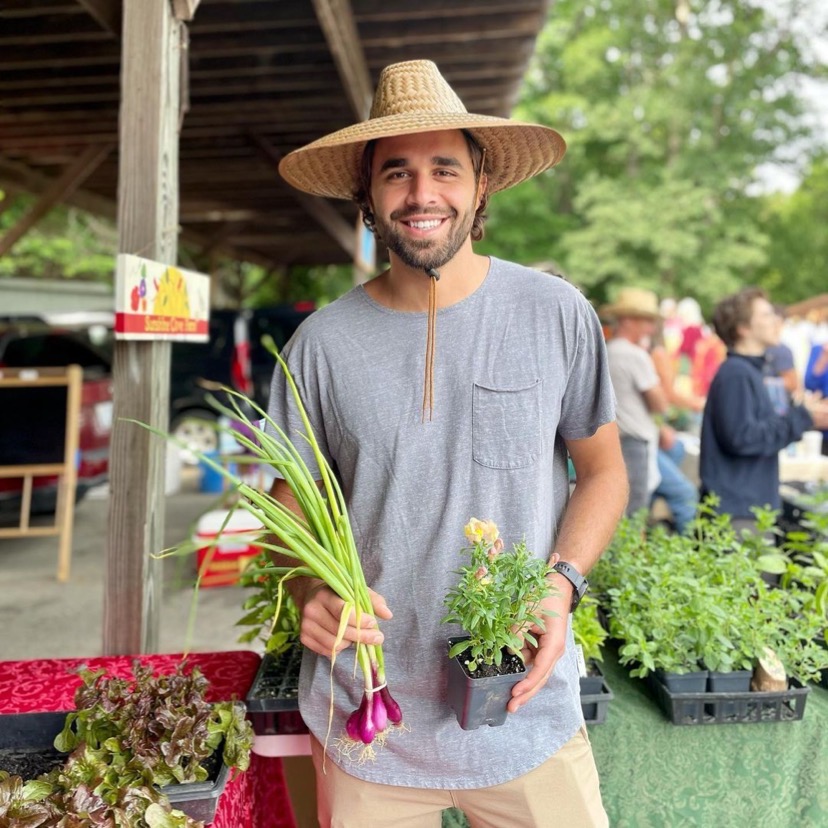 Alien Expo and Celebration Carnival (Sept. 23 – Oct. 31, 2022)
For LGBTQ+ vacationers who enjoy delving into the mysteries of life beyond the stars, you may want to head to Mystery Hill for the Alien Expo and Celebration Carnival through the end of October. In addition to games, activities, and special surprises, the acclaimed archaeologist and lover of stars, Dr. Rozwell will be the main guest this year.
Located in Blowing Rock (just outside of Boone), Mystery Hill has a variety of ongoing on-site activities including the Bull Riding Challenge, Farmyard, Tomahawk Hill (think axe throwing but with a tomahawk), and the mysterious Natural Gravitational Anomaly, where visitors can watch a ball roll upward and watch water flow uphill.
Click here for more information about the Alien Expo and Celebration Carnival!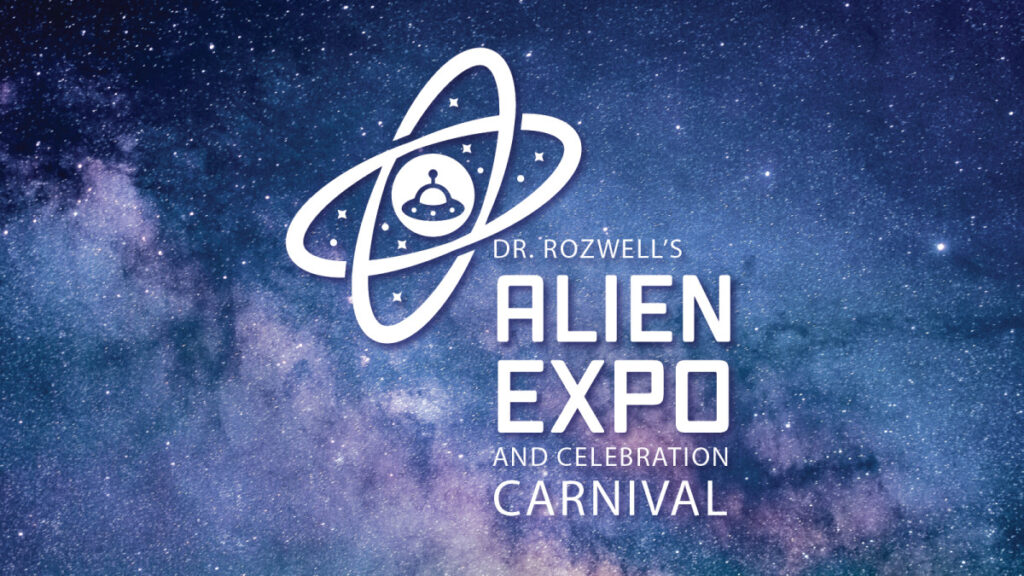 Oktoberfest at Sugar Mountain Resort (Oct. 8-9, 2022)
Celebrate the age-old annual Bavarian tradition with a small-town, family-friendly twist! Queer families and friends are welcome to take in the beautiful fall foliage, cool, but comfortable mountain temperatures, and a weekend full of festival activities during Oktoberfest at Sugar Mountain Resort. In addition to the Avery County Cloggers and the "oom-pah" sounds of the Harbour Towne Fest Band, this festival features dozens of vendors, a Kid Fun Center, and classic Bavarian cuisine, including bratwurst, knockwurst, strudel, soft pretzels, and a steady supply of Spaten beer! Don't worry… other festive food is available if Bavarian food isn't your thing.
Click here to get more information about Octoberfest at Sugar Mountain.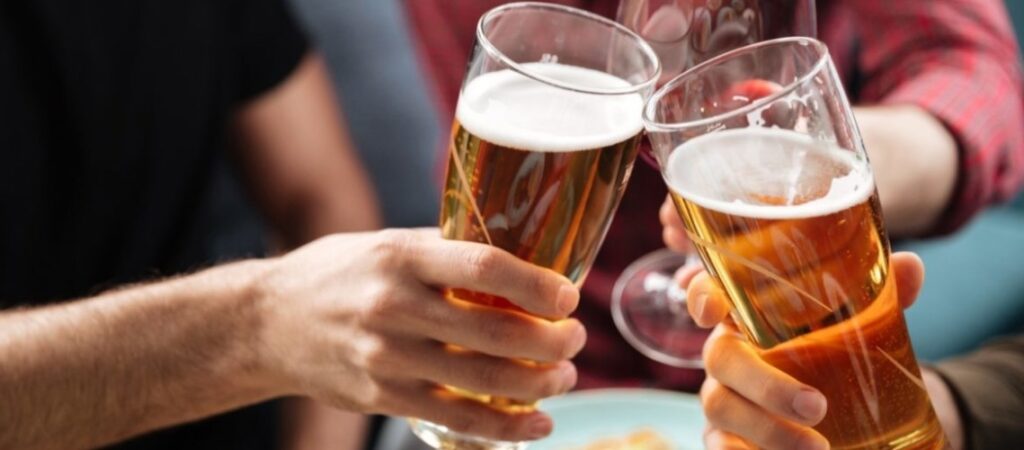 Valle Country Fair (Oct. 15, 2022)
Travelers may want to consider this large church bazaar on October 15th during the peak of the fall color season. Valle Country Fair is an authentic harvest-season community celebration that revolves around quality handmade crafts, home-cooked food, and music. Admission is free and all proceeds from the Fair go to help people in need.
Visit the Valle Country Fair website for more information.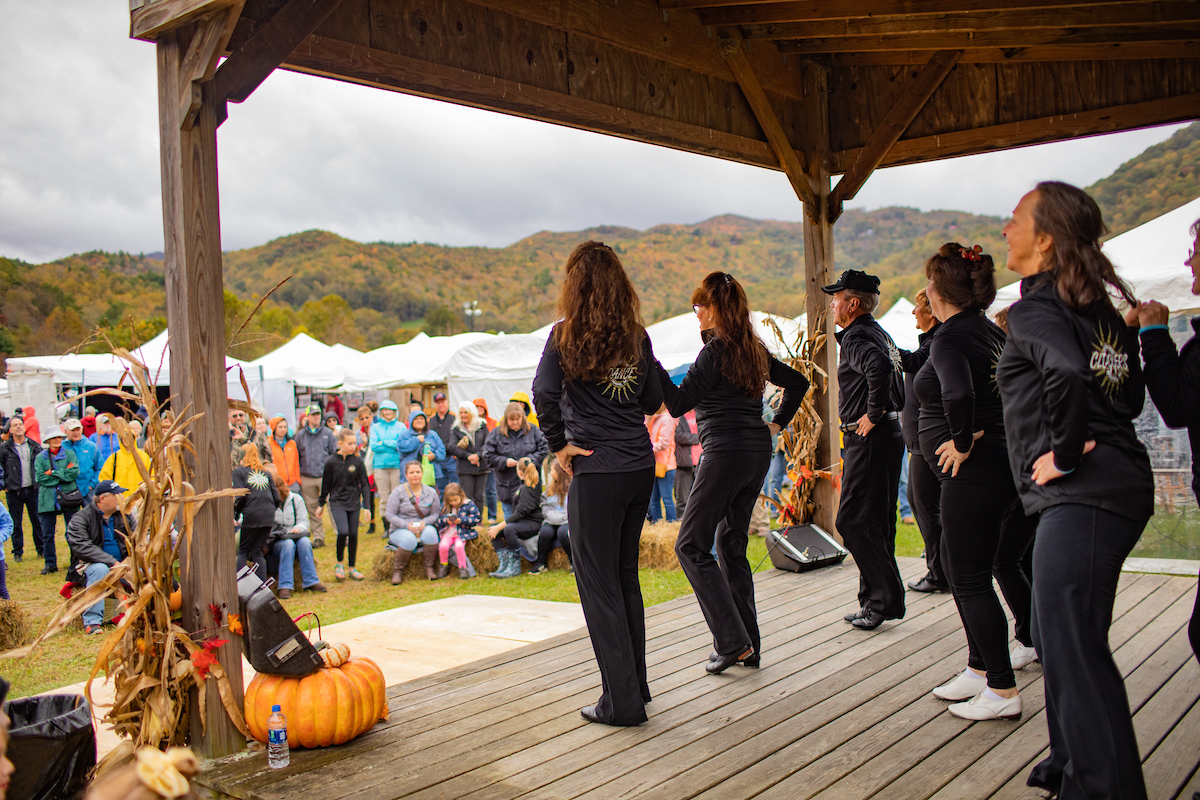 Woolly Worm Festival (Oct. 15-16, 2022)
Celebrate a fuzzy local in the Boone area – The Woolly Worm! Ok, it's really a caterpillar that will eventually become a tiger moth. And every year, 20,000 people converge on Banner Elk Elementary School for the annual Wolly Worm Festival, featuring 160 vendors, and yes, even 1,000 worm trainers. Pennsylvania has Punxsutawney Phil, but Banner Elk awards the duty of predicting the severity of the coming winter to the woolly worm.
The worm/caterpillar that wins several heats up a three-foot length string will also win the special honor. The lighter the brown segment on the caterpillar, the milder the winter. Whereas the darker the brown segment, the colder and snowier the upcoming winter season will be.
Admission is $6 for adults, $4 for children, and free admission for children under 5 years old. Get the scoop and witness the Woolly Worm Festival. Click here for all the details.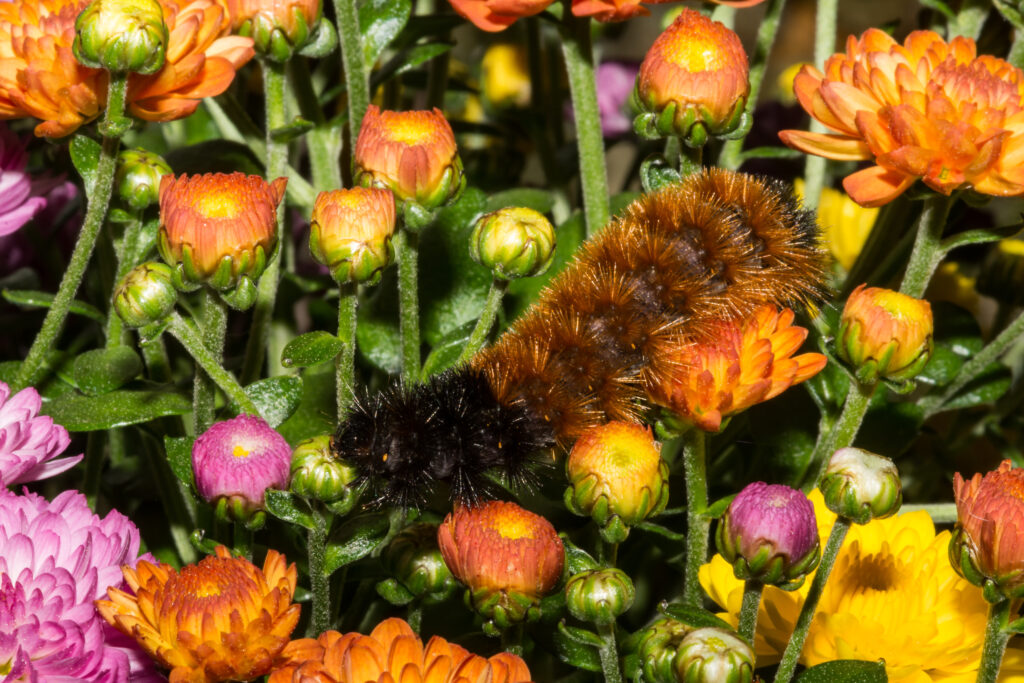 Annual Thanksgiving Kiln Opening (Nov. 26, 2022)
Looking for unique holiday gifts for family and friends? Well, you can't miss out on adding this annual event to your itinerary when spending some quality time in Boone this fall. Scheduled the Saturday after Thanksgiving, this annual event allows shoppers to sift through the best selection of wood-fired pottery to purchase for themselves or as gifts for loved ones. Vases, pitchers, teapots, and handcrafted animals are just a few items on display to buy.
Browse for your holiday gifts from 10 am to 4 pm and click here to get more information about the Annual Thanksgiving Kiln Opening.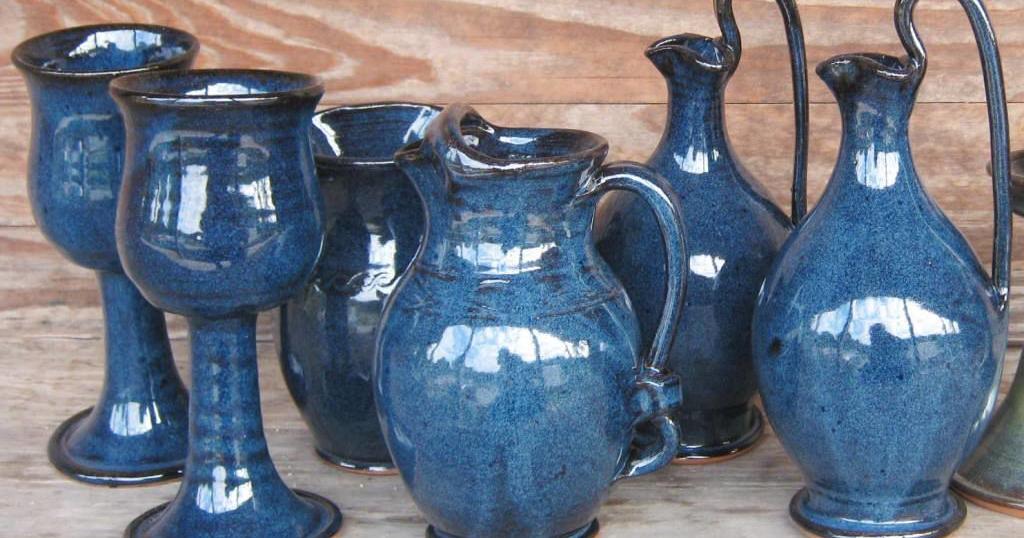 For additional fall events and activities, we recommend checking out Explore Boone's calendar of events and its website for more ways you can experience the LGBTQ+-friendly town. And take a look at some of the luxe places you can stay when visiting Boone, located at the bottom of our article, Fall Getaways from Massachusetts to North Carolina.