Queer digital nomads looking for a place to live for a year might want to consider Malta. Located between Sicily and the North African coast, the Mediterranean archipelago has opened up its applications for the year-long digital nomad visa program to allow travelers from non-European Union countries, including the U.S. and U.K., to participate in the program. 
Here's what you need to know. Applicants must be fully vaccinated for COVID-19 with a shot approved by the European Medicines Agency, which includes Moderna, Pfizer-BioNTech, and Johnson & Johnson. Fully vaccinated applicants must be verified through the Verifly app.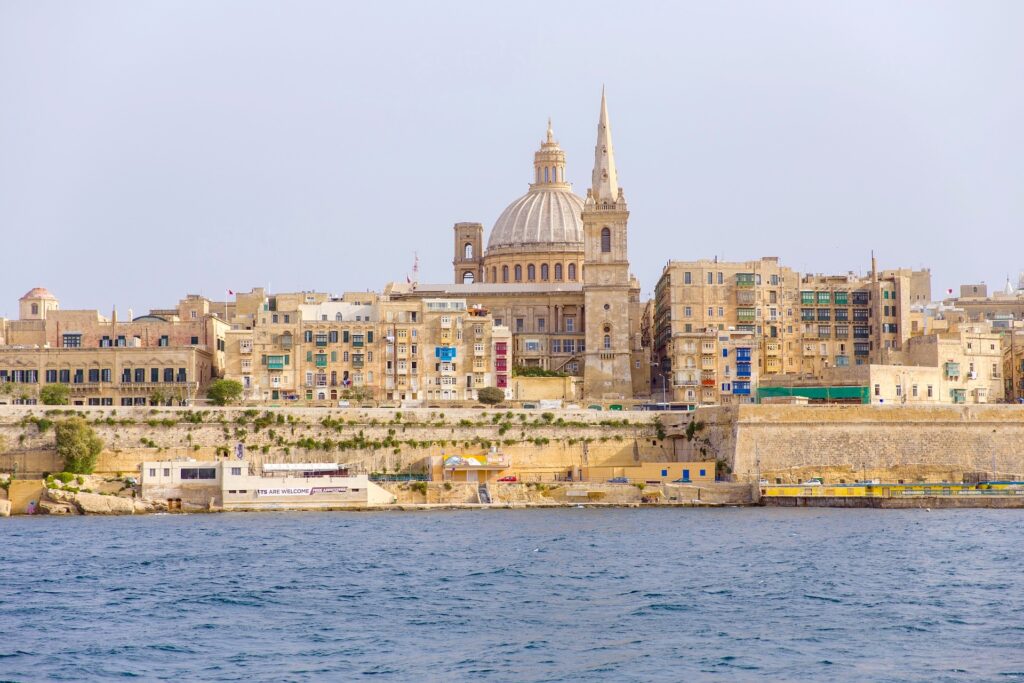 Other requirements include Work from home applicants must also be able to prove they can work remotely, and that they work for a company outside of Malta. The permit can be renewed if digital nomads want to stay longer than the year-long program.
In a recent statement for Travel + Leisure, CEO of Residency Malta, Charles Mizzi said, "Individuals who can work remotely using technology and entrepreneurs with a flair for traveling and discovering new countries and cultures are being made welcome. If there are any lessons learned from the pandemic is that people are willing to move more than ever before." Mizzi also cites the Mediterranean island vibe, broadband infrastructure, and health care services are reasons why this is an attractive opportunity for digital nomads.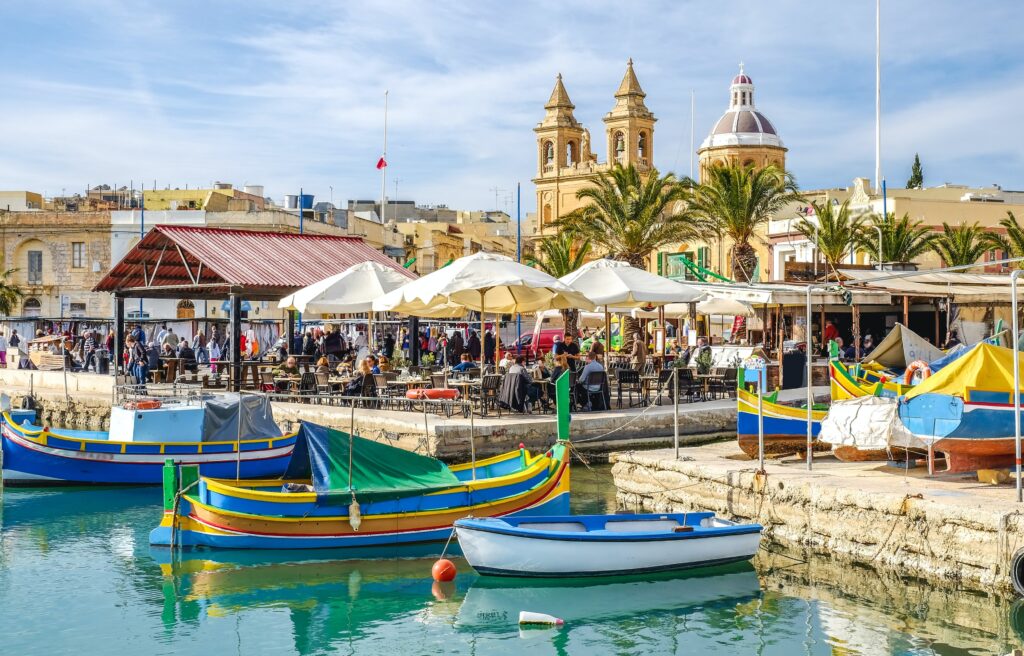 LGBTQ+ travelers interested in making a move to Malta will feel safe in the queer-friendly country, ranked number one in the ILGA-Europe – an International Lesbian, Gay, Bisexual, Trans and Intersex Association – ranking of all 49 countries in Europe in terms of their respect of human rights and equality.
Malta has been at the forefront of LGBTQ+ rights. In 2014, it was the first European country to add gender identity to its Constitution as a protected category. In June 2017, the government granted equal rights to same-sex and opposite-sex couples, and eventually, all gender-specific references were replaced in the Maltese law with gender-neutral terminology. And Maltese law also grants adoption rights to married couples, civil partners, and single persons, including LGBT individuals.