Founded in 1983, the International LGBTQ+ Travel Association (IGLTA) is a respected, world-renowned network of LGBTQ+-friendly tourism businesses that provides free travel and information while continuously working to promote equality and safety within LGBTQ+ tourism worldwide.
In 2023, IGLTA members – which includes LGBTQ+-friendly accommodations, transport, destinations, service providers, travel agents, tour operators, and travel media – will converge on San Juan, Puerto Rico in October for the 40th Anniversary Global Convention.
So, Vacationer wanted to get to know the man behind the inclusive travel organization – John Tanzella, the IGLTA CEO/President. We not only ask about his vision for the organization with members located in more than 80 countries, but we also ask him about his passion for travel, 2023 travel trends, and if you've never been to South Florida, then you may want to add his recommendations to your itinerary.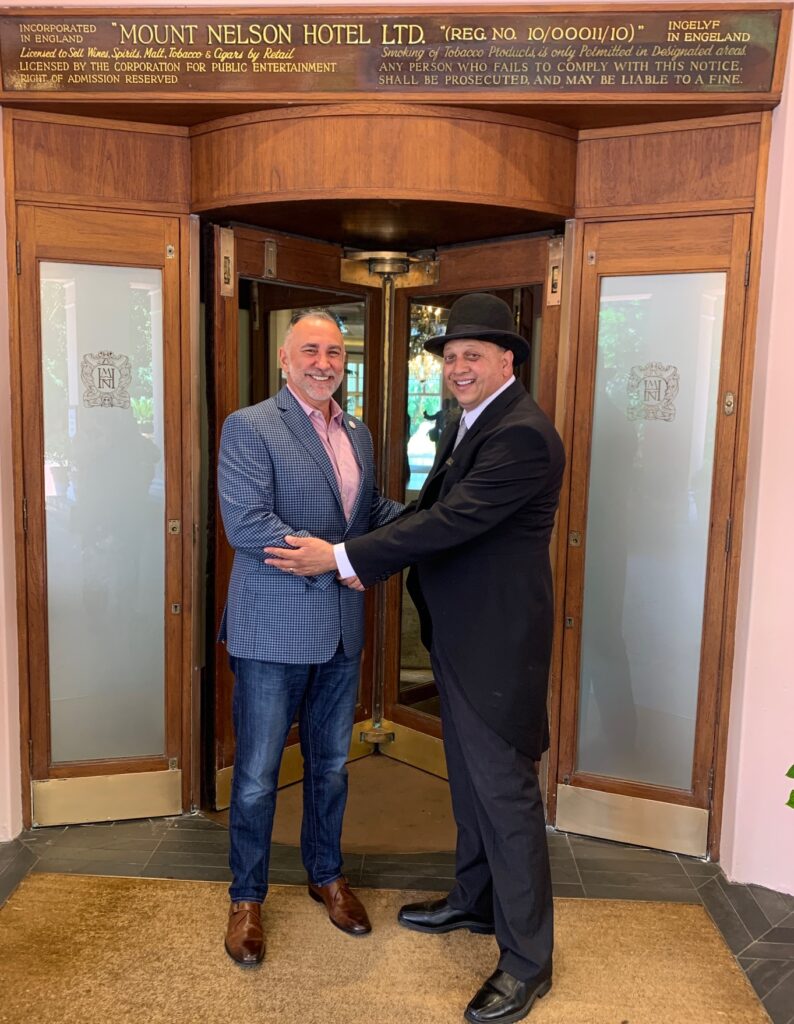 Vacationer Magazine: What was the initial spark that inspired you to take on the leadership role in the International LGBTQ+ Travel Association?
John Tanzella: My family worked in the airline industry, so travel was always part of my DNA. Then, while working for Destination DC, I was involved in their successful bid to host the IGLTA convention. I moved on to a position at the Human Rights Campaign, but I got to know the association well during the bid process and was excited when the IGLTA board approached me two years later about a leadership role. I was at the helm of IGLTA for our Global Convention in Washington, DC in 2006, which I'd helped the city to win.

You've seen a lot during your 17 years as the CEO/President of IGLTA. What are some important changes you've witnessed during your tenure?
So many destinations and brands have woken up to the importance of supporting LGBTQ+ travel. LGBTQ+ tourism outreach was only visible in the early days in a handful of cities and resort towns and now it's truly worldwide in scale. When I started, I was the only paid staff person at IGLTA, and now we can sustain a (growing) global team.
One of the most important recent changes has been the shift away from the 'one size fits all' mentality, and finally recognizing that within the acronym LGBTQ+, there is a spectrum of identities, races, ages, sizes, and interests.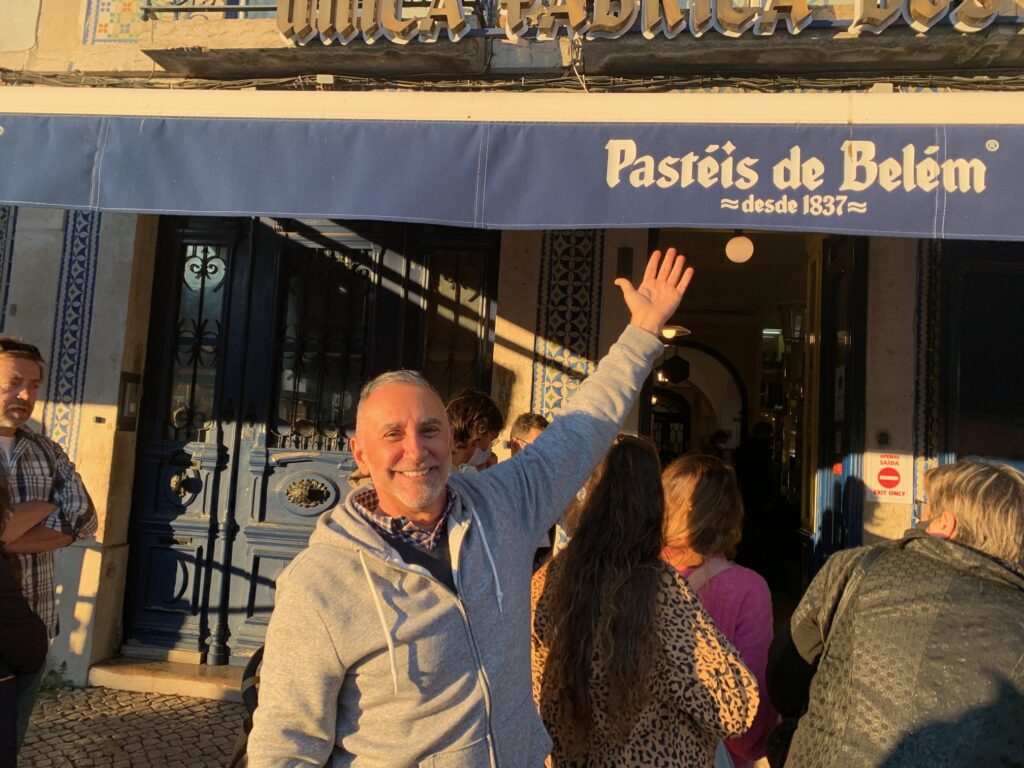 That's very similar to Vacationer because we're trying to show the diversity within our community and how we travel. So, speaking of changes, you're in the travel industry and have a good sense of where LGBTQ+ travel is going. Are there a few LGBTQ+ travel trends that you've recognized that will either continue into 2023 or will be completely new game changers?
LGBTQ+ travel will play an important role in conversations about sustainability within travel. It's not simply an environmental conversation; responsible tourism is about the impact we have on local communities and how that affects LGBTQ+ people living in those destinations.
We're finally seeing more emphasis on diversity and inclusion in travel and seeing more LGBTQ+ people woven into the overall fabric of brands rather than being treated as a separate niche. That will continue, particularly with greater visibility for gender-expansive travelers and Black, queer travelers. Looking at LGBTQ+ tourism through an intersectional lens is the way forward.

Are there specific destinations that are leading the charge or making constructive changes to engage LGBTQ+ travelers? If so, what measures are these DMOs or destinations taking to actively make queer travelers feel welcomed?
We have so many incredible destination partners and members, but I want to highlight that our 40th Anniversary Global Convention will be held this year in San Juan, Puerto Rico. Discover Puerto Rico is noteworthy because they went all in for LGBTQ+ travel from the moment of their inception as a DMO in 2018, which has not been the case throughout much of the Caribbean. They collaborate with local LGBTQ+ organizations and have provided education on LGBTQ+ travelers to their tourism partners across the island—in addition to creating inclusive marketing. They are also building out a hospitality employment program blueprint for trans and non-binary people.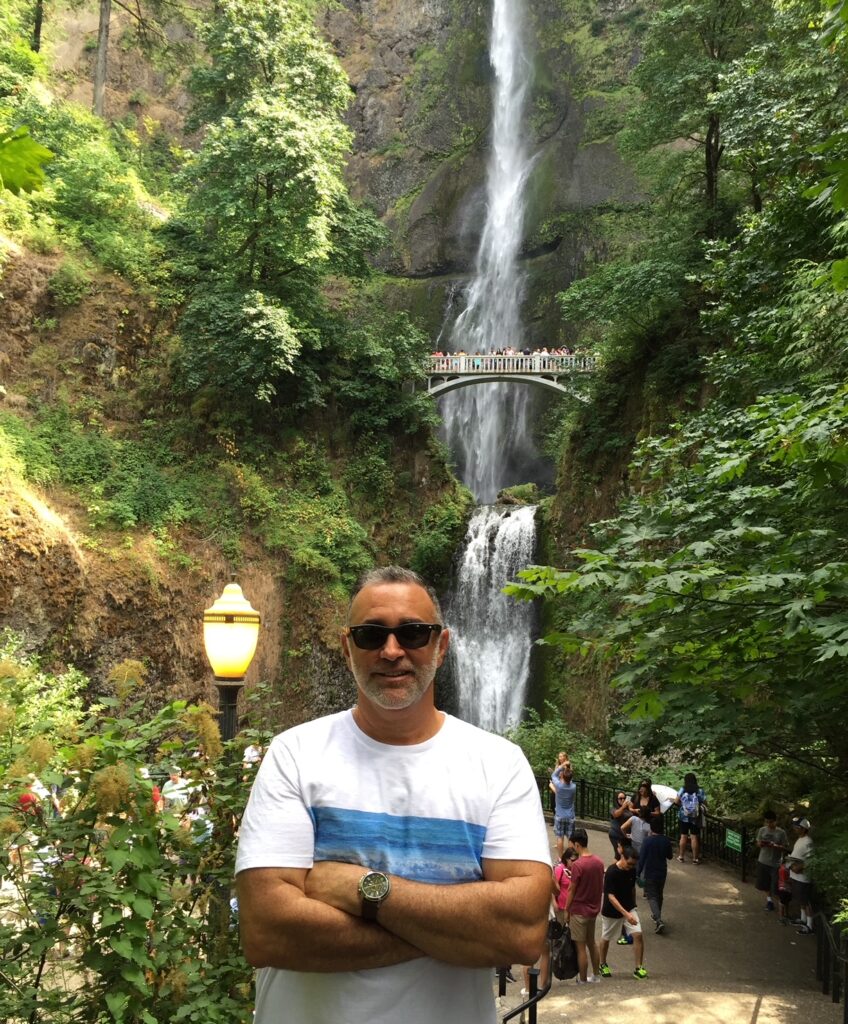 That's impressive! If you're already making progressive moves forward with partners like Discovery Puerto Rico, where do you see the IGLTA in five or 10 years? What's your hope for what the organization will look like and how it will transform the travel industry for LGBTQ+ travelers?
IGLTA will continue to grow both in membership and influence, with a greater diversity of tourism professionals and even wider geographic reach, as we help tourism businesses and organizations better understand LGBTQ+ travel. The IGLTA Accredited program will change the narrative, showing businesses the path to becoming more welcoming and emphasizing that it's not enough to wave a rainbow flag; they need to do the work behind the scenes to be truly inclusive. The IGLTA Foundation will also continue to flourish with more research projects to educate our industry and expanded initiatives to uplift our travel community, particularly in destinations lacking governmental support.

That's great and making sure that tourism businesses and organizations put in the hard work beyond "waving the rainbow flag" and Pride month is so essential. So, I have one final but fun question… For first-time visitors to South Florida, what are 3-5 things you'd recommend they see or do before leaving?
The Wynwood Walls in Midtown Miami is always a fun place to visit. The outdoor art is constantly changing and is convenient for creative cuisine options in the neighborhood.
A natural must-do is visiting "the Drive," Wilton Drive in the heart of Wilton Manors, which overflows with bars, restaurants, and shops all catering to the LGBTQ+ community.
Take a boat ride on the scenic Intracoastal Waterway in Fort Lauderdale, which provides views of stunning homes. It's a relaxing day in the slow waters—bring some beverages and sunscreen!
Those are definitely solid recommendations for LGBTQ+ travelers visiting the area. Thanks so much for your time and we'll see you in Puerto Rico in October!
Click here for more information about the IGLTA. You also follow them on Facebook, Twitter, YouTube, and Instagram.