London beat 63 other cities around the world to become the No. 1 destination for LGBTQ+ couples to tie the knot in 2022, according to Jewellerybox, an independent online jewelry shop based in the U.K. England's capital city received a 7.01 LGBTQ+ score out of 10, outranking Paris (6.74) and Madrid (6.04).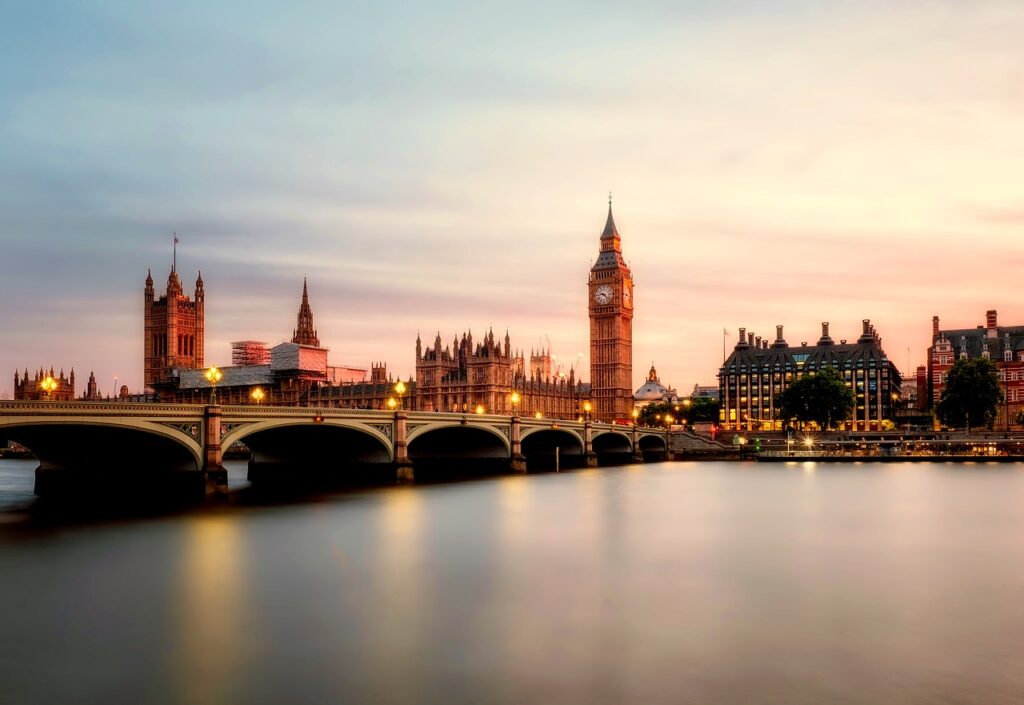 London
The unofficial gay capital of Europe, London's LGBTQ+ scene isn't confined to a single area like most cities, instead, it hosts a diverse scene, from relaxed venues in the South to more vibrant locations in Soho. London also scores top for being an Instagram-worthy destination with 20 million posts ahead of The City of Love as well as 1,885 romantic restaurants, the highest number in any city.
Paris
Often considered the world's most romantic city, Paris narrowly misses out on the top spot, despite legalizing gay marriage a year earlier than London. The city is open-minded, with a large gay scene centered around the historic Marais district. In Jewellerystore's ranking, Paris received the top score for the number of romantic hotels (544) and also ranked high for LGBTQ+ openness in the city (4.45 out of 5) and a 287 LGBTQ+ danger index score, which measures if the city (on a country level) is safe for LGBTQ+ people.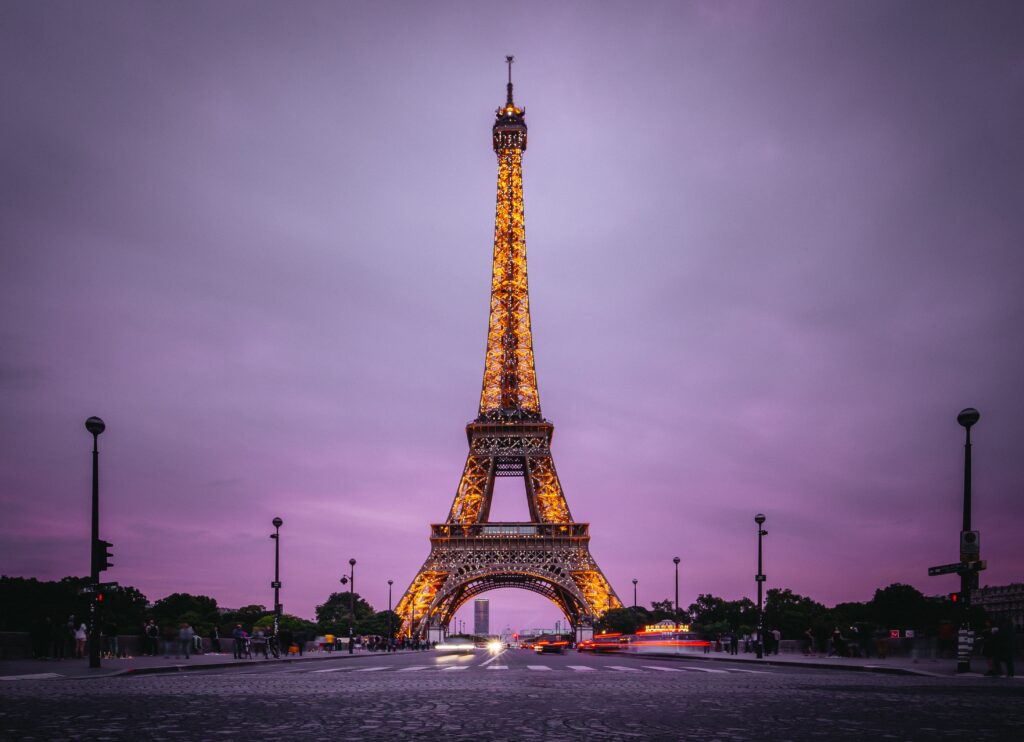 Madrid
Spain's capital comes in No. 3! The country is one of the most gay-friendly nations in the world because it was the third country to permit marriage in 2005. Specifically, Madrid has one of the largest LGBTQ+ populations, with roughly 10% of citizens identifying as LGBTQ+ so it's not surprising that this city is in the top three. The city gets high marks for its openness to the Queer community (4.87 out of 5) and the number of summer sunshine hours (10.7).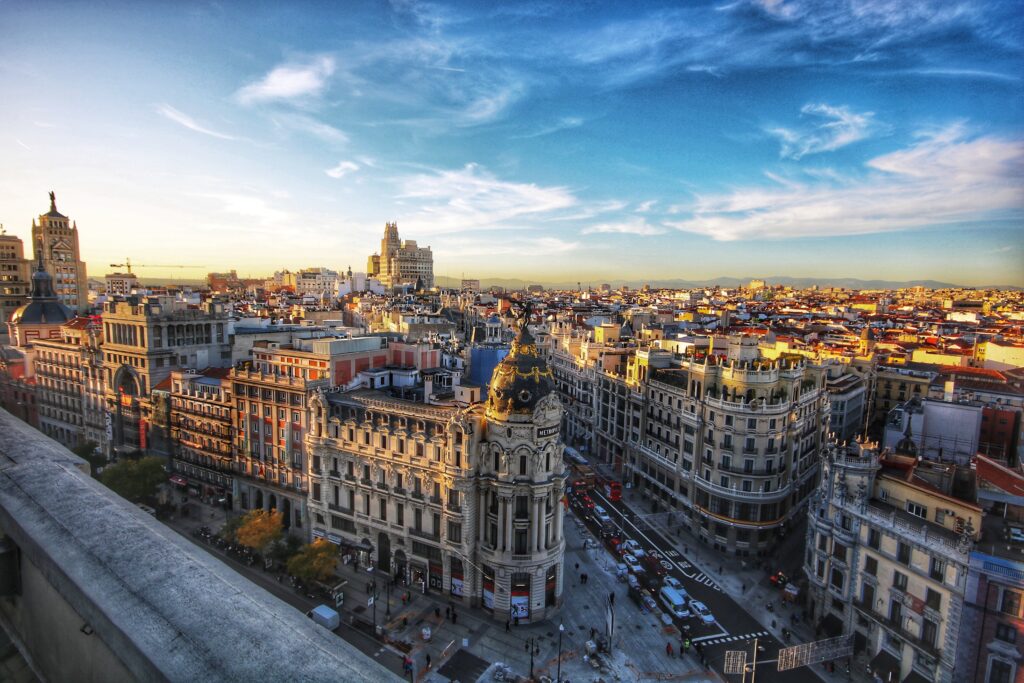 Barcelona, Toronto, Lisbon, Valencia, Amsterdam, Stockholm, and New York City round out the top 10 cities with the highest LGBTQ+ wedding index scores this year. For the U.S., Miami (No. 16) and Los Angeles (No. 18) crack the top 20 cities, but other than London, Brighton (No. 22) was the only other city in the U.K. to make the top 25.
Jewellerybox's methodology for their ranking was based on nine factors:
LGBTQ+ danger index core
LGBTQ+ openness in the city
Number of years same-sex marriage has been legal
Average temperature across June, July, and August (or December, January, and February in the southern hemisphere)
Average summer sunshine hours
Instagrammability
Number of romantic hotels
Number of romantic restaurants
Average cost of accommodation per night
For each factor, each destination receives a score of 1 to 10., before taking a weighted average out of 10, with double weighting for the LGBTQ+ friendliness factors – the last three bullet points on the list above.
Source: Jewellerybox