Walking into Beans Bar in Melbourne's Fitzroy neighborhood, guests will notice its cozy décor of leaves and mirrors that give the space a calm and natural atmosphere–a safe haven in the middle of a bustling city. And just above the bar is a painting of the bar's namesake, Beans, the beloved cat of founder Beca Pressing.
Beans Bar is the first bar in Melbourne that's solely dedicated to lesbian, trans, and neurodivergent patrons. In case you didn't know, neurodivergent usually refers to people with autism and ADHD, and the bar caters to this marginalized group in a variety of ways such as providing patrons with bubble poppers at the entrance. The colorful tools help neurodivergent people self-regulate when they are in a chaotic environment, like a bar, by making it easier for them to concentrate or focus. The bar also turns down the lights and music to make the space calm and sensory-friendly during its weekly Spicy Sunday events. 
When Beca Pressing first announced her plans to open a designated space for lesbian and trans people, the bar quickly gained an online following. "It has been really heartwarming to see how much the community has embraced Beans Bar," said Pressing.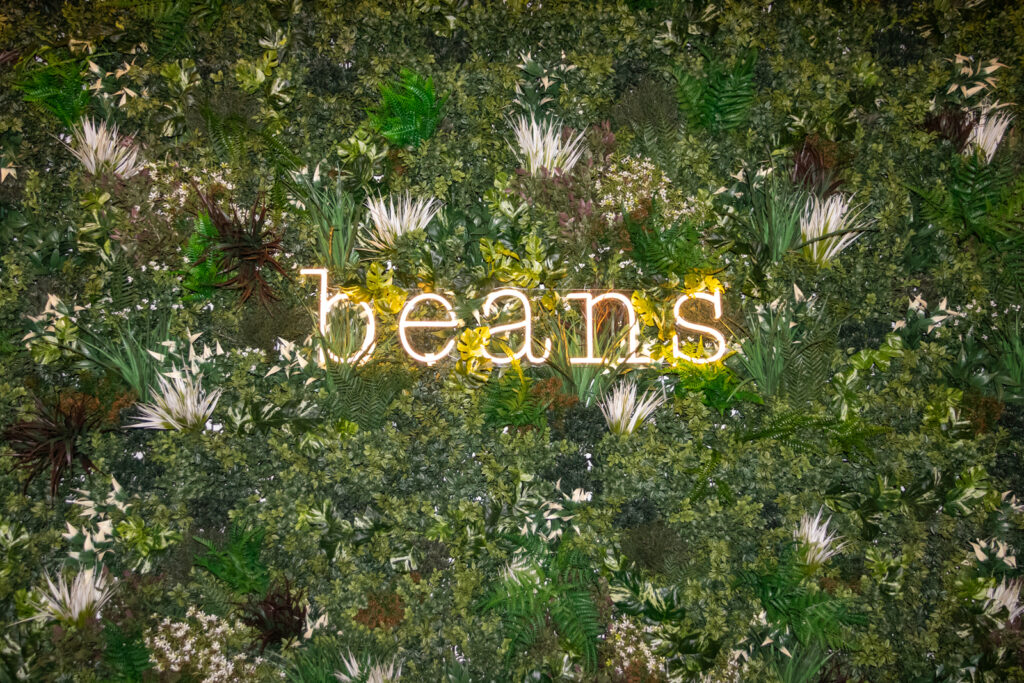 Many were excited to see a place that was specifically designed for queer women. Even Melbourne, which was named the fourth most LGBTQIA+-friendly city in the world by TimeOut, severely lacks lesbian representation. "Gay spaces are typically very cis male-oriented," explained Pressing. Gay bars can also be criticized for being transphobic or unwelcoming to other members of the queer community.
This lack of representation is not unique to Melbourne or even Australia; it is incredibly present in the United States as well. In the 1980s, there were roughly 200 lesbian bars in America, by 2020 there were less than 20 in the entire country.
Multiple factors have led to this decline, namely the COVID-19 pandemic. The wage gap also continues to influence queer businesses, as queer patrons tend to have fewer "leisure dollars" to spend on nightlife and other fun activities. According to the HRC and the Bureau of Labor Statistics, queer women earn 87 cents for every dollar the typical U.S. worker earns. Transgender women report the largest gap of all, earning approximately 60 cents for every dollar the typical U.S. worker earns.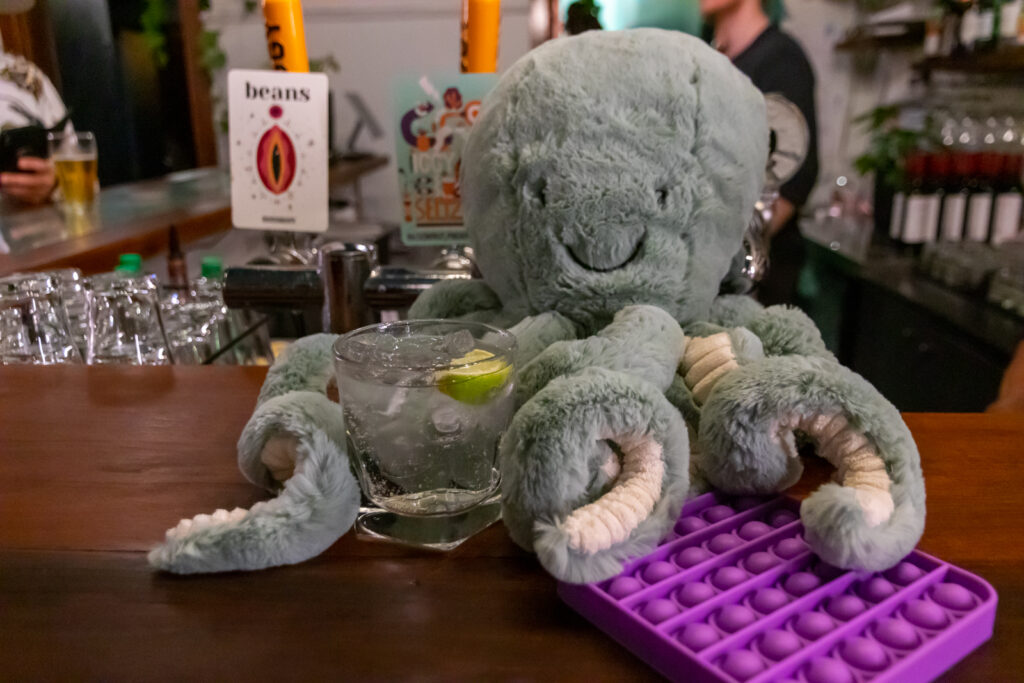 These wage discrepancies paired with gentrification, exclusivity, and other discrimination, have made it challenging for lesbian bars to thrive everywhere from Los Angeles to Tokyo to Sydney. However, these bars are vital to making cities more inclusive and welcoming to people of all sexual orientations and genders. By seeking out and supporting these lesbian bars, queer travelers can foster the advancement of these accessible spaces.
Queer bars are far more than a place to drink and meet other young singles. They have historically been a place to connect with other members of the queer community without fear of prejudice or judgment. They provide a rare safe place where queer women can fiercely, proudly, and unapologetically be themselves.
Opening the bar earlier this year, Pressing hopes to change the queer culture in Melbourne, an action that is likely to have a ripple effect as Beans Bar grows in popularity. Fans can follow along on Instagram to see what Beca Pressing puts together to celebrate Mardi Gras in Sydney and Midsumma in Melbourne.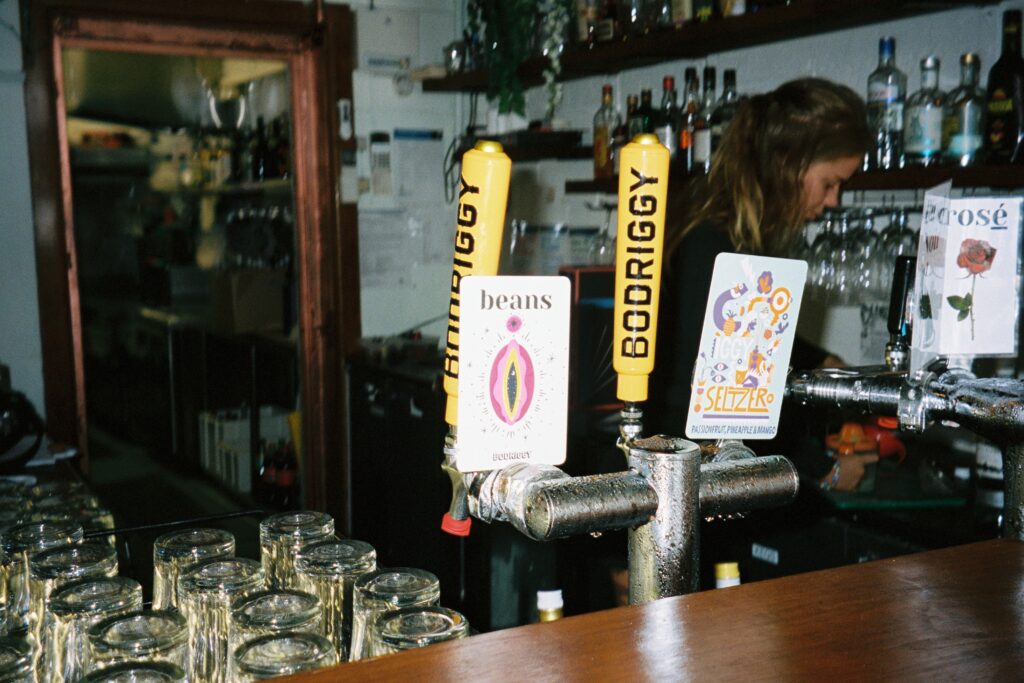 Even if you aren't around to celebrate those two popular events, you can stop by the bar a grab a drink or signature cocktail. They serve a local Bodriggy beer on tap affectionately nicknamed the "vagina beer" as well as specialty cocktails like the Big Wet Pussy, Sounds Fruity, and Have a Golden Slaytime.
And if you're looking for a fun way to meet other queer people, the bar hosts regular "Dates or Mates" events, which include a variety of speed dating games. As the name suggests, there's no pressure for these connections to result in romantic pursuits, because it is a fun, creative way to form friendships with other people in the community.
Pressing is working on expanding the bar to include a dancefloor, something that has sparked excitement in the community. There is something radical about dancing in a place like Beans Bar. It is a reminder that pride is more than the history of oppression or the current struggles we all know too well. Pride can be sipping on an espresso martini surrounded by hot girls with septum nose piercings. Spaces like Beans Bar remind us that pride is joy and excitement and a celebration of who we are.