For this week's featured Vacationer of the Week, we wanted to do something different and highlight Black gay business owner, Mike Henderson, the CEO of BAG Travel. BAG is an acronym for Black and Gay. This elite travel consulting firm specializes in arranging vacations for social groups and special events for organizations.
The LA-based company, BAG Travel, was formally incorporated as an LLC in California in August 2021, but 20 years before that, Henderson privately planned group trips for friends, family, classmates, college student organizations, coworkers, and anyone else who found out about the blossoming travel business that caters primarily to the Black gay male community.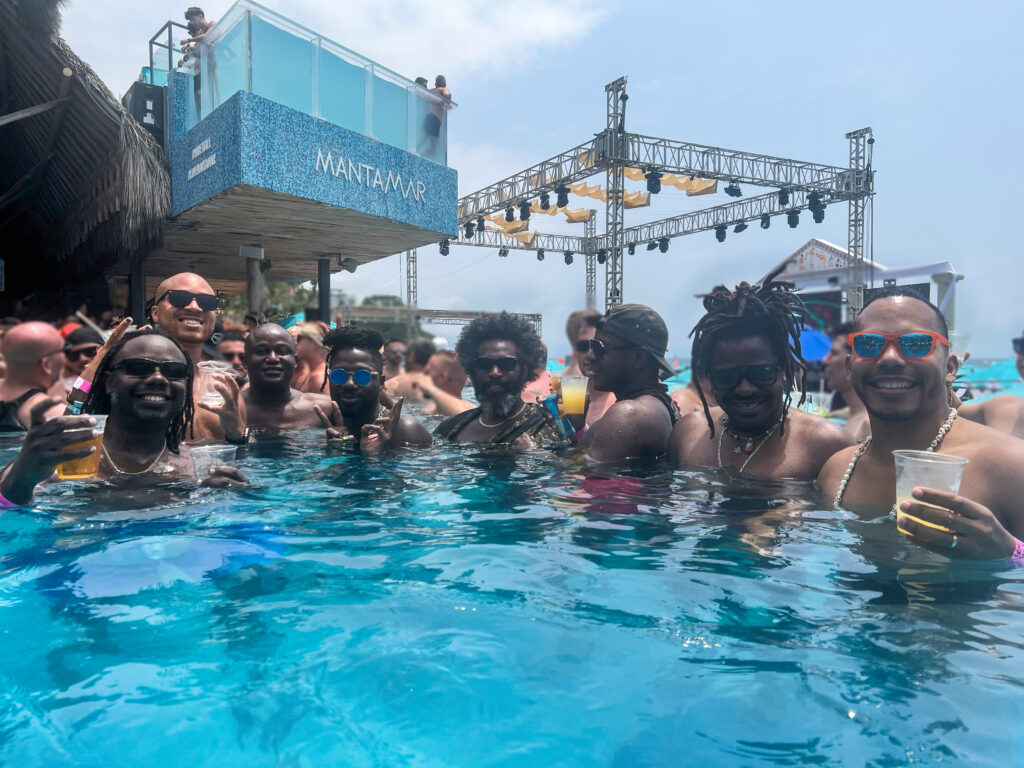 "I first started the group to encourage more enriching travel experiences (besides just circuit parties) for the Black gay male community," said Henderson. "That was based on my own frustration with the limited non-sexual-oriented offerings from most major tour companies for gay travel."
This Black-owned business was also created to help LGBTQ+ travelers secure tickets to popular sports games, shows, or events as well as curate a unique travel excursion or event for a group. Henderson has expanded his clientele and social travel groups, such as Black and Gay Travelers, to include men, women and intersex (a person born with a combination of male and female biological traits) travelers as well as those who love Black and gay travelers!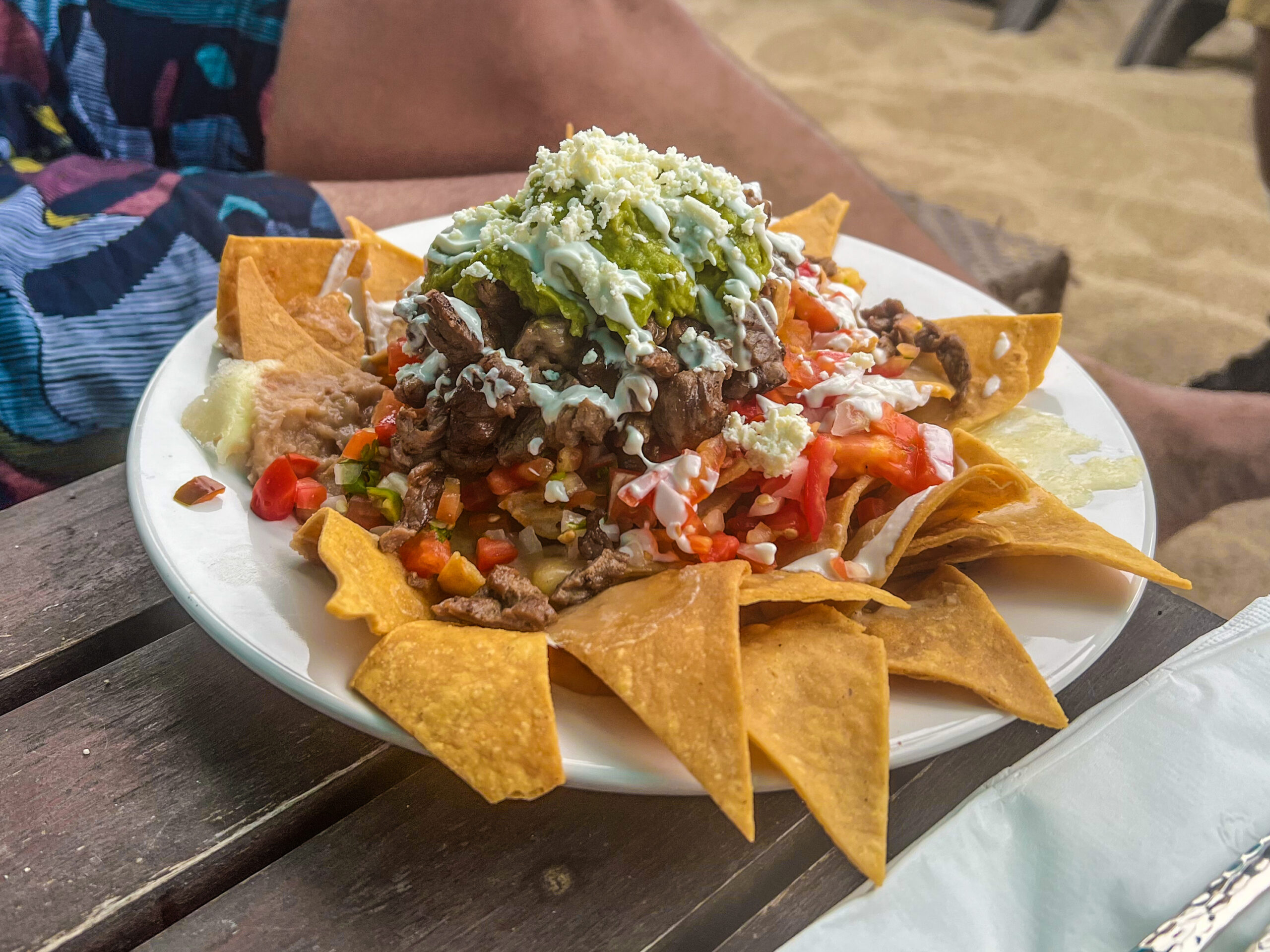 Often using his master's degree in Urban Planning from the University of California (USC), Henderson creates unique experiences for the Black LGBTQ+ community as a means to control the community's narrative.
"The Black community has to take control of our own narratives and image worldwide to combat negative perceptions caused by (often willful) ignorance and misrepresentations in media," he said. "I feel like one of the best ways to accomplish that is to show our faces in large numbers via international travel."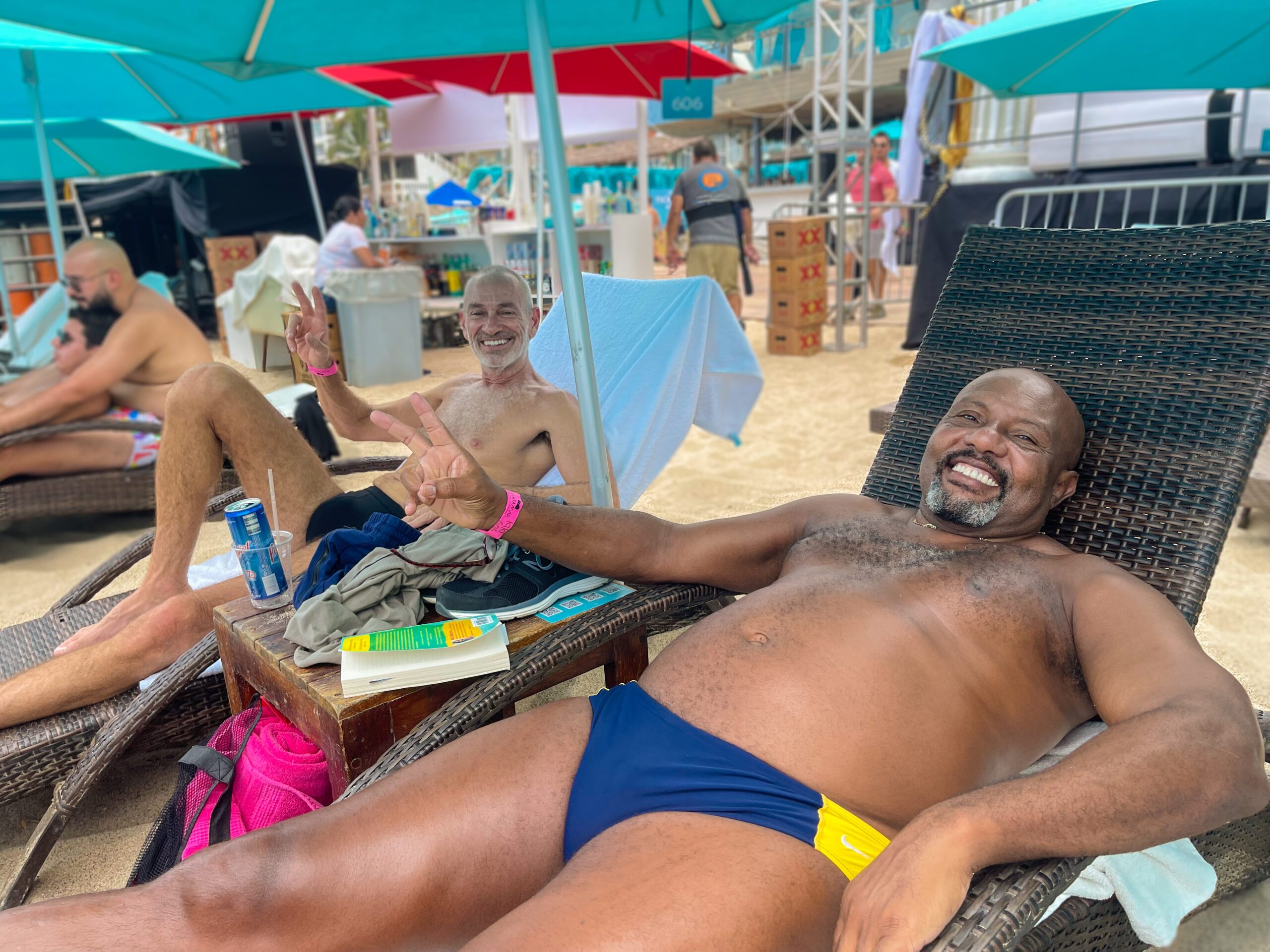 In May 2021, BAG Travel's first official organized trip was to Henderson's favorite place in the world, Yosemite National Park, where he is expected to corral another group of travelers for a return trip during the 4th of July weekend. The next trip comes on the heels of a fun getaway of a smaller group of 20 to Puerto Vallarta for the city's LGBTQ+ Pride.
The Pride trip included a 4-days, 3-nights hotel stay in the LGBTQ+-friendly Zona Romántica neighborhood with a choice to stay at the Hotel Pilitas Rainbow or the Hotel Casa Maria. The trips also included two group dinners, a private VIP gay bar crawl, a Pride pool party at Mantamar Beach Club, and a day cruise to party, catch some rays on a secluded beach, and snorkel in Banderas Bay. And yes, there was also a nudist or non-nudist cruise option.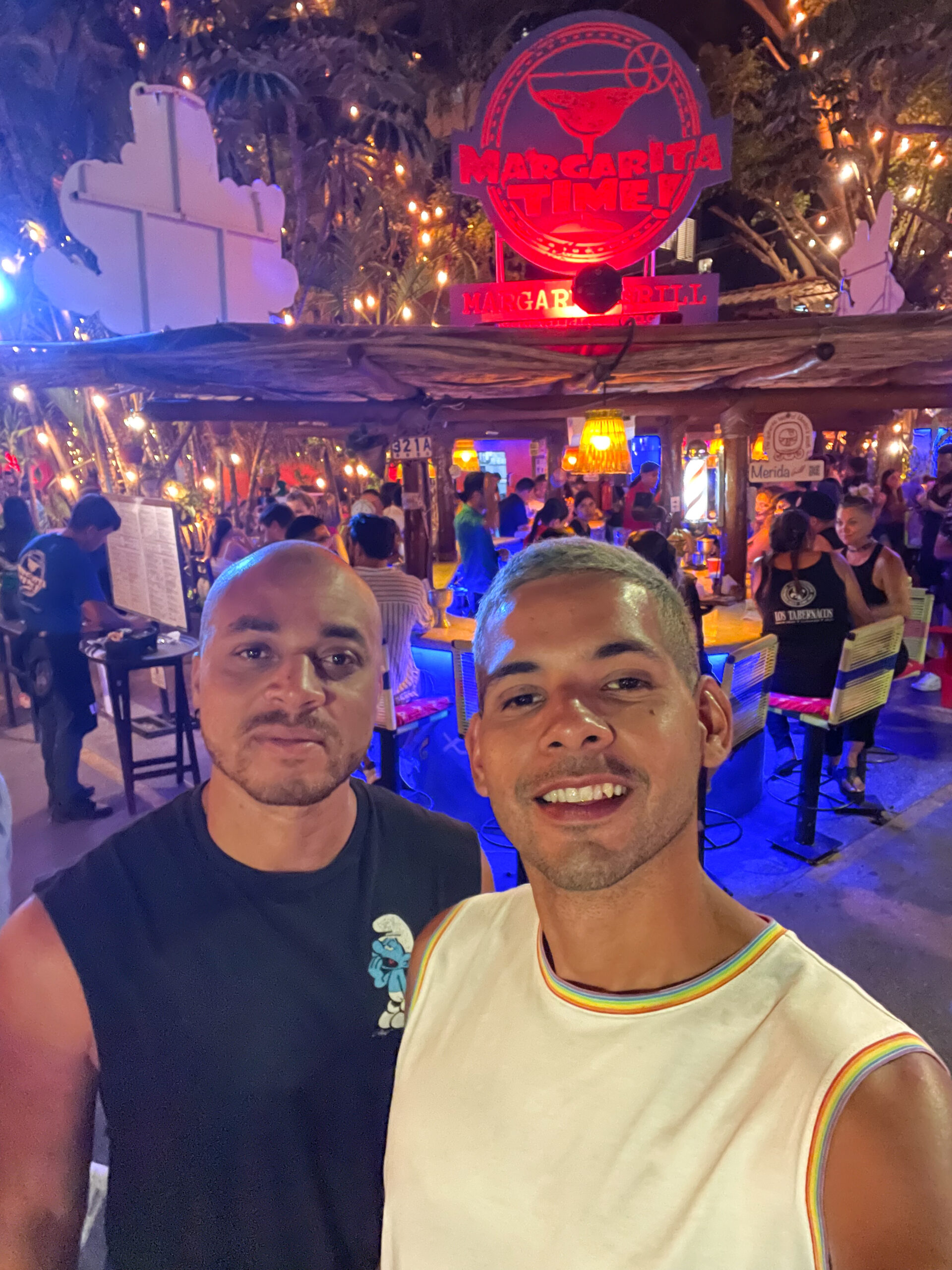 In addition to PV Pride and Yosemite National Park, BAG Travel has a roster of big trips coming up: including trips to:
For the Black queer traveler who wants to ring in the New Year in Paris, you're in luck! Check out BAG Travel's Noir New Year's in Paris trip slated for Dec. 28 – Jan. 3. Some events on tap for his Parisian getaway include a costume ball with high-profile Black travel social influencers as well as a Black Paris Tour, which I'd highly recommend to Black LGBTQ+ travelers.
For more information about BAG Travel and how to book your next trip with them, please visit their website or Facebook page.