Queer activist and attorney Preston Mitchum reveals what it's like starring on the Bravo TV series Summer House: Martha's Vineyard, which housemates he talks to regularly, his favorite restaurants in Oak Bluffs, and his recommendations before you book a vacation home with your friends. 
For more than 100 years, Black vacationers have flocked to Martha's Vineyard, an island south of Cape Cod, Massachusetts, and one of the first beach destinations where African Americans could vacation and purchase property. Known for its natural beauty and pristine beaches, this summertime sanctuary has become a favorite escape for the rich, famous, and politically connected. 
Martha's Vineyard, and specifically Oak Bluffs, serve as the backdrop for the new Bravo reality TV series Summer House: Martha's Vineyard, which follows the highs and lows of 12 Black professionals and entrepreneurs sharing a summer vacation home in Oak Bluffs. Vacationer Magazine posted an article about the show, and of course, our interest in queer housemate Preston Mitchum last month. Mitchum is an activist and attorney who was born in Youngstown, Ohio, raised about 3.5 hours outside of Dayton, and has lived in the nation's capital long enough to be called a Washingtonian.
So, we wanted to chat with Preston Mitchum about life after the debut of the Summer House spinoff, find out which housemates he still chats with regularly, get his restaurant picks in Oak Bluffs, and trip planning tips before renting your vacation house.
One thing that was clear throughout our conversation was that the 37-year-young Mitchum remains humble and appreciative of the support he and the show have received from the Black and queer community. He told Vacationer Magazine, "It's been a beautiful experience and I can't wait until they [fans] see more!"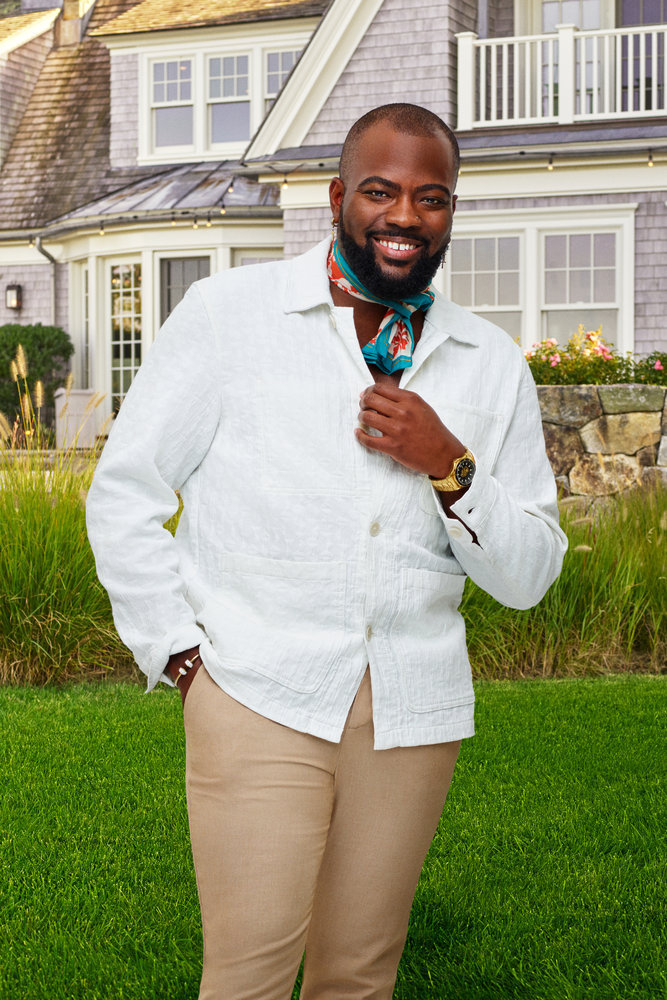 ---


The Importance of Authentic Black and Queer Visibility
Digging a little deeper, we found out why he thinks the show and its all-Black cast appeal to a growing base of fans. "We all have our different perspectives and experiences. I am the only queer person, and I've been able to be myself," he said. "I told myself that if I was going to be on a show, particularly a reality show, I had to show up as my authentic self at all times and I am just grateful that people have seen that."
Mitchum is a champion for more multi-dimensional people on TV to counteract the one-dimensional Black and or queer character or cast member, such as the one sassy or joke-cracking gay character in a TV show. "Particularly on major networks, it is rare you'll find the bold, black, gay person who's talking about politics and why they hate the concept of Black excellence, and that same person also talking about taking shots (as in alcohol) and have a good time, too!" He added, "We can be all of these things and more! The audience is smarter than what people give them credit for."
Summer House: Martha's Vineyard (SHMV) does provide fans with a uniquely diverse cross-section of the African-American community that viewers rarely see on TV.  A self-proclaimed reality TV viewer, Mitchum said, "I think sometimes it [reality TV] is so heavy-handed with drama that it gets oversaturated and sometimes frustrating." He believes SHMV has its dramatic moments, but its focus is on the personal dynamics between friends and couples with an ample amount of fun and levity to keep things light. 
After the cameras stopped rolling months ago, Summer House: Martha's Vineyard sparked new friendships among housemates and made a few existing bonds stronger, according to Mitchum. In fact, he mentioned that he consistently talks to Amir Lancaster, Shanice Henderson, Summer Marie Thomas, Nick Arrington, and Bria Fleming.
Mitchum made it clear that he has a favorite – Jordan Emanuel. "Jordan is my favorite person in the world. I love Jordan!" He added, "Those six people I talk to pretty much every day."  Oddly enough, if you watch the show, you'll quickly realize that the two Summer House hosts, Silas Cooper and Jasmine Ellis Cooper are not on his shortlist.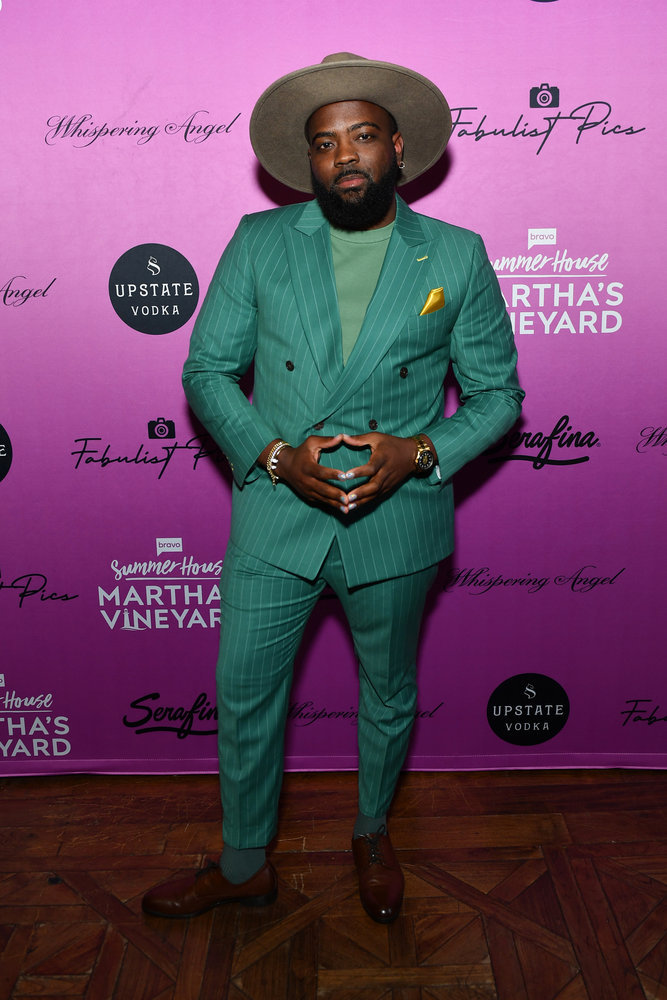 ---


Preston Mitchum's Favorite Restaurants in Oak Bluffs
Not only did Mitchum leave the island with strong friendships, but on his fourth visit to Martha's Vineyard, he was able to dine at a few of his favorite restaurants again and he rattle off a few of his top recommendations for first-time visitors to the Vineyard, specifically Oak Bluffs.  
"Oak Bluffs has great restaurants. One that I always go to and talk about is Nancy's Restaurant. I love it there! For me, it's always important just to get any kind of oysters or seafood. They have amazing seafood – frankly some of the best oysters that I've had." Open since 1960, the family-owned and operated restaurant also has two large menus influenced by Middle Eastern cuisine in addition to sushi and classic seafood fare. Visitors can also enjoy creative cocktails, such as MV Mai Tai, Show Me Your Spritz, Dad Bod, and Dirty Banana – Nancy's signature frozen mudslide with banana.
Mitchum also recommends Chef Deon's Kitchen, known for its award-winning MV Conch Chowder. Jerk chicken wings, blackened salmon, BBQ pork ribs, orange spiced roast duck, and other familiar soul food sides are a few items on the lunch and dinner menu.

If you watched the second episode of Summer House MV, then you probably saw the cast bond over bowling at The Barn Bowl & Bistro. Patrons can check out a pair of President Barak Obama's bowling shoes on display, too! The Barn has a lengthy menu that includes a variety of appetizers such as chicken lemongrass potstickers, bacon brussels sprouts, tuna tartare, and shrimp ceviche as well as more than 20 entrees if you're looking for a more substantial meal.
And if you're looking for the best lobster rolls, he recommends heading to Lookout Tavern, where its lobster rolls have been voted the "Best Lobster Rolls on the Vineyard" 10 times since 2012.
"Those are really the restaurants that are top of mind right now. Those are the ones I love for oysters, sushi, lobster rolls, and honestly, chicken wings or traditional American food," said Mitchum.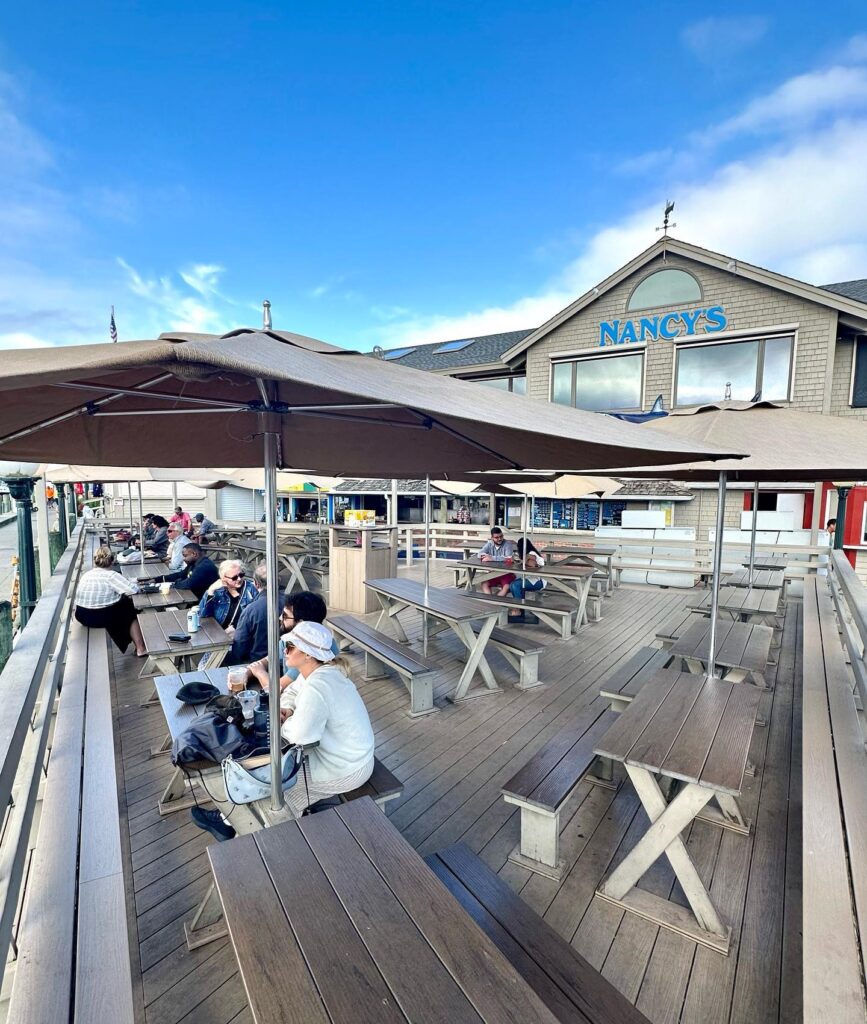 ---


Preston Mitchum's Advice on Booking a Summer Vacation House
In addition to his favorite restaurants in Oak Bluffs, Mitchum also provides some solid advice about how to plan the ideal summer vacation with your chosen fam or friends. As a housemate on Summer House MV and one season under his belt, he's like a queer sage dropping pearls of wisdom and we're here for it!

1. Decide Who's Staying in the Vacation Rental
"I tell people this all the time that just because someone is your friend does not mean you want to vacation with them. Be very mindful of the people want to invite not just because they can afford it. Will they drive you up a wall on day one? That's a pre-trip tip," said Mitchum.

2. Shared Rooms or Own Rooms?
"I think it's important to know how people live and sleep. Thankfully, with this vacation home, we were all able to have our own rooms, which is not true for many people when they vacation." He continued, "Sometimes, I do want my own room. I don't want to wake up and share bathrooms or be bothered by someone waking me up by accident. So, I think that's important to think through how many rooms and bathrooms you will need. That's very important!"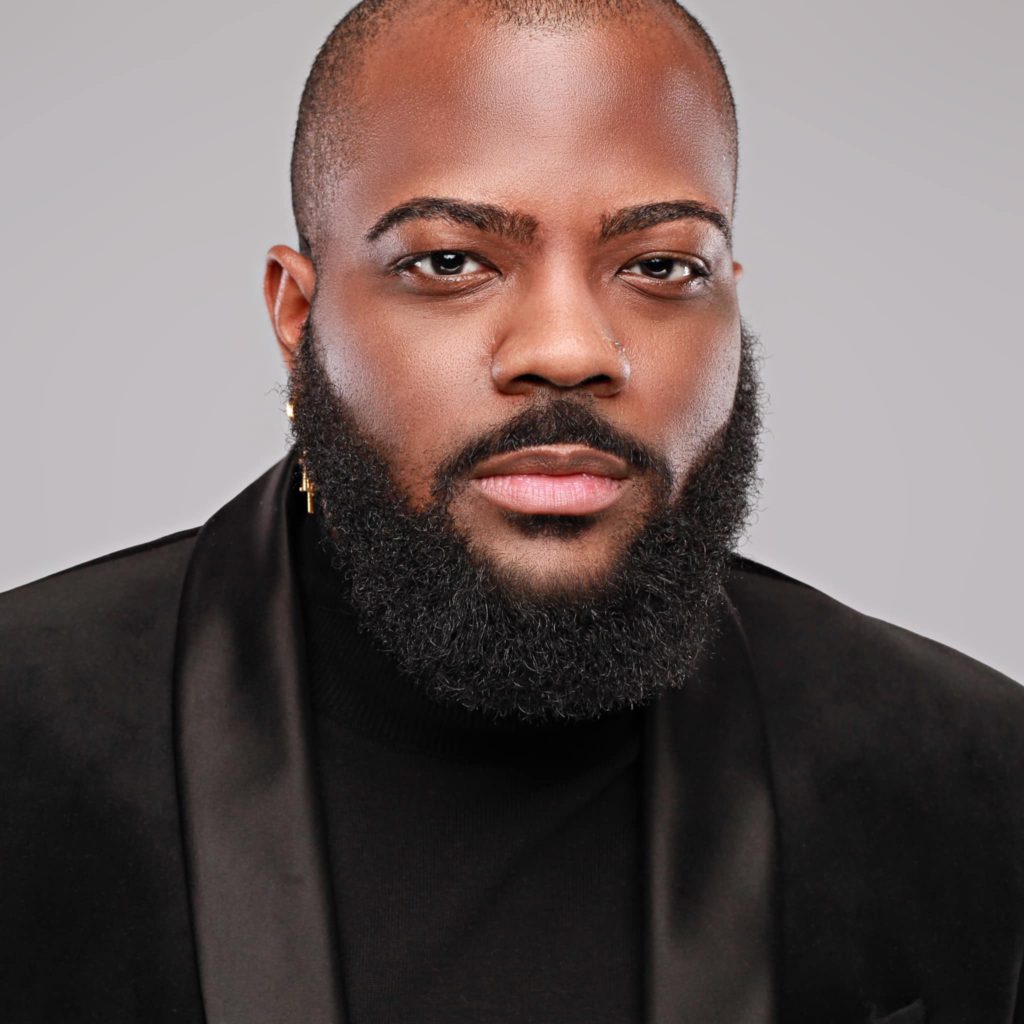 3. Assess Friends' Behavior in a Communal Setting
"Cleanliness is also important. You'll see on the show that there are definitely moments when the house is cleaner than other times when it's not at certain times. But if you look at my room, my room is always clean and that's just because that's how I am. So, if you do happen to share a room with someone on a vacation or in a vacation home; you need to determine who the 'clean' housemates are and who are the 'dirty' ones. Who can cook? Who hates cooking? And who will wash dishes because they're not cooking? So those are all things to think about.

4. Decide Where to Go and the Must-Have Amenities
Well, this is a no-brainer, but you have to decide where you want to go! "Where do you want to be? Do you want to be near a beach? Does the vacation home need a pool especially if you're vacationing somewhere that's hot? What are the amenities that make you feel at home?"

5. Everyone Vacations Differently – Know Before You Go!
"Make sure you're with a group of people who are at least aligned for the most part on what you all want to do. I don't know about you, but I have friends who don't want to go to museums when they are on vacation. That's just not their thing. They just want to experience the nightlife and go to the club or eat food."
Mitchum added, "And there are other people who want to do the excursions. I think both are perfectly fine, but I do think the real question has to be, 'What brings you the most joy when you're traveling?' People and places are beautiful, but I'm sorry, I don't want to go somewhere just to do a 12-hour tour."
---

More from Preston Mitchum coming soon on Wednesday, June 21! He spills the real tea about the Black queer scene in Washington, DC, and talks about some of his favorite cities in the world!
You can watch the Bravo TV series "Summer House: Martha's Vineyard" on Sunday at 9 pm EST or catch a new episode each week streaming on Peacock!