The Washashore Festival is poised to make an even bigger splash for Year 2 of the annual queer music event in Provincetown this Oct. 7-9, 2022. The only queer music festival of its kind, Washashore Festival 2022 will feature headliner performances by emerging pop superstar JORDY and the punk underground goddess CHRISTEENE and her Fukkn Band, plus emerging national acts and some of Provincetown's most popular local talent. Additional acts will be announced soon. The festival is presented by The Provincetown Brewing Co., Crown & Anchor, and Tangle-Made Productions.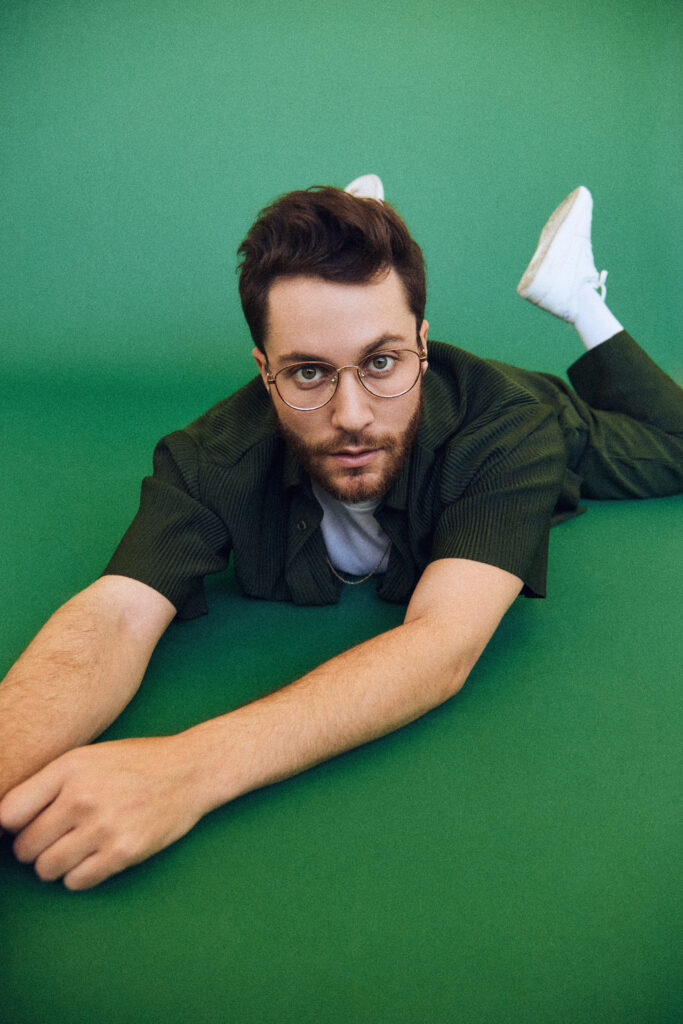 The Washashore Festivalis an unforgettable, three-day, multi-venue, genre-bending, queer music festival that reflects Provincetown's unique soul with performers that embody individuality, diversity, love, acceptance, and joy.
"We have created a truly unique experience for both festival-goers and queer artists alike to gather together and celebrate queer expression and artistry," said Executive Producer Aaron Clayton. "For festival-goers, that means coming to Provincetown to discover the wide spectrum of queer talent in all of its forms and styles. For the performers, that means coming to Provincetown – a place so deeply rooted in cultivating queer artistry – to meet each other, inspire each other, collaborate, and share their gifts with a loyal and passionate audience."
The festival will feature performances and parties across the three stages, creating an immersive Provincetown experience. Each venue – the Provincetown Brewing Co. taproom, Red Room nightclub, and The Crown & Anchor main stage – offers a distinct setting to amplify the wide range of queer musical talent being presented at the festival. Attendees are encouraged to move between venues, experiencing all that Provincetown has to offer in the process and create their own custom, queer, performing arts experience.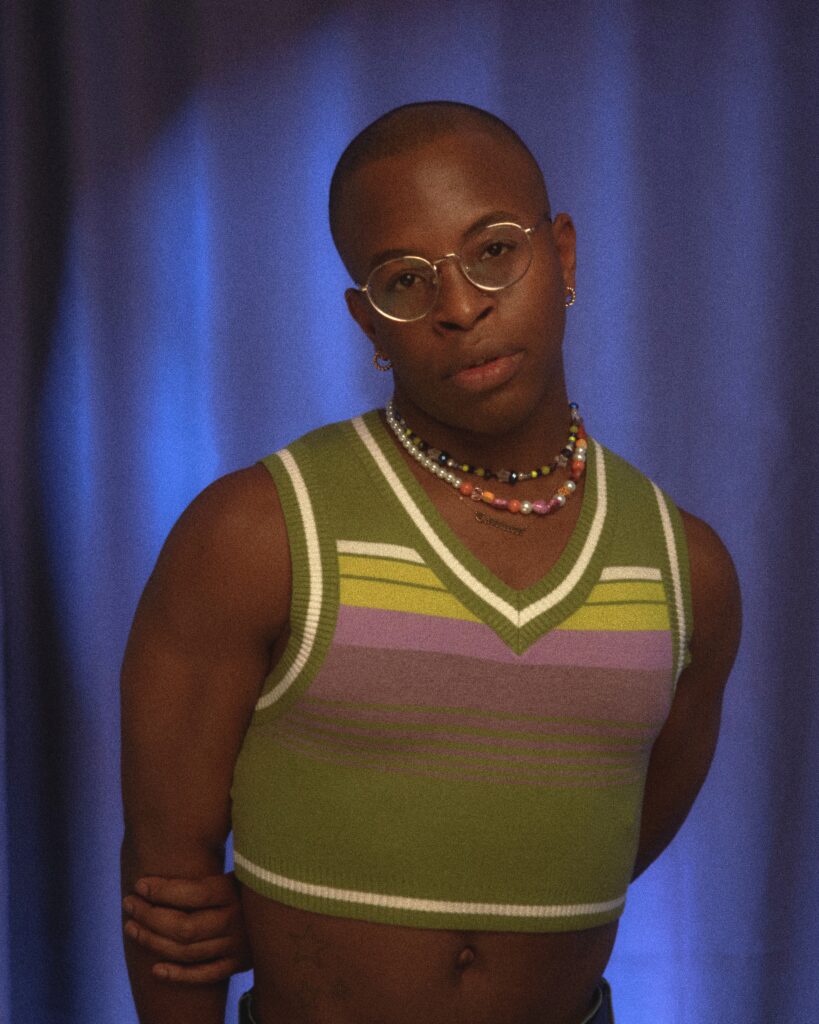 "Washashore Festival is unique in that it's one of the only queer, diverse, multi-genre, music festival of this caliber in the U.S.," said Co-producer Trevor Pittinger. "In Year 2, we believe that the tide is rising on a phenomenon. We see the Washashore Festival continuing to reinforce Provincetown's long-held status as an important haven for queer artists while also serving to introduce Provincetown to a new generation of younger and diverse audiences who can help carry Provincetown into the future."
Performers include national headliners like JORDY and CHRISTEENE, plus DJs and musical acts across genres. Additional performers include Rae Kahlil, Kelechi, Zee Machine, Siena Liggins, Sam Buck, Diana DeMuth, Boy Radio, Yoli Mayor, Nectarine Girl, and Man on Man. Local breakout star Qya Cristál will also perform.
"I'm so excited to be a headliner at the Washashore Festival this year, in an iconic city like Provincetown. I'm also an alum of Boston University and can't wait to come back to Massachusetts," said rising pop star and Washashore headliner JORDY. "Having the opportunity to celebrate queer music and share the lineup with so many incredible artists is something I'm very much looking forward to this year. I'll also be playing some new music for the fans… see you there!"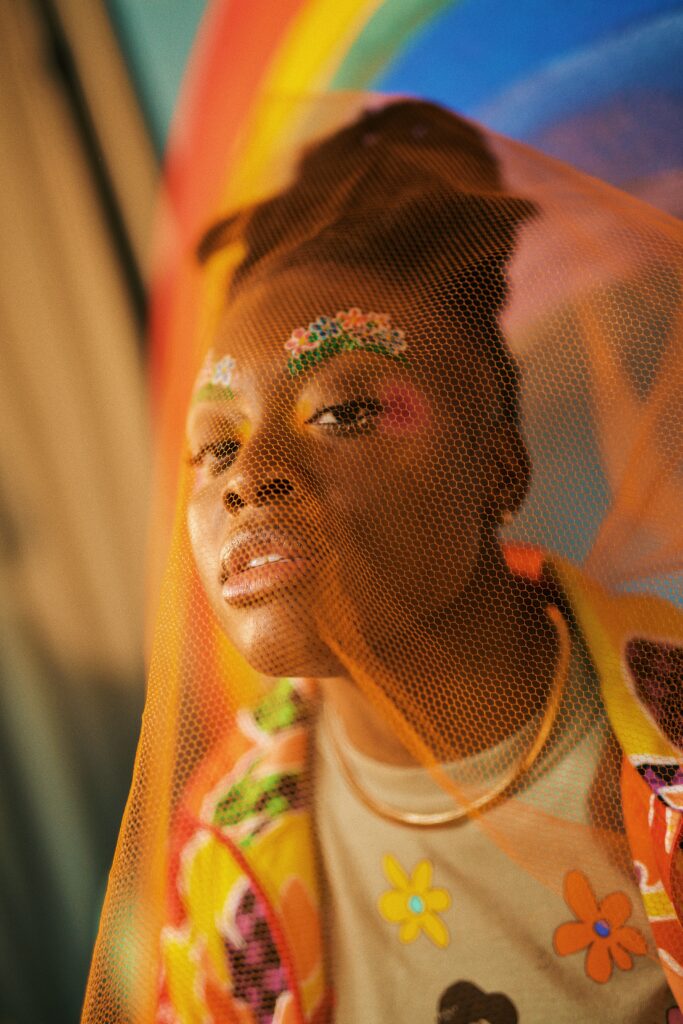 "Two years back-to-back at Washashore Festival feels like a dream! I am so excited to be playing America's gayest hidden gem of a city, Provincetown," said Washashore featured act Siena Liggins. "Truth be told, I've been waiting to come back since the moment I left."
The event is 21 and over with general admission 3-day tickets ranging from $135 to $190. Single-day general admission passes and one-day single-venue passes will be made available after the lineup schedule launch in late September. You can view the full lineup here. You can also check out the official Spotify playlist of Washashore performers here . More headlining and supporting acts will be announced later this month! Follow them on Instagram for all the latest updates.
Tickets are available for purchase here.