Queer revelers will converge on Taos, New Mexico to celebrate Pride in a series of scheduled events from August 4-6. In case you didn't know, Taos is a small LGBTQ+-friendly town about an hour and a half drive from Santa Fe.
But unlike Santa Fe, Taos is a small town with a century of queer history. In fact, Indigenous two-spirit weavers and pueblo potters created some of New Mexico's earliest queer art, and their work sparked innovative liberal creatives to migrate to Taos.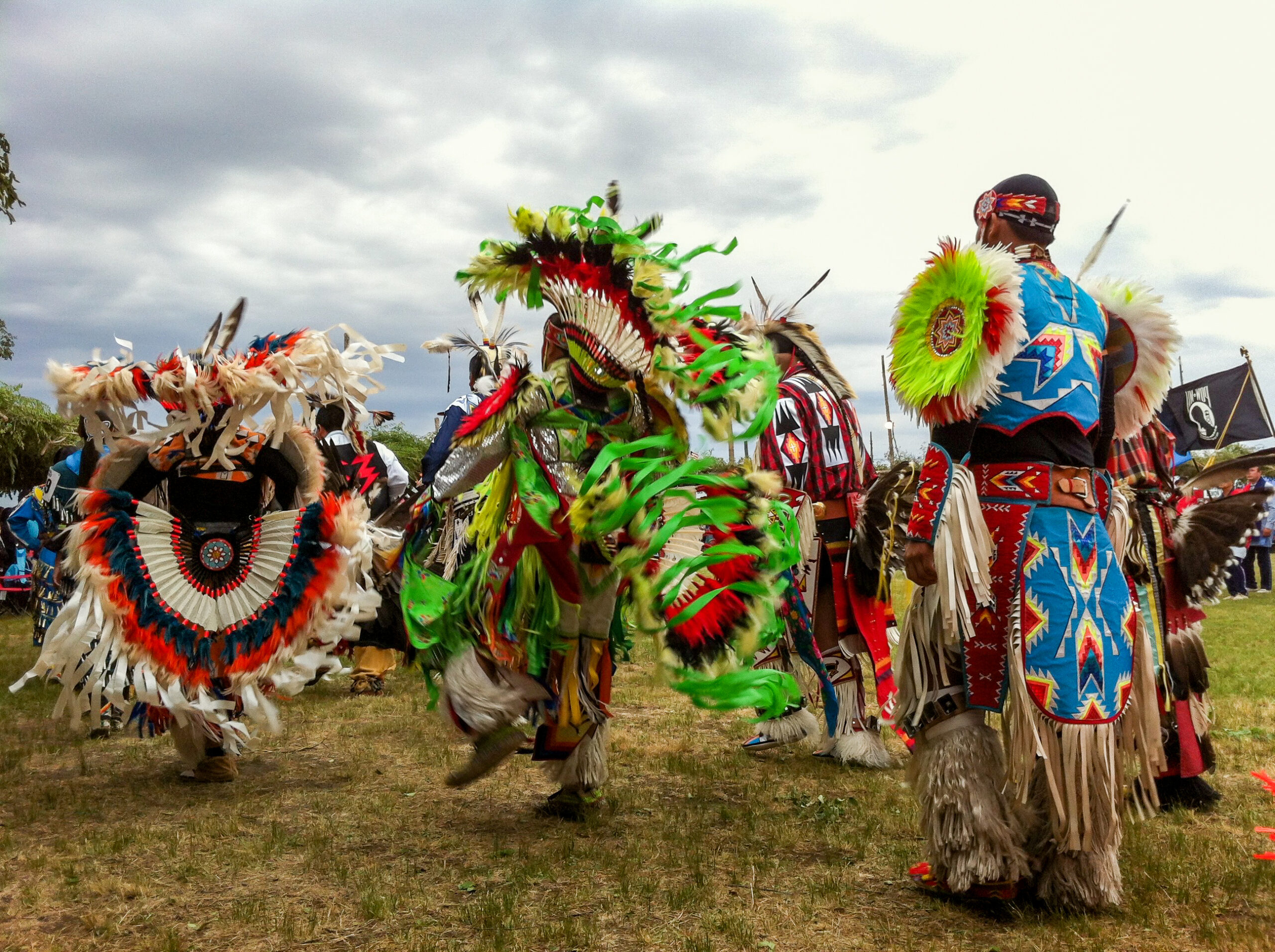 From the 1920s through the next several decades, aesthetes – like Mabel Dodge Luhan – established the mountain town as an artist colony. Luhan was a famed bisexual New York socialite who married a local Indigenous man from the Taos Pueblo. And her residence, which now lives on as a historic inn, was a place known to host other legends such as Georgia O'Keeffe, Willa Cather, and Martha Graham.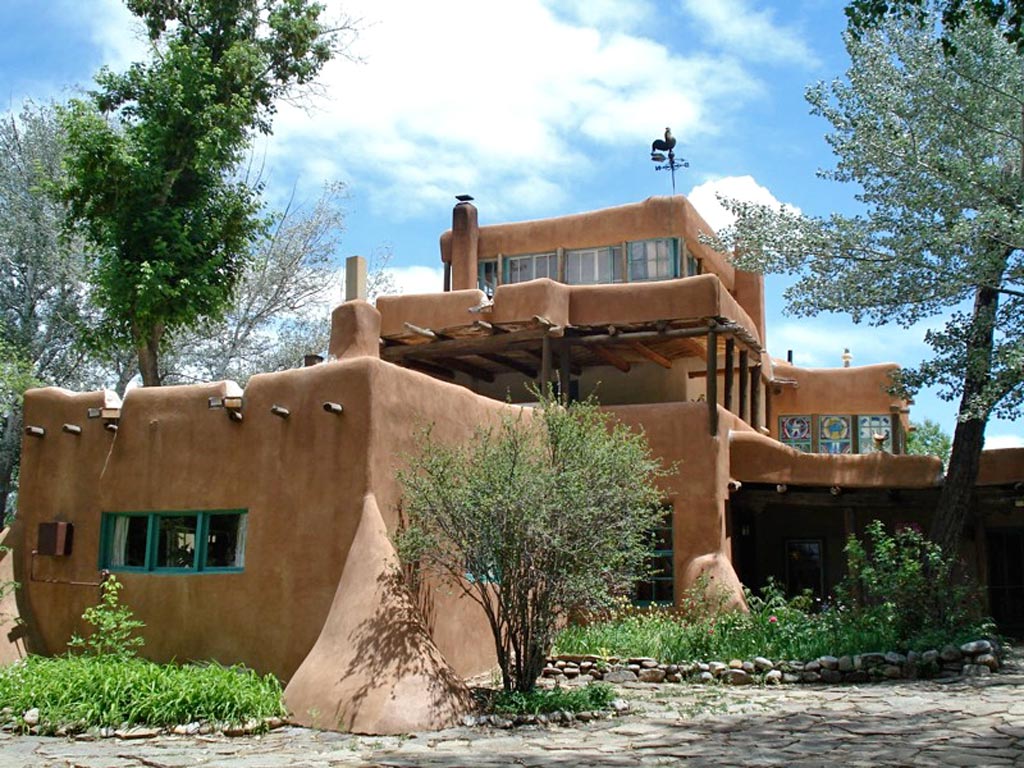 So, it's not surprising that Taos Pride's primary goals are to celebrate diversity, increase LGBTQ+ awareness, and provide a safe place to allow LGBTQ+ people to be their most authentic selves.  
Some upcoming events in Taos include:
August 4 – Taos Pride International Short Film Festival (at the TCA)
August 5 – Roller-Disco! (at the Youth and Family Center)
August 6 – Pride on the Plaza (at Taos Plaza)
August 6 – Gayest Drag Show Ever! with Donnie DeeJay (at the Alley Cantina)
August 20 – Unnamed D.J. event at Revolt Gallery
And if you're planning to stay for a day or more, you can stay gay at Casa Gallina, the gay-owned historic inn, also home to more than 50 hens roaming the property.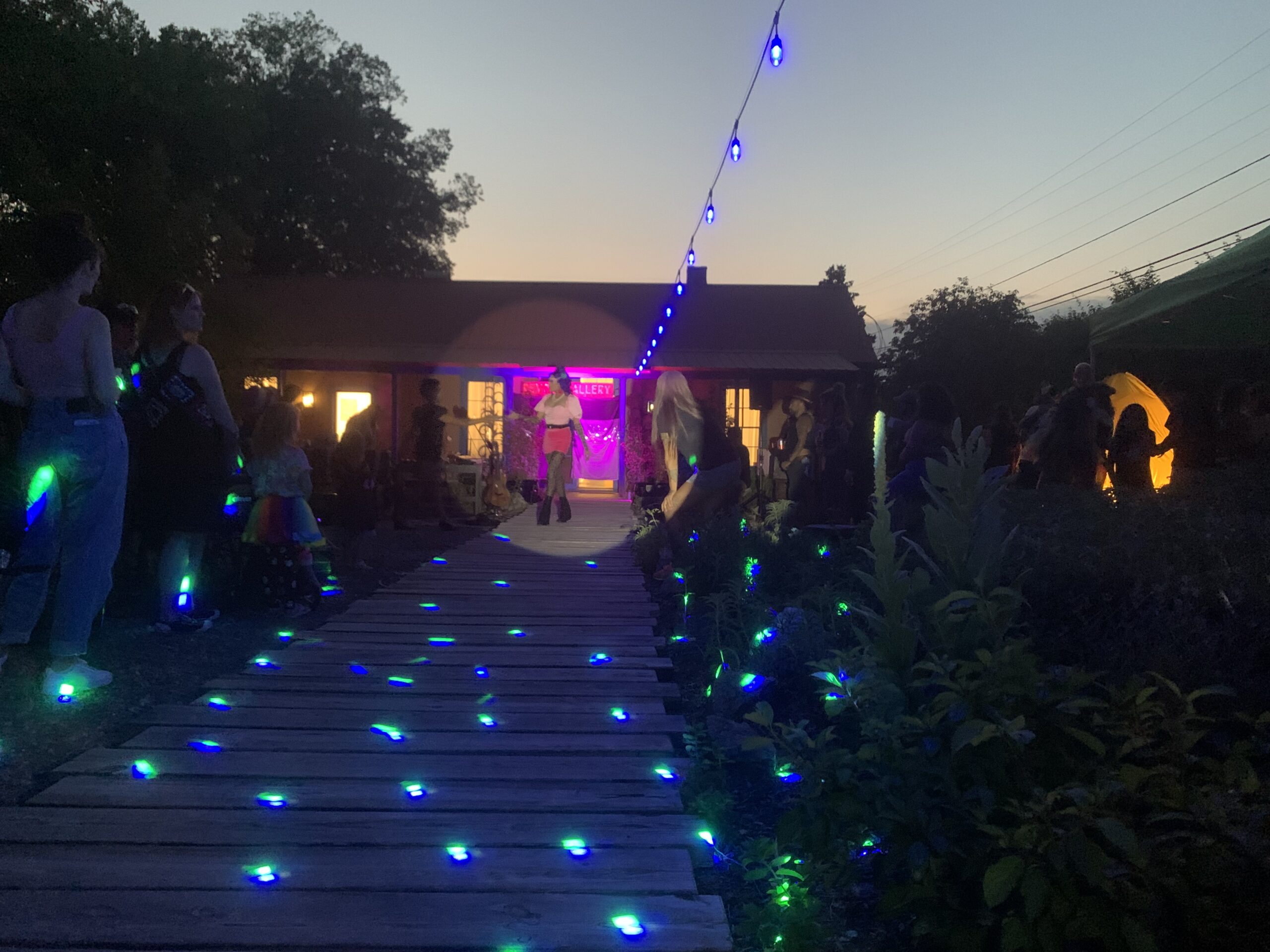 Vacationers can explore the town's arts community and visit several galleries and studios including the acclaimed and gay-owned Jones Walker of Taos before or after grabbing a bite to eat at Sugar Nymphs Bistro, a lesbian-owned-and-operated restaurant.
Check out the Visit Taos website for more information about this small LGBTQ+-friendly town in New Mexico.