Vermont has long been a top destination for queer travelers. Its liberal politics, inclusive environment, and natural beauty serve as a homing beacon to our community. There is also a slew of gay-owned properties you can stay at while visiting the "Green Mountain State" such as Frog Meadow and a new property we have discovered, The Swanson Inn.
Many of us have fantasized about having a country home and staying at The Swanson Inn is a way to turn fantasy into reality! Rick and Tim, your hosts, create a warm, welcoming, and extremely homey environment, leaving you to enjoy the country home of your dreams without lifting a finger.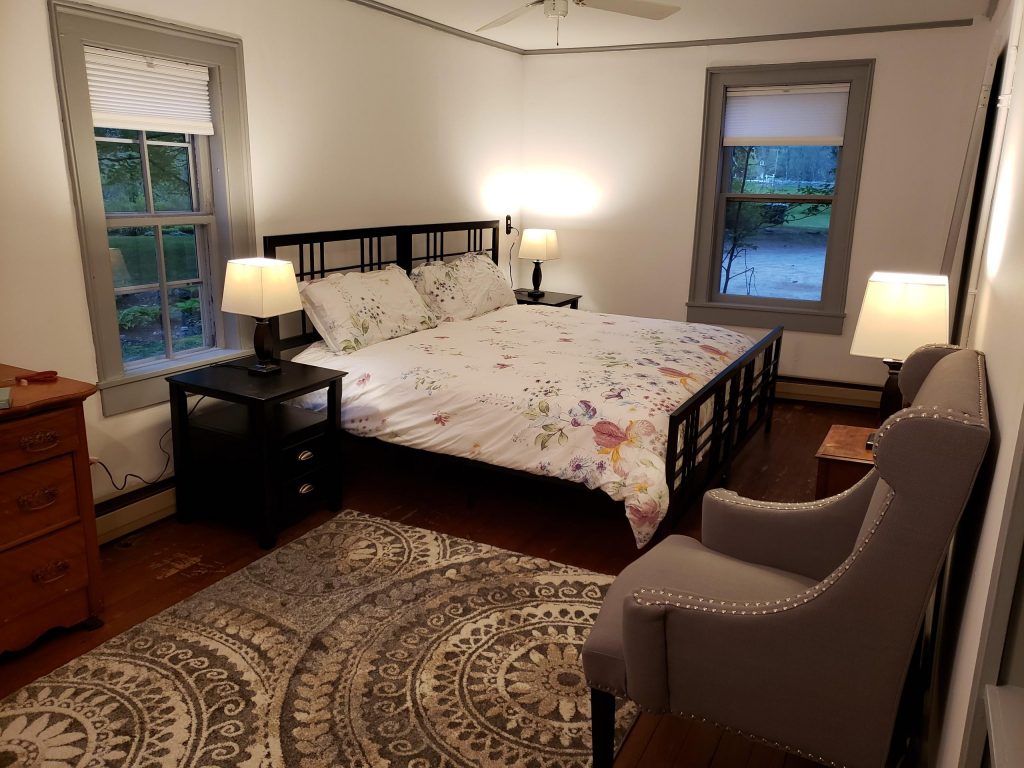 The recently renamed Swanson Inn continues a seventy-year tradition of hosting visitors to the Mad River Valley in central Vermont. Starting in 1948, Henry and Ginny Perkins opened a ski lodge the same year the Mad River Glen ski area opened its doors just up the road. The Perkins became a fixture for welcoming skiers to Vermont. In 1979, Thom and Joan Gorman took over operations of the then Millbrook Inn. 
Under their 40-year ownership, the Millbrook Inn became well known for its restaurant and hospitality offered all four seasons of the year. Rick Swanson and Tim Heath-Swanson purchased the Millbrook Inn in 2018 and renamed it the Swanson Inn of Vermont, returning the name of the Inn to its owners and honoring Thom and Joan with the renamed Gorman Room.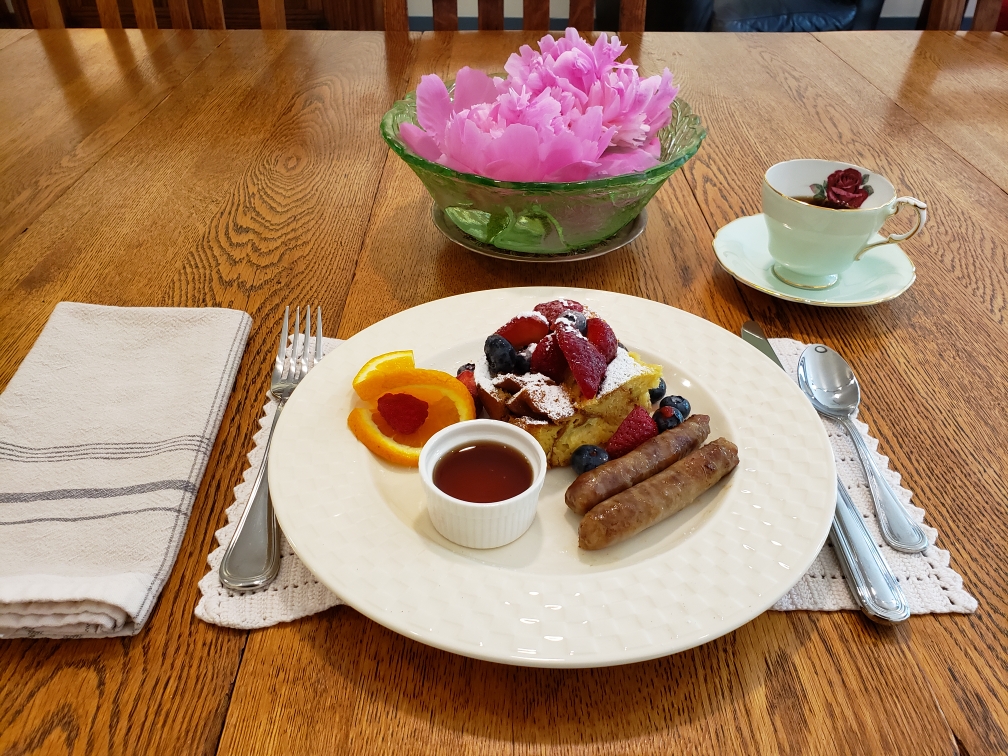 Your stay at The Swanson Inn includes a full, hearty country breakfast, including daily muffins, a fruit salad or yogurt, and the main course. Tea, coffee, and juice are also on the menu. Cookies with tea or coffee are available in the afternoon. Wine, beer, or hard cider are also available for purchase.
If you are still around on Sunday, make sure you stay for Sunday Pie too!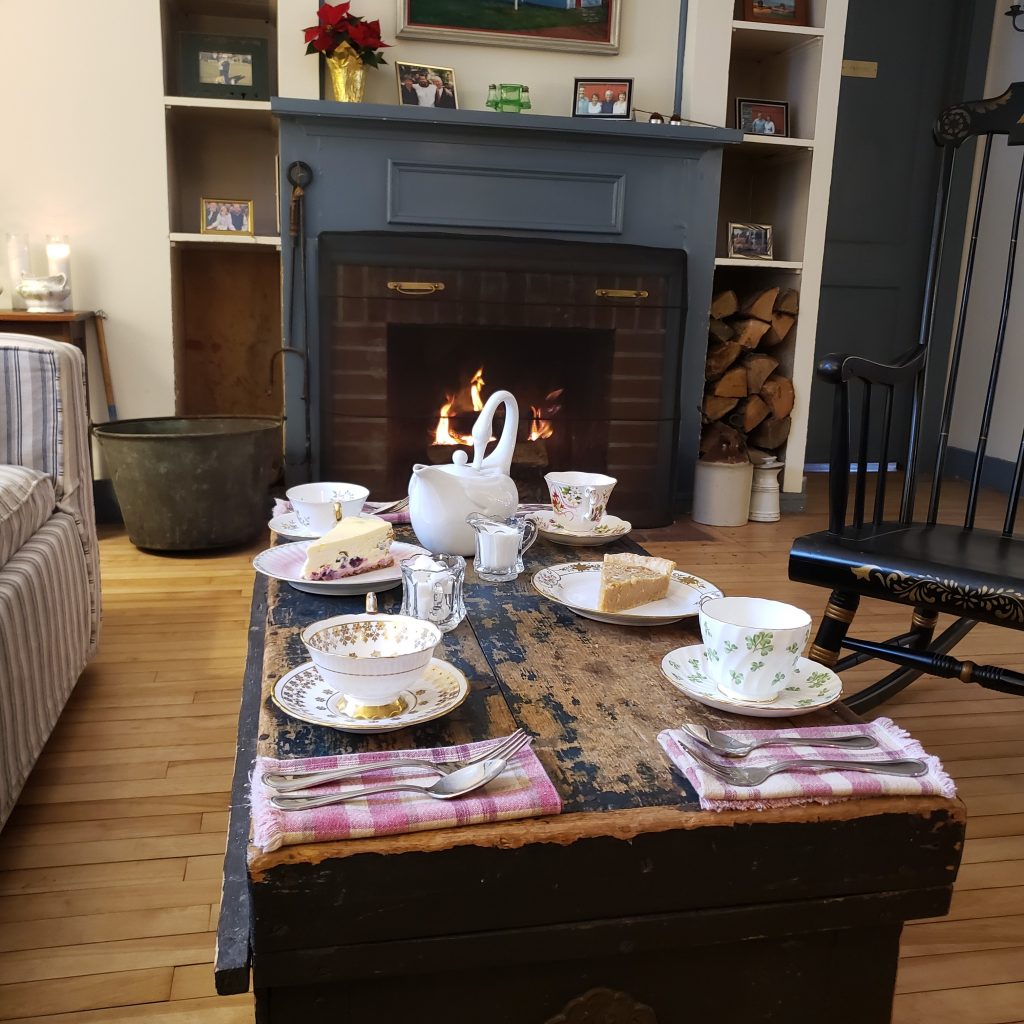 Click HERE for more info about the Swanson Inn and to book your stay.