It may be too late to travel to Bern, Switzerland for the EuroGames 2023, but we've got seven ways you can still experience the host city year-round.
Hundreds of LGBTQ+ athletes and sports fans are converging in Bern, Switzerland for the EuroGames 2023, the largest LGBTQ sports event in Europe. It starts Wednesday, July 26, 2023, and culminates with Bern Pride on Saturday, July 29, 2023. Vacationer told you about the historic queer-friendly capital city's plans to host almost a week of fun events in February, but now, we want to offer some helpful sightseeing tips for LGBTQ+ travelers who may be visiting the city this week or throughout the year.
Just in case you didn't know, Bern is located an hour train ride southwest of Zurich and an hour-and-a-half train ride northeast of Geneva. If nothing else, take the train to see the country's jaw-dropping landscape.

And in addition to Switzerland making same-sex marriage legal a year ago, the capital city has quite a few places that LGBTQ+ folks should visit even if they don't make it for the epic EuroGames or its first Pride celebration in almost six years. Take a look at our shortlist of things to do and plan your holiday in Bern anytime during the year!
---


8 Ways to Experience Gay-Friendly Bern, Switzerland
Explore Bern's Hip and Historic Old City
You cannot visit Bern without exploring the Old City, recognized as a UNESCO World Heritage Site. It's a cool area where sandstone cellars used to store supplies have been upgraded to be filled with hip spots including, beer bars, stylish boutiques, and second-hand shops. Kornhauskeller is the most visited cellar in Bern, and according to Tripadvisor, it's "one of the most beautiful bars in the world." The church architecture is the perfect backdrop for an Instagram-worthy pic! Stop by ONO to check out a jazz concert, photo exhibitions, and improv theater. From Serge and Peppers Records sells old CD and record collections to OnTap where 12 types of beers are always on tap – there's something for everyone! Visitors can also take a variety of immersive to explore the city's colonial past, gourmet food, chocolate history, Albert Einstein's time in the city, and more! Click here to find a tour to suit your travel interests.
After a tour, grab a bite to eat at Falken, a popular meeting place for both young and old patrons for more than 100 years in Bern's Old Town. It is known for its famous spaghetti because the pasta comes fresh from the Bernese pasta factory La Marra in Länggasse.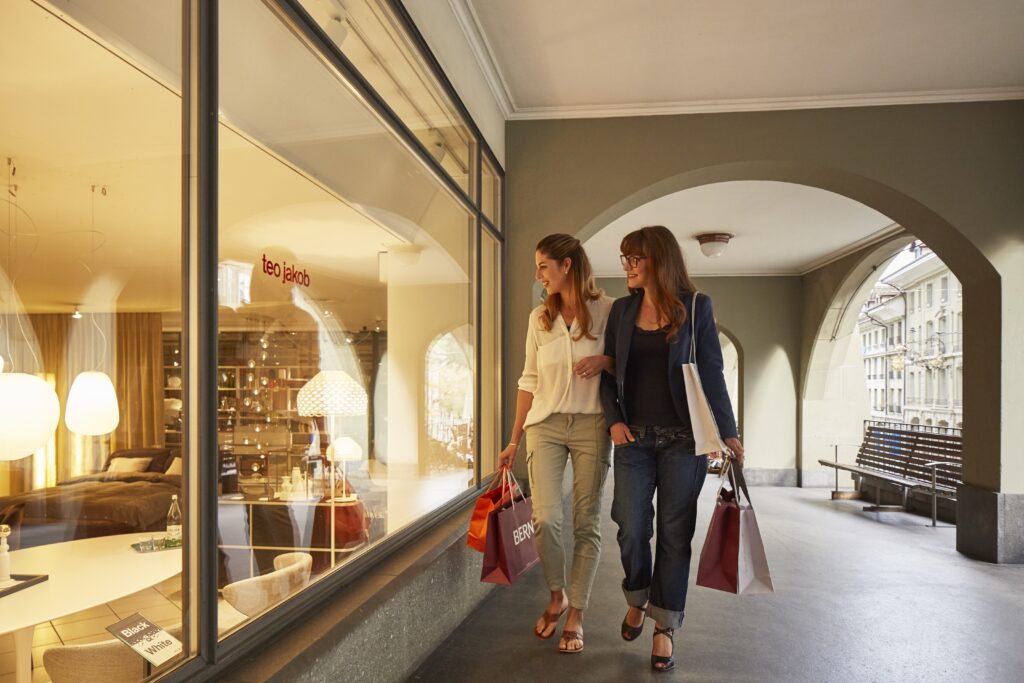 ---


Marvel at Bern's Amazing Architecture
If you're a queer architecture buff, then you can't miss out on visiting the Bernese Minster which has the highest church spire in Switzerland standing at more than 320 feet. It's also Switzerland's largest late-medieval church, made almost completely of Bernese sandstone thanks to the hard work of skilled stonemasons. An invaluable set of bells (including the largest bell in Switzerland) and 294 sculptures as well as frescoes and stained glass make this centuries-old church a historic work of art.
Don't forget to take a gander at more than 100 public fountains – once meeting points for locals – some adorned with colorful Renaissance art figures and detailed decorations such as the Justice Fountain (Gerechtigkeitsgasse) and the creepy Ogre Fountain in Granary Square.
---


See the Zytglogge Clock Tower in Action
Dating back to the 12th century, the Zytglogge Clock Tower is one of the most recognizable landmarks in Bern. Arrive several minutes early at Marktgasse to watch the clock's mechanical characters and creatures come alive at the top of every hour. Visitors can get a behind-the-scenes tour to see how the clock works and if you climb the 130-steps up to the lookout platform, you be rewarded with an amazing view of the city high above the rooftops. Tour times vary depending on when you visit, so check here for tour availability.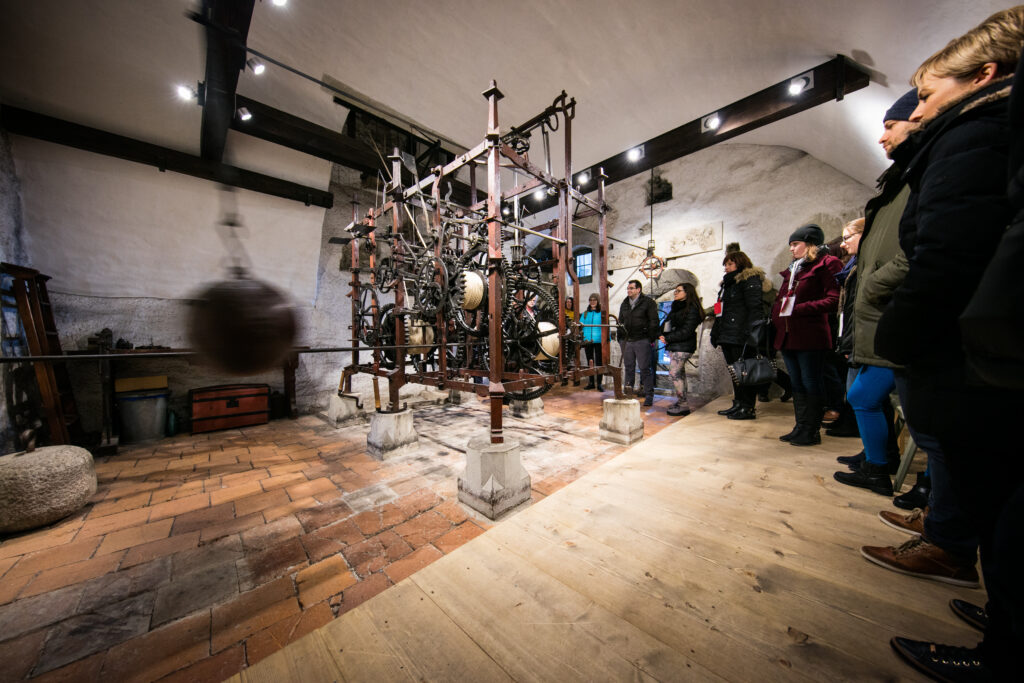 ---


Visit the Bern Animal Park + BearPark
For animal lovers, you may want to consider a stop at the Bern Animal Park or Dählhölzli, where you'll find more than 200 different animal species, including leopards, musk oxen, eagle owls, wolves, puffins, gophers, and monkeys. Brown bears – including Björk and her daughter Ursina – call BearPark home – a more than 53,800 square-foot compound where the bears can climb, fish, play, or retreat.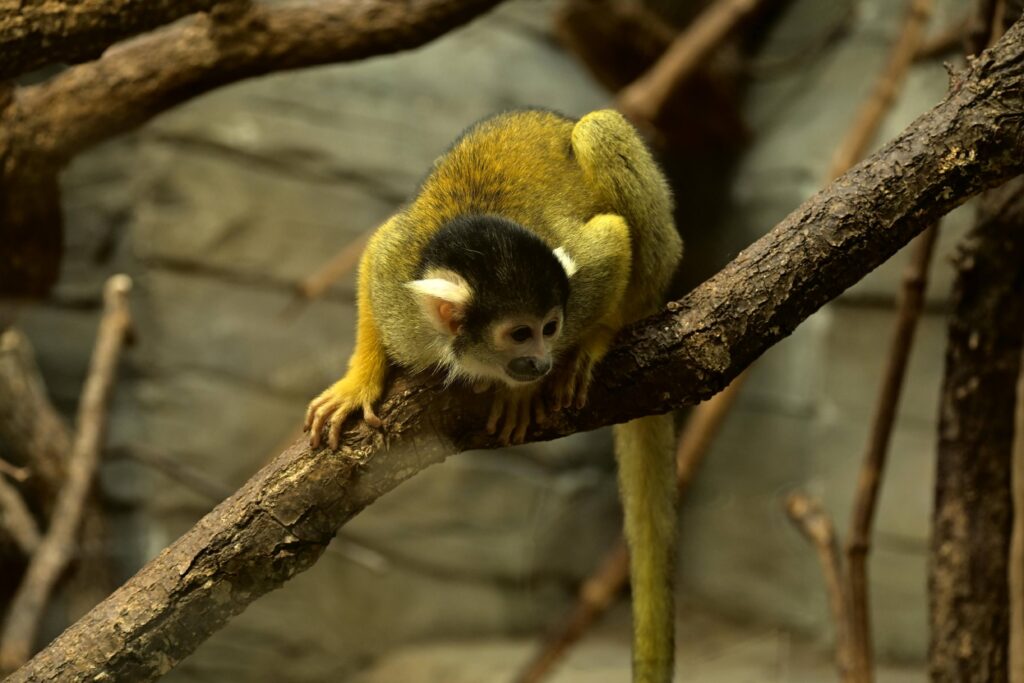 ---



Expand Your Knowledge in Bern's Museums and Unique Sites
The Natural History Museum of Bern (Naturhistorisches Museum) focuses primarily on animals in their natural habitat with the "The End of the World" exhibition that brings together natural and cultural-scientific perspectives and is set to run for five years. The museum has also hosted LGBTQ+ exhibitions, including "Queer – Diversity is Our Nature." Visitors went on a journey into the queer realm, a world that shows the colorful abundance in nature and society that can be found in the topic of gender and sexuality. Visitors to this exhibition, which ended in March 2023, could also request a trans tour guide! For a more interactive educational experience for kids, visit the Museum of Communication, and take a tour of the Einstein House where great physicist Albert Einstein lived from 1903 to 1905, revolutionizing our understanding of space and time. Still not enough Einstein for you? Consider making a trip to the Bern Historical Museum, which houses the Einstein Museum in addition to focusing on topics such as history, archeology, and ethnography.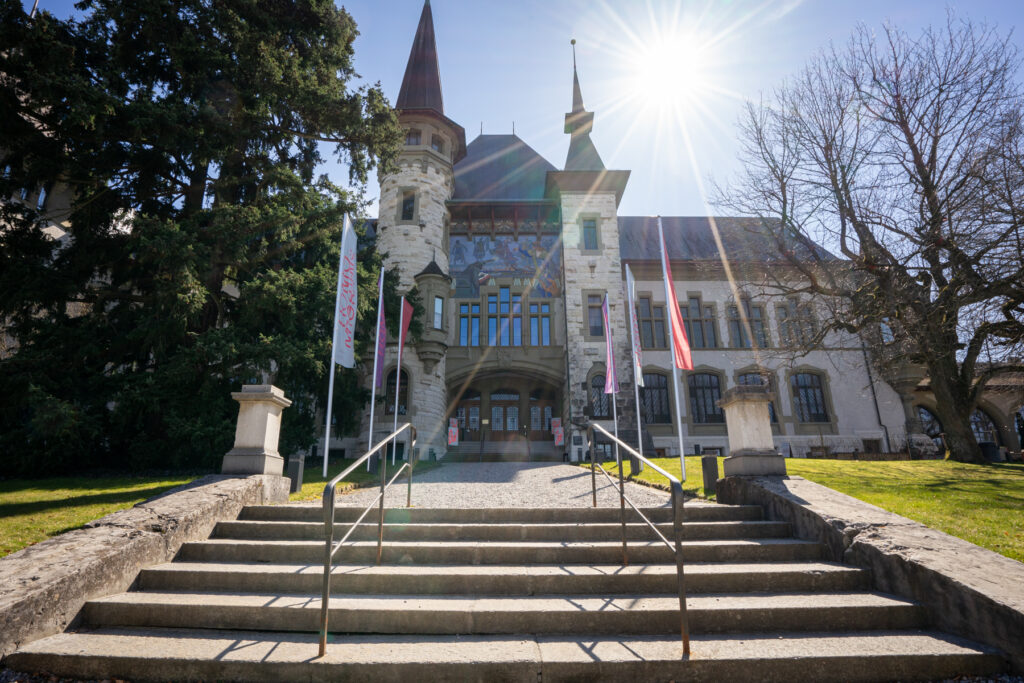 ---


Take a Dip in the Aare River… in the Summer of Course!
If you're vacationing in Bern during the summer, then make sure you pack your swimsuit. Join the locals who enjoy the outdoor swimming pools as well as swimming (only recommended for good swimmers), rafting, surfing, and floating in the Aare River. Even if you don't want to take a dip in the river, you can take a stroll along the river, dine at a Casa Novo near Untertorbrücke (the city's oldest bridge), and afterward, grab a cone of ice cream from Gelateria di Berna, called the "best ice cream in all of Switzerland," according to SonntagsZeitung newspaper.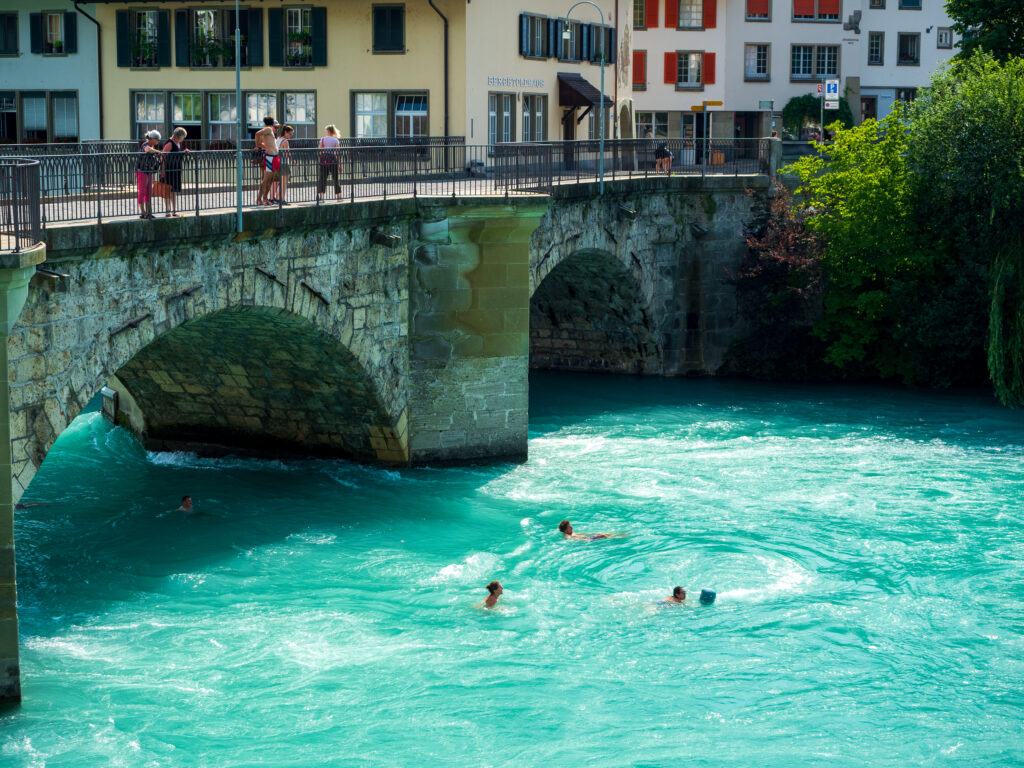 ---


Immerse Yourself in Bern's Queer Culture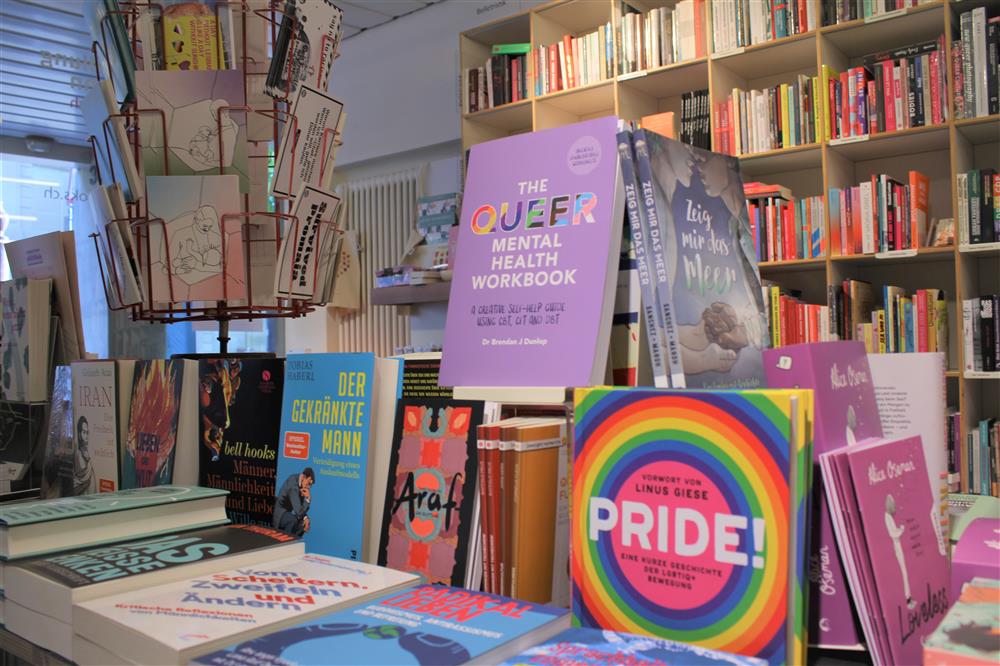 You may be surprised to know that Bern also has a number of LGBTQ+ bars, clubs, and safe places. Be sure to check these places out and or add them to your itinerary when visiting Bern.
Bierhübeli ("Queerhübeli" parties held twice a year)
Info: https://www.queerhuebeli.ch
"Queer Underground Movement" (parties held every month)
Info: https://www.q-u-m.ch/
ICS Club (Party "Tolerdance" held monthly)
Info: https://www.tolerdance.com/
Comeback Bar (located in Bern's Old Town)
Info: http://www.comebackbar.ch/
Queerbooks Bookstore
Info: https://www.queerbooks.ch/
Mister Love / Rainbow Shop
Info: https://mrlove.ch/
Sauna Sundeck
Info: https://sundeck.ch/
Sauna Actualis
Info: http://www.aqualisclub.ch/
Also check out this website for more information about LGBTQ+-friendly restaurants, cafes, and bars. And for more travel inspiration, visit Bern's website or follow them on Twitter, Facebook, or Instagram.