Hold onto your wig and keep calm. Vacationer has a few travel tips to help you navigate planning a trip during hurricane season.
News of a hurricane – such as Hurricane Idalia – heading toward your desired travel destination can create cause for concern and anxiety for all travelers, including queer folks. Whether you live in the affected area or have a connecting flight in a city in the path of the hurricane – it can seem like a pretty helpless situation. As always, we recommend LGBTQ+ travelers listen to the local authorities and local media to stay updated on hurricane updates, which may also include shelter-in-place safety precautions or evacuation procedures.
Well, Vacationer Magazine also wants LGBTQ+ travelers to think ahead because weather is a factor most people, including savvy LGBTQ+ travelers, take into consideration when planning a trip. Typically, hurricane season is from June through November. And although traveling during hurricane season shouldn't halt your travel plans; you should understand the potential risks and plan your trip with solid advice and tips to help you make informed decisions. So, if you're planning on traveling to the Caribbean, the Gulf of Mexico, or a region directly affected by major storms, here are a few expert travel tips that you should consider when planning a trip during hurricane season.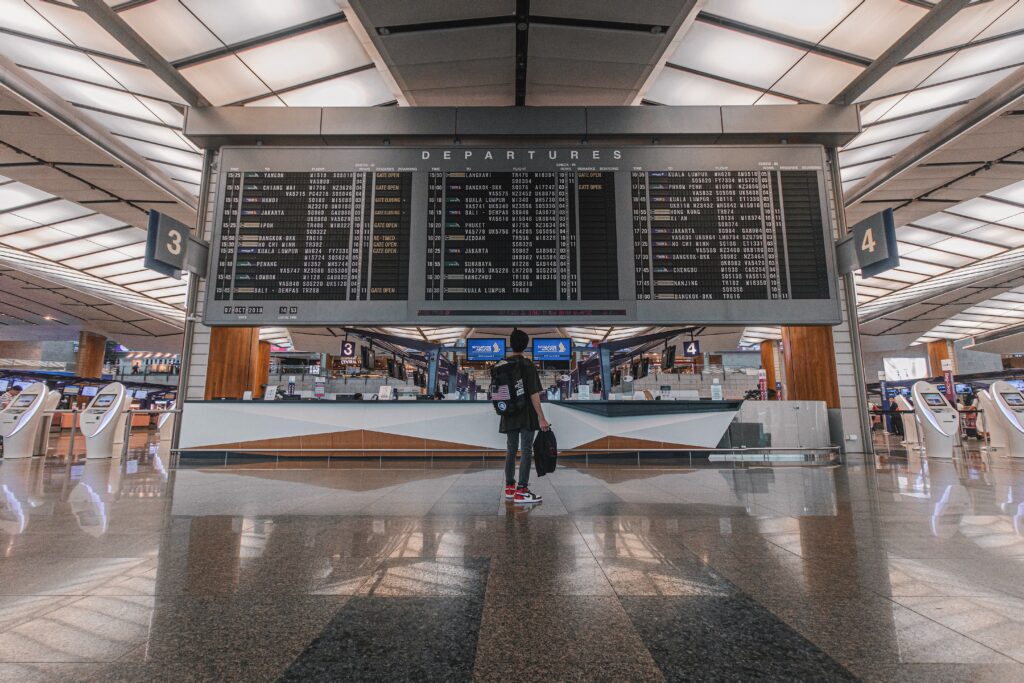 Be Weather Aware
Staying on top of the weather radar can help you mitigate changes to your trip. An easy way to be alerted if there's a hurricane brewing is to check the National Hurricane Center or enroll your trip with the Smart Traveler Enrollment Program (STEP). That way, you'll automatically be alerted about safety conditions and your family will be notified of your whereabouts if you get caught in a storm during your trip.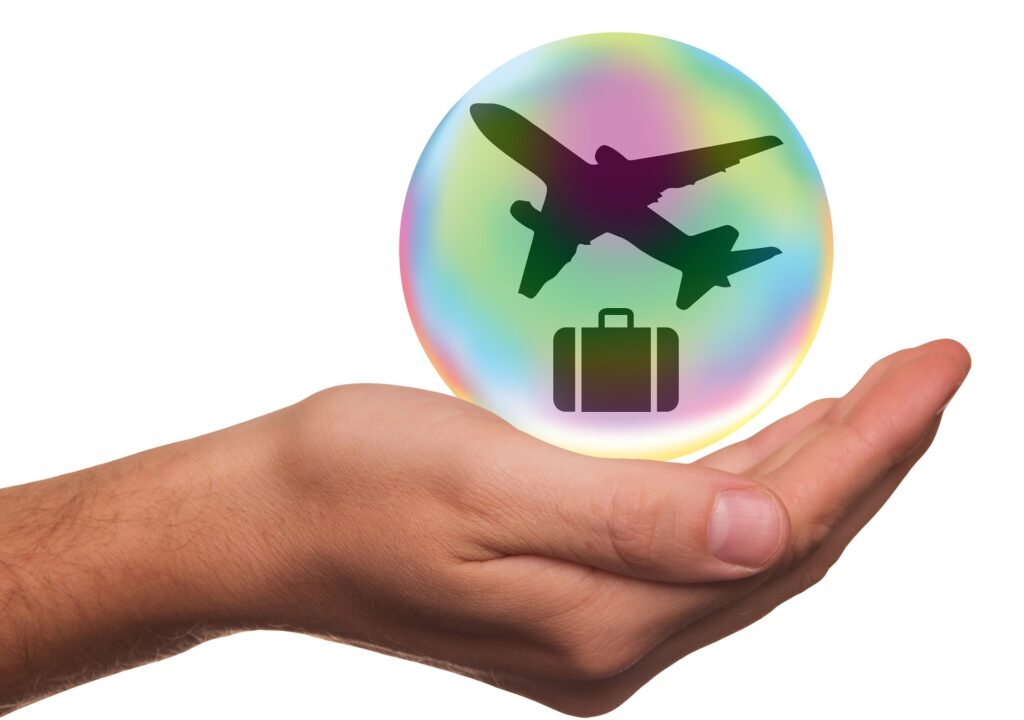 Buy Travel Insurance Early
Luckily, most travel insurance policies include coverage in the event of a hurricane or other natural disaster. The key here is to purchase travel insurance early before a storm arises.
"We recommend purchasing travel insurance after you've booked your trip. If you wait until the news brings up adverse weather and you decide to cancel your trip, it may not be covered under your policy," says Terry Boynton, co-founder and president of Yonder. In addition to cancellation coverage, your baggage could be covered if it's lost or damaged in the shuffle of delayed or canceled flights during your trip.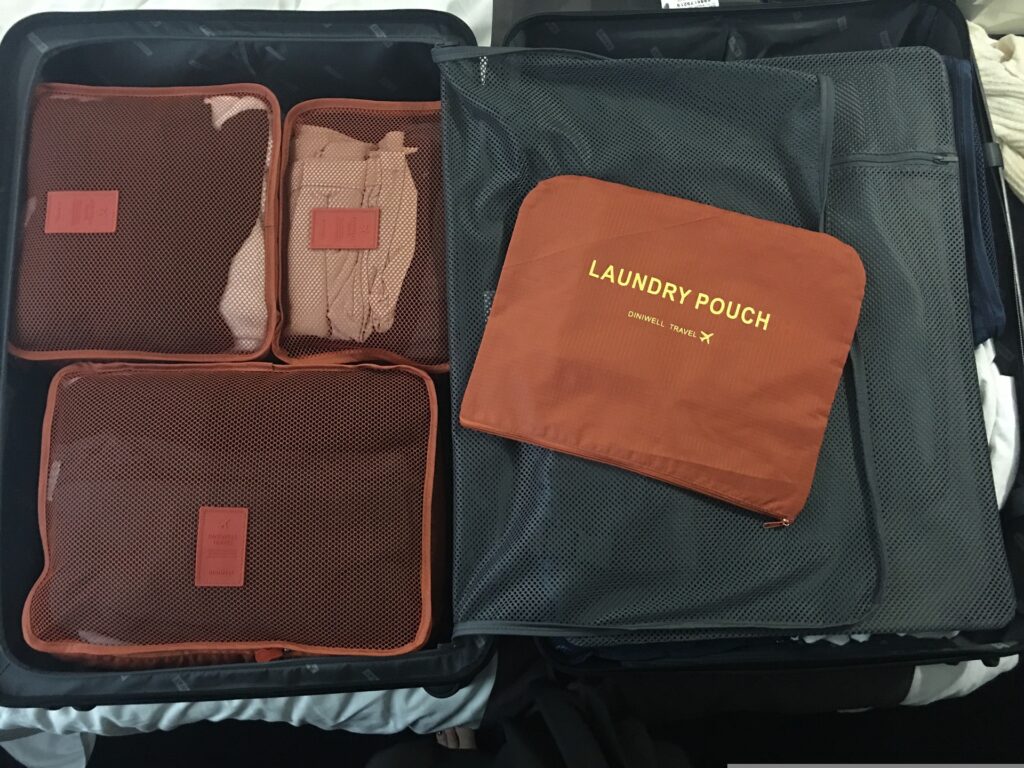 Pack and Plan Smart
Even if the forecast looks promising for the duration of your trip, packing a few emergency essentials and having an emergency departure plan in place shouldn't be thrown out the window. Adding items like a mini-battery-powered flashlight, a small first aid kit, a few granola bars, and extra cash won't take up precious luggage space, but could be a lifesaver in an emergency.
Check out our 8 travel tips to help you plan your dream trip for more trip-planning advice, including alternate travel insurance options.