Our Vacationer of the Week is Troy Petenbrink, but you may know him as The Gay Traveler or if you're living near Washington, DC, you may have seen him in TV news segments on FOX 5 DC.
Petenbrink was born and raised in Oldtown, Maryland, just a two-and-a-half-hour drive away from the District, but as you'll learn that he's traveled beyond the small town and the nation's capital.
We connected with Petenbrink to find out what sparked his desire to become a travel journalist, what drives his wanderlust to travel the world, the LGBTQ+ travel trend his most excited about, and he offers some helpful advice to LGBTQ+ road trippers.

Vacationer Magazine: At what age did you receive your first passport? What was your first trip?
Troy Petenbrink: I was a late bloomer. Growing up in rural Maryland, my family had no money to spare for traveling. It was not until I was in my mid-20s and working for a public relations firm that I received my first passport. On behalf of a client, I had to attend the XI International AIDS Conference being held in Vancouver. Although it was not a requirement to have a passport to travel to and from Canada at that time, I took advantage of the timing and my employer's willingness to pay for it to get one.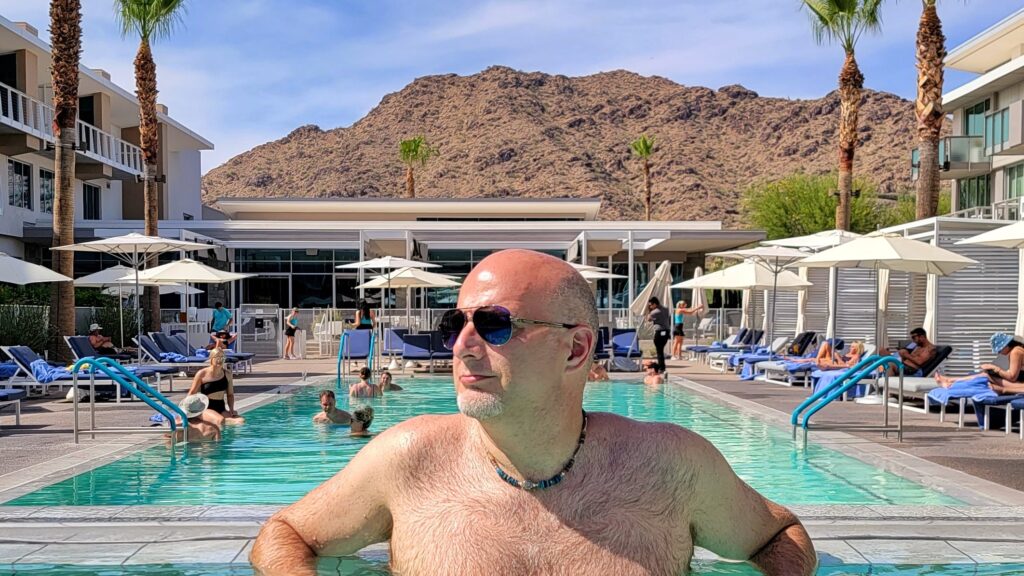 In general, what inspires you to travel?
My early travels were inspired by a very personal desire to see and experience new things. I was a sheltered country boy and I wanted to see the world. But after a few years—and many frequently flier miles—I realized the truth behind Mark Twain's words: "Travel is fatal to prejudice, bigotry, and narrow-mindedness, and many of our people need it sorely on these accounts. Broad, wholesome, charitable views of men and things cannot be acquired by vegetating in one little corner of the earth all one's lifetime." There is power in going to a new place, meeting new people, and letting those people meet you.

What was that 'ah-ha' moment when you thought that travel writing and being a broadcast travel expert were the right career path for you?
I'm an accidental travel journalist. When I first started sharing my travel experiences, it was so I could claim my travel-related expenses as a write-off on my taxes. It was not until I was approached to write an article for the Miami Herald that I began to take it seriously. It was like, Wow! People are actually interested in what I have to share.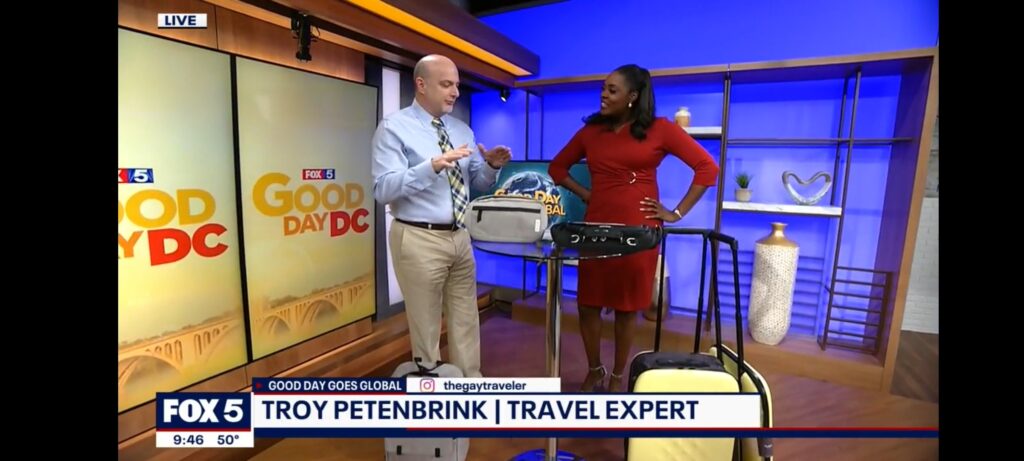 Are there specific LGBTQ+ or general travel trends you're excited about?
I'm excited to see more and more unexpected destinations proactively and authentically market to LGBTQ+ travelers. Augusta, Georgia; Oklahoma City, Oklahoma; Naples, Florida; Eugene, Oregon—these are the places that are now rolling out the rainbow carpet and driving real change.

What three words would describe your travel style?
Intentional, inquisitive, and appreciative.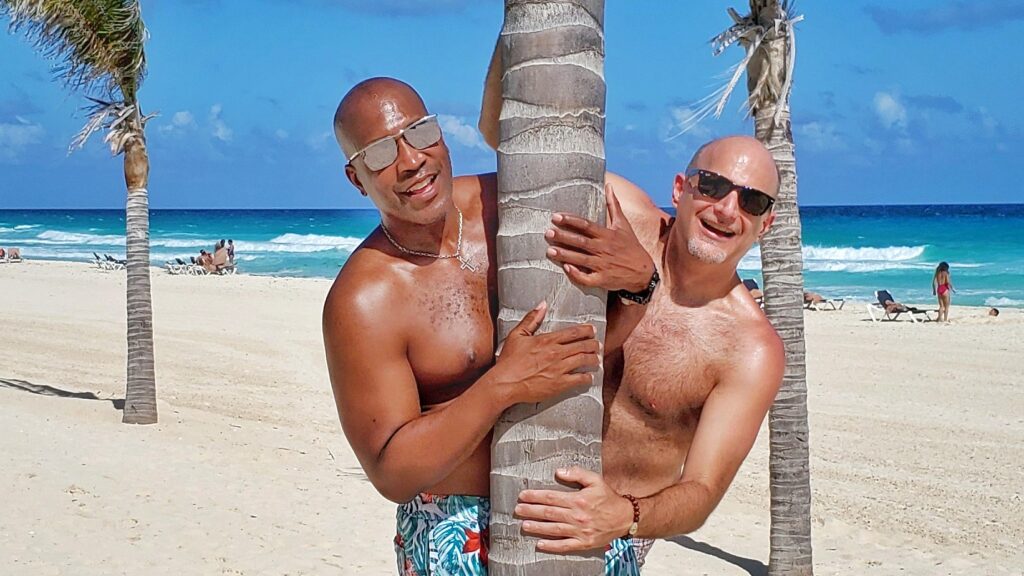 You've been on quite a few road trips across the US. What's one route that every LGBTQ+ traveler should experience or add to their bucket list?
I love my road trips. I've logged more than 5,000 miles with my road trip buddy, Ed Holmstrom (check out the hashtag #EdandTroy on Instagram). We have traveled through parts of the Deep South, across the Mid-West, around the entire state of Texas, and along the Oregon Coast. It is impossible to rank them in any order; each was unique and special in its own way. What I can offer is the "golden rule" of a good road trip: do not over-plan. It's all about leaving time for unplanned activities like checking out a cool mural or grabbing a craft cocktail at a speakeasy that a local tells you about.

What are the top three favorite travel destinations that you always enjoy visiting? Why?
New York City – It's never boring.
Mexico City – I always discover something new. And, of course, the food.
Ljubljana – The historic capital city of Slovenia, is truly a step back in time.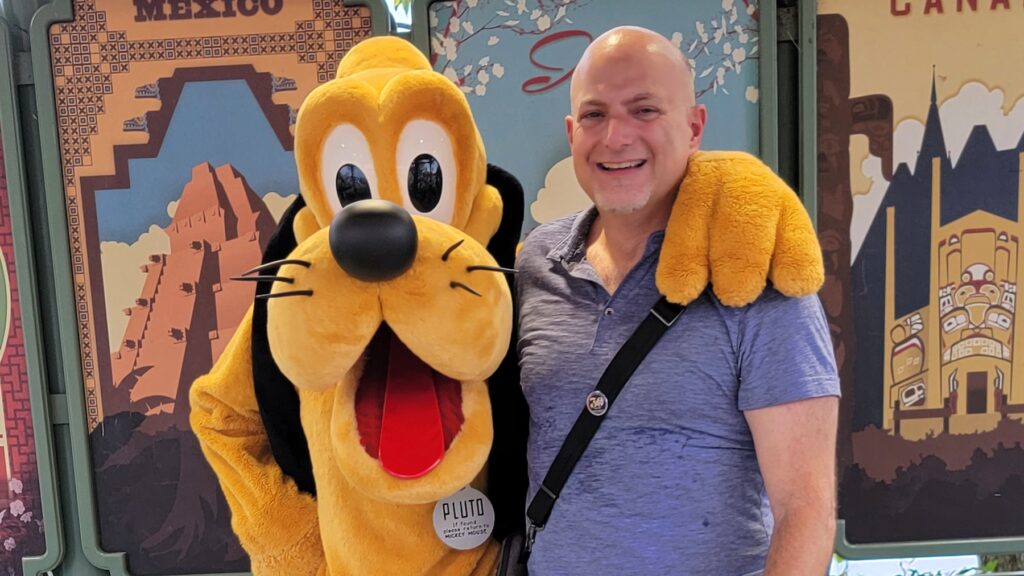 What three places are still on your bucket list to visit? Why?
Kenya because I want to do a safari.
Tokyo because I'm fascinated by Japanese culture—and I'm a huge fan of sushi.
Antarctica because I want to have visited every continent before I die.

What's one thing you never forget to pack in your suitcase?
I could never forget my phone. It is how I take photos, how I find my way around, how I read a menu in a foreign language, and how I share my experiences with others.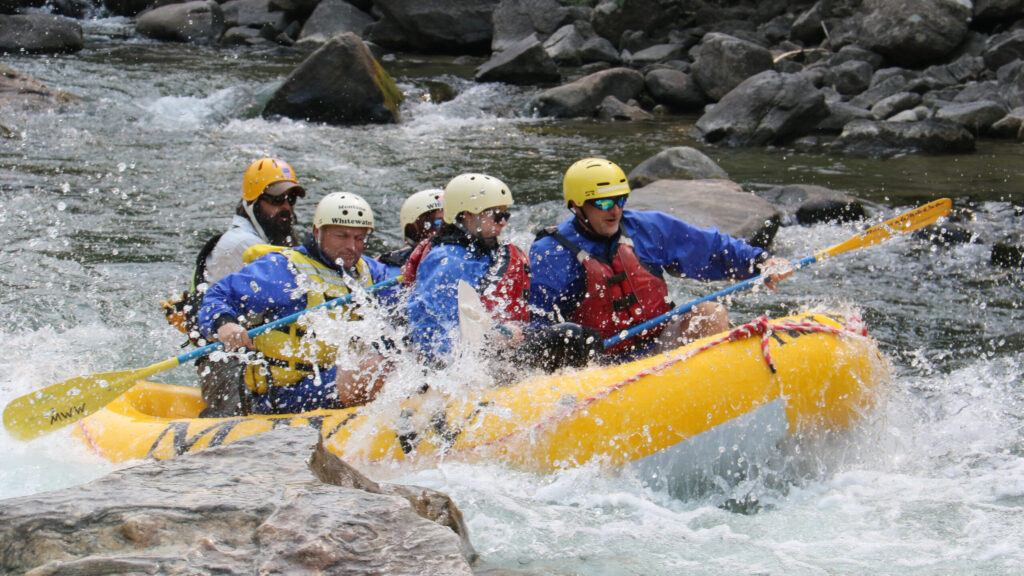 You're on a road trip or long-haul flight. What band or singer is always on your music playlist?
Hands down, it's Jimmy Buffet. I'm not a crazy Parrothead but there is something about his music that just takes me to a happy place. And, he said it best, "it's five o'clock somewhere."

You can follow Troy Petenbrink and his latest travels as @thegaytraveler on Instagram, Twitter and Facebook!