Travel + Leisure has named Costa Rica as the 2024 Destination of the Year. The news comes only a few days after we released our list – LGBTQ+-Friendly Places to Travel in 2024 – with the popular Central American country at the top! Vacationer Magazine also was ahead of the game publishing the ultimate Costa Rica travel guide for queer travelers earlier this year.  
Travel + Leisure selected Costa Rica because of the country's commitment to a sustainable future coupled with its deep-rooted connection to the land and its indigenous communities.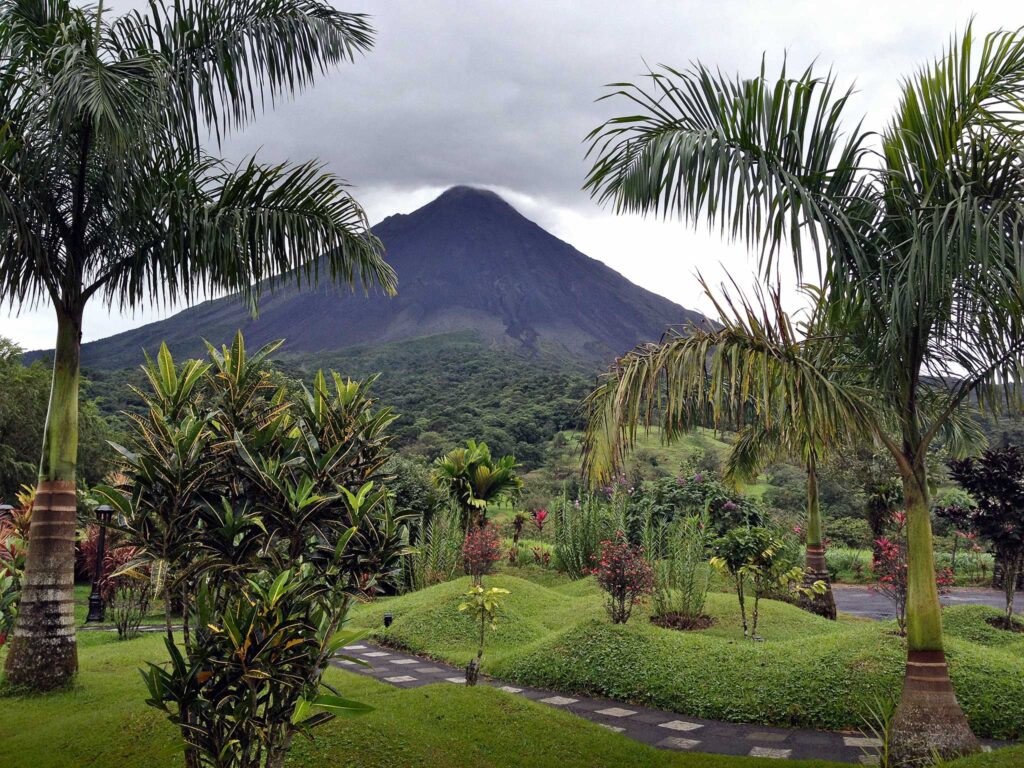 Costa Rica is the ninth winner of Destination of the Year, selected annually by T+L editors, with past selections including Italy, Japan, and Australia.
"We are thrilled to honor Costa Rica as our 2024 Destination of the Year," said Jacqui Gifford, Editor-in-Chief of Travel + Leisure. "Costa Rica's unwavering dedication to sustainable tourism and its breathtaking natural beauty make it a standout destination for travelers seeking unique and eco-conscious experiences in the year ahead."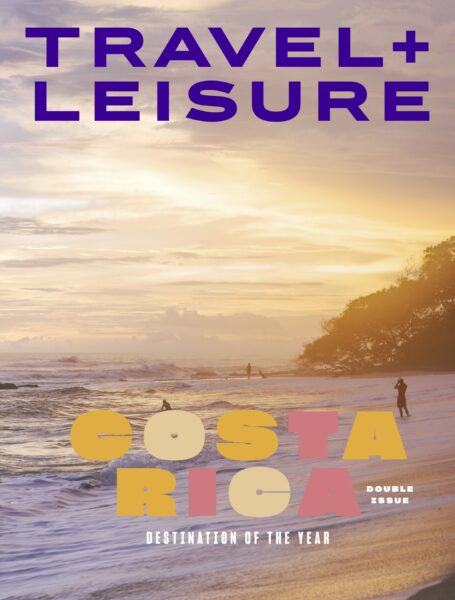 The queer-friendly country is known for unparalleled contributions to eco-tourism, including pioneering the concept of eco-lodges and setting a global standard for sustainable travel practices. The country's commitment to conservation has led to a successful reversal of deforestation from decades past, with over 50% of its landmass now covered in rainforest. 
The country's rich biodiversity is unmatched, with 12 ecosystems and half a million species packed into its nearly 20,000 square miles. Other highlights include the Camino de Costa Rica, the nearly 200-mile trail that stretches across the country, the world-renowned coffee beans exported from the area, and the culinary scene with rich traditions and diversity.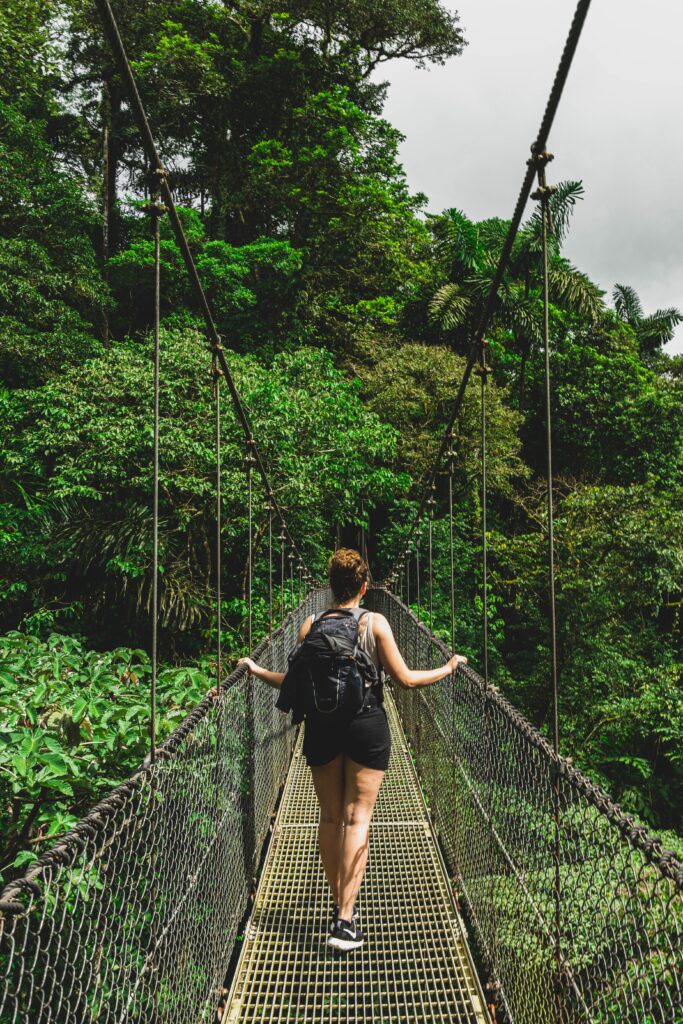 A comprehensive guide to everything Costa Rica has to offer—from the culinary offerings to the eco-lodges and more—is available now at TravelandLeisure.com, and will be featured in the cover story of the December 2023/January 2024 issue, available on newsstands on November 17.
Again, you can find out why Vacationer Magazine picked Costa Rica as a must-visit destination in 2024 and plan your first or return trip to the queer-friendly country with help from our LGBTQ+-Friendly Costa Rica travel guide.