Travel is about transporting yourself ­­­– physically or mentally ­– to another world sometimes different from your own. It's a brief window into the traditions and culture of another town, city, or country. After a year of doing armchair traveling, LGBTQ+ travelers want to get back out there and experience the joys of wanderlust again.
If India is on your travel bucket list, you may want to check out nonbinary filmmaker Faraz Arif Ansari's short film, Sheer Qorma. It's been picking up a handful of film festival awards, including the "Best Picture" honor at the Astoria Film Festival, "Best International Film" at the Imagine This Women's Film Festival, and more recently, the "Best of the Fests – Best Film" award at the DFW South Asian Film Festival.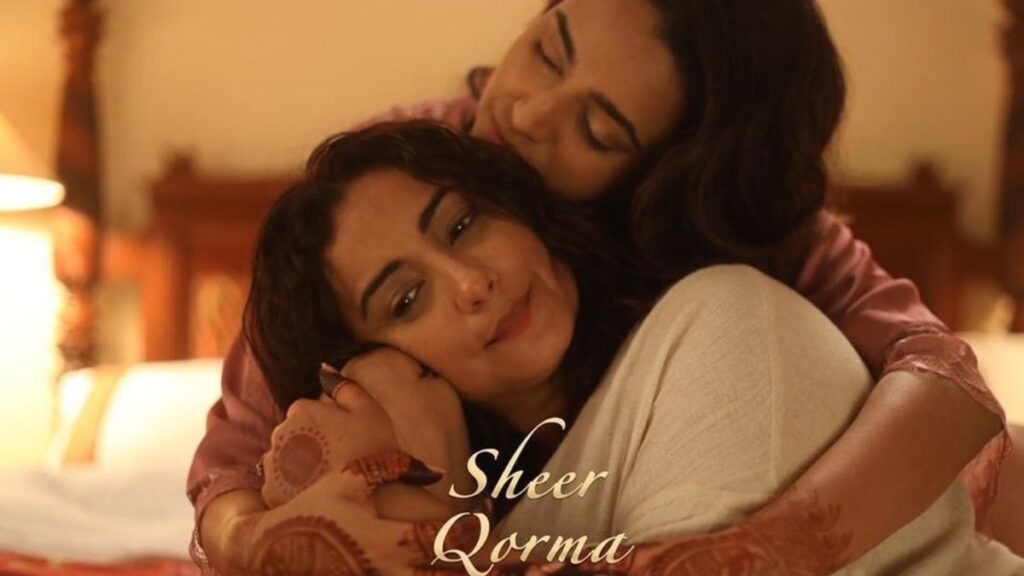 The film explores the intersectionality of ethnicity, culture, and sexual identity as viewers follow the romance between nonbinary person, Saira (Divya Dutta), and their partner, Sitara (Swara Bhaskar). Saira brings Sitara home to their religious Indian mother, Ammi (Shabana Azmi), for the first time. The mother is unwilling to serve a meal and the gift of Saira's favorite dessert – sheer qorma, a traditional Muslim pudding – which signifies rejection, and then, acceptance of the LGBTQ+ family members.
Ansari told Vacationer Magazine, "Sheer Qorma celebrates and champions two of the most important things our world is in dire need of — love and acceptance. Therein lies the importance of a story that makes us believe that it is only love that will save the day."
Ansari dedicated the film to their mother because it mirrors part of their journey of acceptance. The film allows viewers to take a passenger seat and visit India, if only for a brief amount of time. Ansari hopes it will inspire LGBTQ+ travelers to visit India in person.
"India is a heady amalgamation of all the senses — it is thrilling and calming at once. And the best way to experience it is by being there in person. It is a sensory experience that you will always remember," said Ansari.
Sheer Qorma is making its way around the film festival circuit, so it's not in theaters or available to stream yet. You can follow the film's Instagram account for regular updates to see where it will premiere next. For now, check out the trailer below.