There's no denying it, Pride season is in full swing! After a two-year hiatus, the global queer community is ready to head back into the streets and remind the world that we're still here!
It's more important now than ever too with an increasing wave of anti-gay and anti-trans legislation threatening to usurp our hard-won civil rights. We need to be a united front and that is reflected in the intersectionality of this year's pride celebrations around the globe that are celebrating diversity.
We here at Vacationer have taken a look at some major Pride celebrations around the US, Australia, Israel, and even Thailand, so now we want to direct your attention towards Europe and the UK. 
Here are 8 major upcoming Pride celebrations taking place in the region.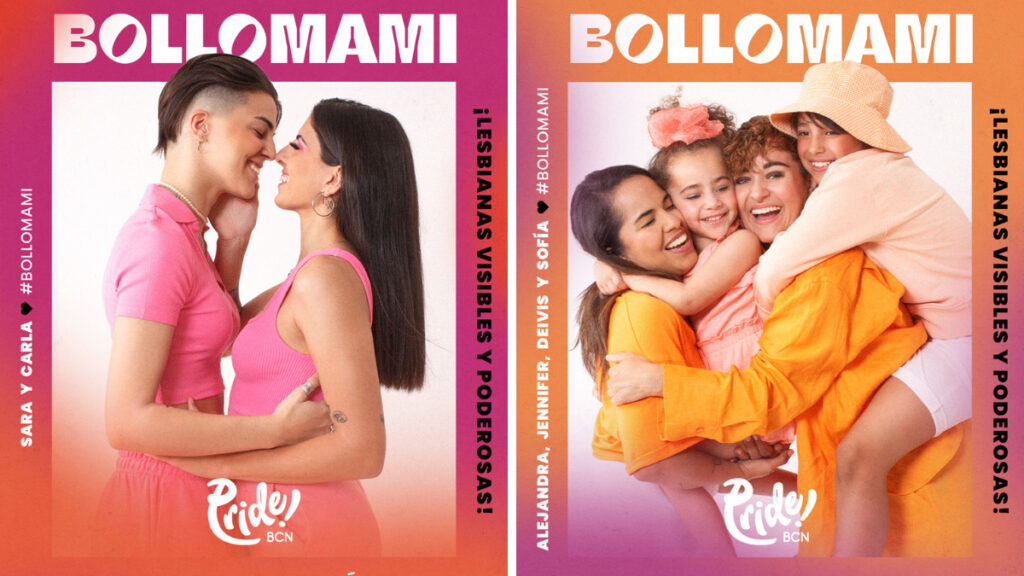 Barcelona, Spain (June 13-26)
Barcelona Pride has made lesbian visibility its theme this year due to the unique stigma and situations lesbians face in everyday life. They are planning events that will put a spotlight on the lesbian experience to be held in conjunction with the Pride Village celebrations, concerts, and the Parade. 250,000 people are expected to participate.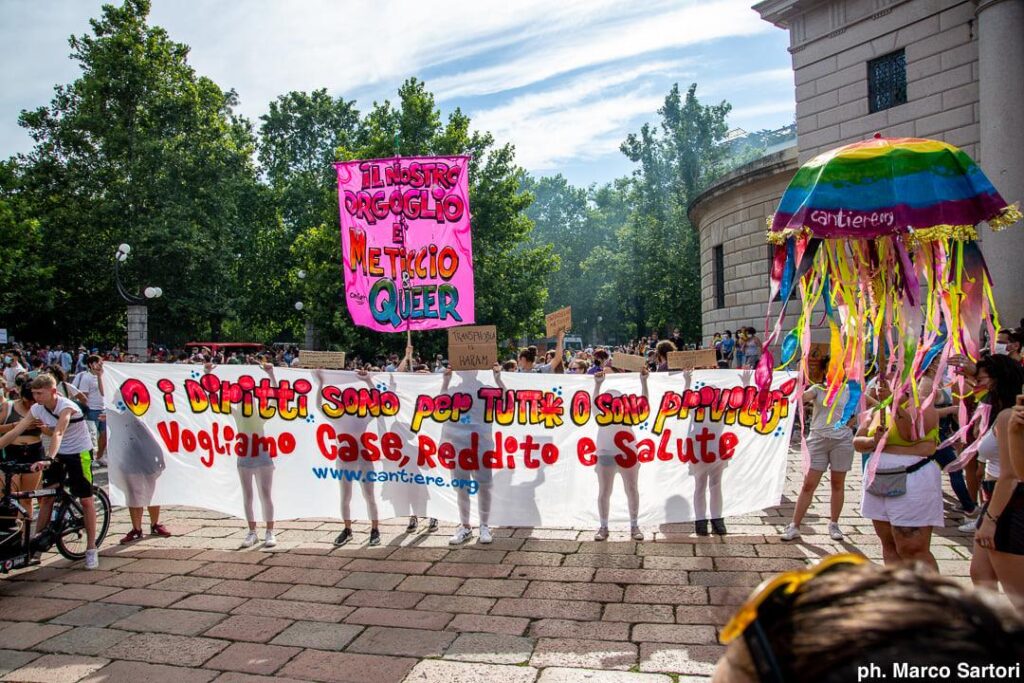 Milan, Italy ( June 16 – July 3)
During Milano Pride week, many cultural events take place at Casa dei Diritti (House of Rights), a building in which the city of Milan hosts services for citizens linked to discrimination and human rights. Anyone is welcome to set up an event to be featured on the Milano Pride website as long as it pertains to the LGBTQ+ community.
The main attraction, however, is Pride Square taking place on June 30th and July 1st. It takes place near Porta Venezia and is a wonderful street fair with food, drinks, shopping, and dancing in the streets! The Pride Parade returns this year on July 2 to top off the celebrations.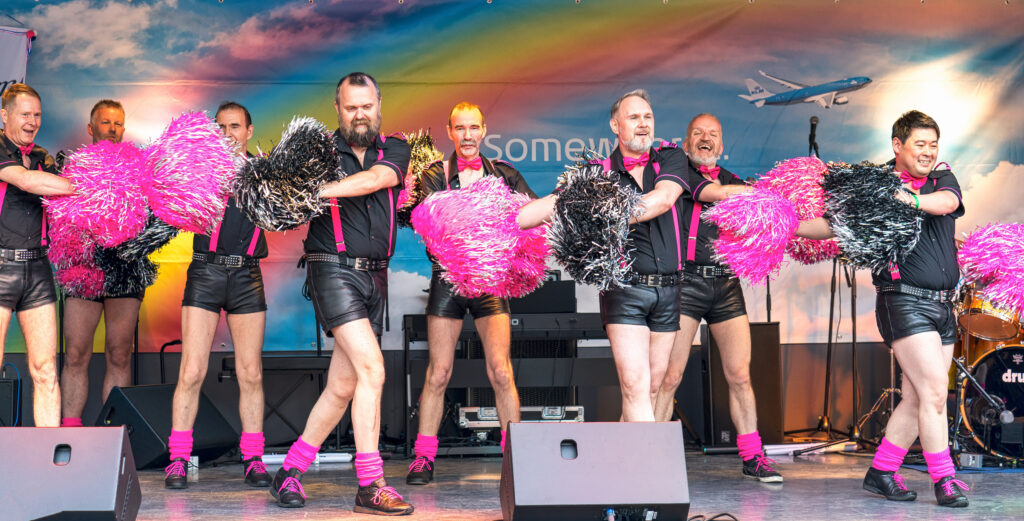 Cologne, Germany (June 18 – July 3)
Cologne will host a series of sports events, conferences, and parties for Pride. These events include a tea dance specifically designed for LGBTQ+ elders, a forum on toxic masculinity, a workshop for people looking to start a family, a consent workshop for people with autism, discussions on faith, fetish celebrations, club nights, and a whole lot more. Pride culminates with the world-famous CSD Street Festival and the Pride Parade on July 3.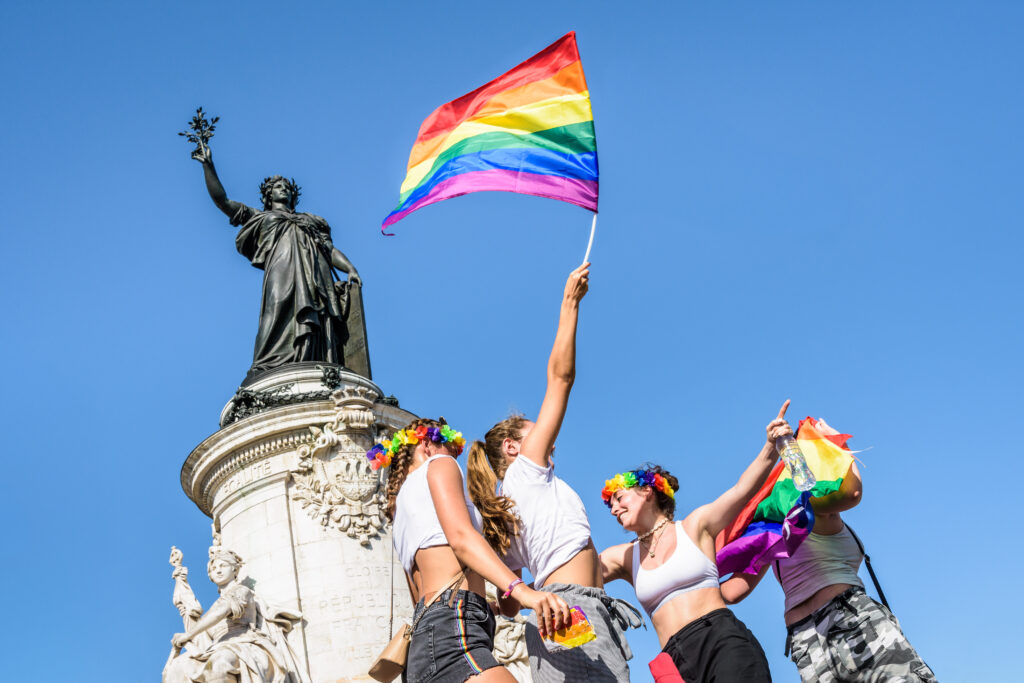 Paris, France (June 25)
While there are several marches taking place in June, the primary Paris Pride parade will take place on June 25. The true celebration, however, will take place afterward in Le Marais, Paris' gayborhood famous for its medieval architecture and beauty.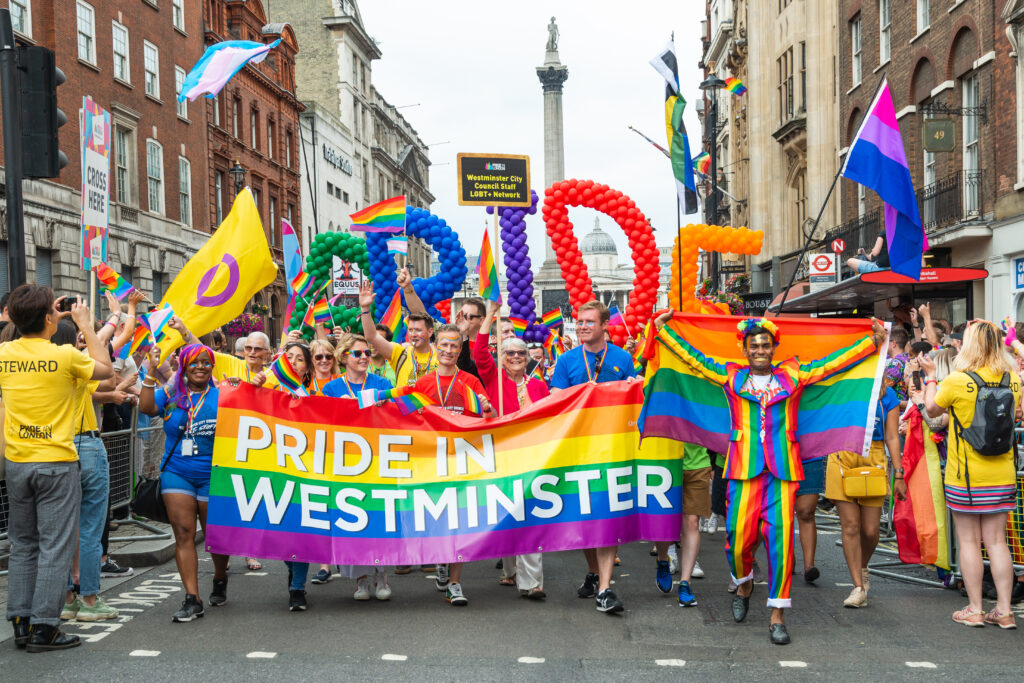 London, Britain (July 2)
London Pride is celebrating 50 years since the first Pride parade was held in the UK by marching the original route established in 1972 from Hyde Park Corner to Whitehall. An estimated 1.5 million people are expected to participate so plan accordingly. Soho will be THE place to be that day!
In the lead-up to the parade, London Pride is participating in some great events like free LGBTQ+ history tours around London and queer-focused tours/discussions in the city's most prestigious museums.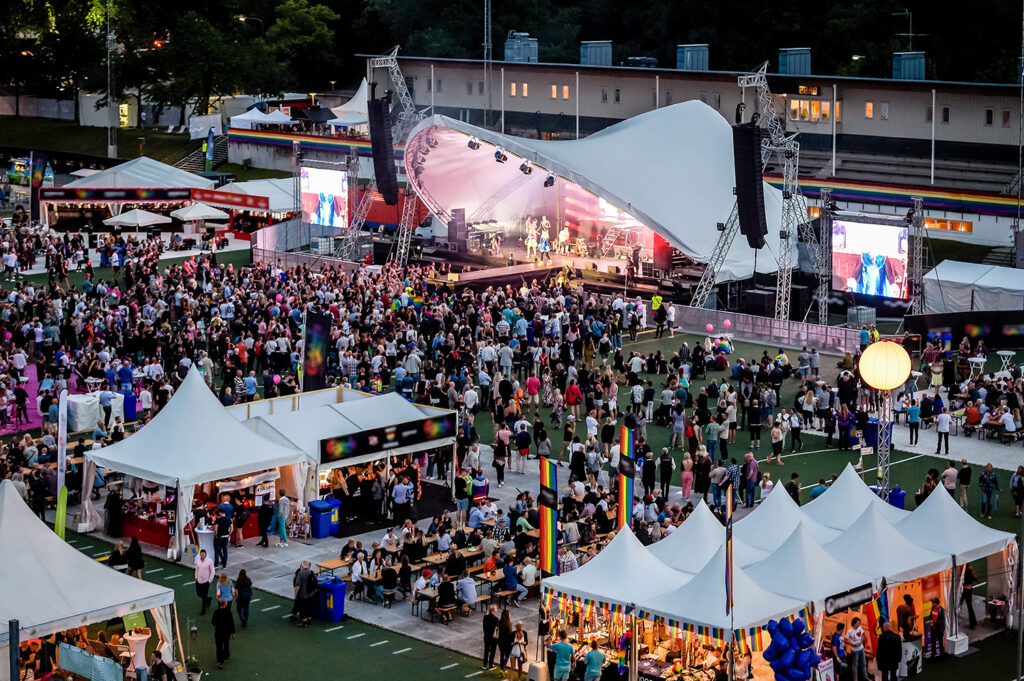 Stockholm, Sweden (Aug. 1–7)
Stockholm Pride is the largest in Scandinavia, with an estimated 50,000 people expected to participate in the parade scheduled for August 6. In the run-up to the march "Pride Park" will be held each night from August 3 to August 6. The event features art, exhibitioners, food, bars, live music, performances from an international array of guests, and an 18+ kink zone.
There will also be a Pride House established to host forums for the community to meet, interact and exchange ideas.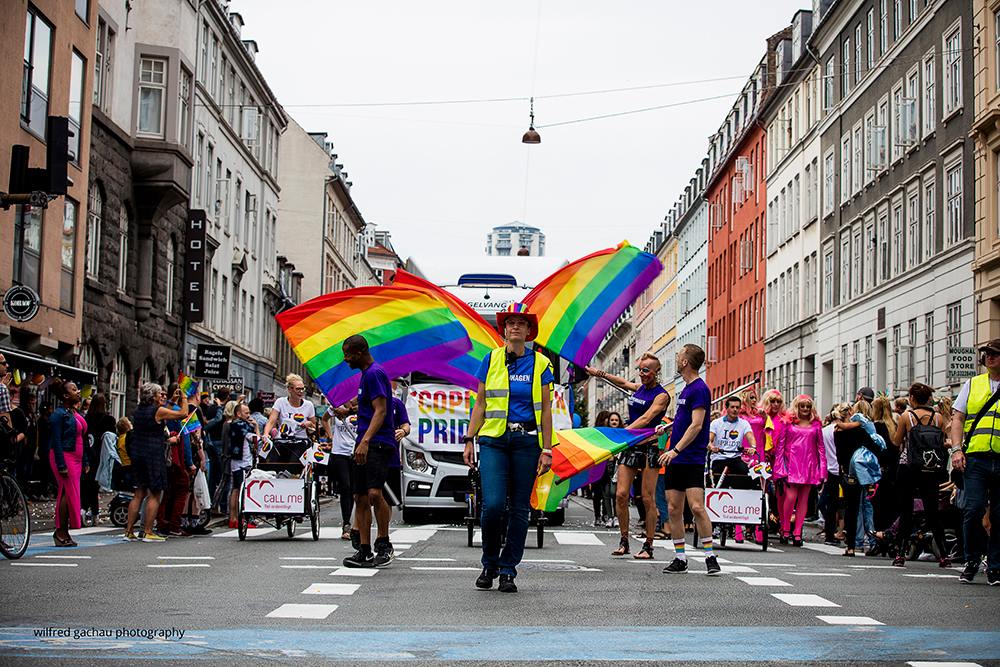 Copenhagen, Denmark (Aug. 13-20)
Copenhagen Pride is characterized by two things in particular: the parade, which always takes place on Saturday, and the more than 100 events held annually throughout the week leading up to it. With all the debates, workshops, cultural events, sports events concerts, and drag shows being held, there is no shortage of things to do. Most of these events take place in Rådhuspladsen and its surrounding areas. There is also an extensive human rights program that is run from Rainbow Square creating great synergy between partying and activism.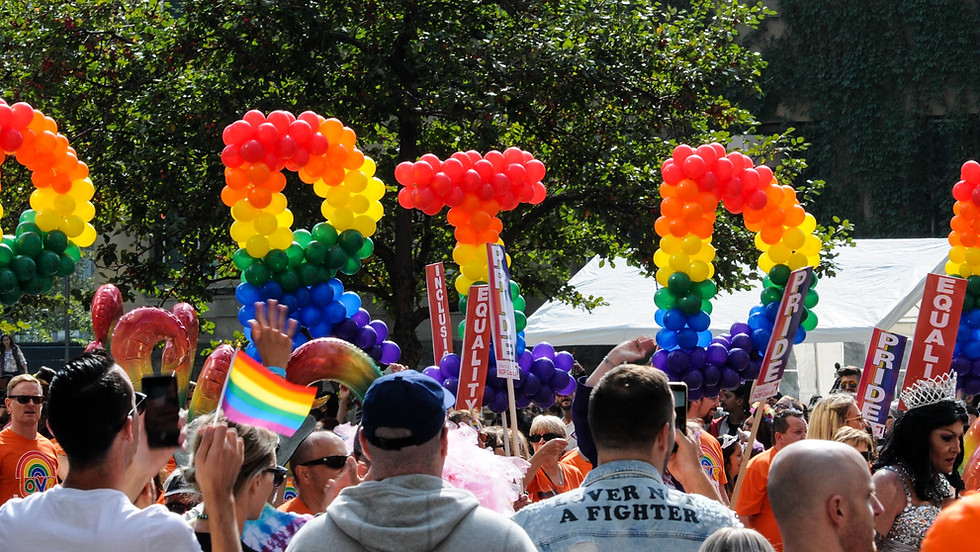 Valletta, Malta (Sept. 2 -11)
Malta Pride began in 2004 with just 50 parade marchers and has been slowly building through the years to about 8000 participants in 2019. Nowadays it has become a much sought-after event, supported by central and local governments alike. Malta Pride makes sure to keep the LGBTIQ+ community at its core and works hard to ensure that it doesn't become a vehicle for pinkwashing by corporations or politicians. Besides the main pride march/ concert in Valletta on September 10, there will be events held during the week prior including the dance party Lollipop and a separate march held in Gozo.