Queer performers take center stage and bring holiday joy and visibility to Southern Florida.
The Crown & Anchor (The Crown), and all of Provincetown, has a rich history of welcoming and celebrating the LGBTQ+ community. The owners of The Crown & Anchor have started taking this philosophy, culture, and spirit on the road to bring a taste of Ptown to other destinations across the country.
In June this year, the Crown co-produced Out on the Bay, an inaugural Pride-month event celebrating inclusivity, diversity, and awareness at Wequasett Resort and Golf Club on Cape Cod in Harwich, MA. The Pride event included many performers from the Crown's summer lineup, showcasing how the property has become the entertainment epicenter of Ptown. It's also the place to see and support the creativity and artistry of up-and-coming and established queer performers.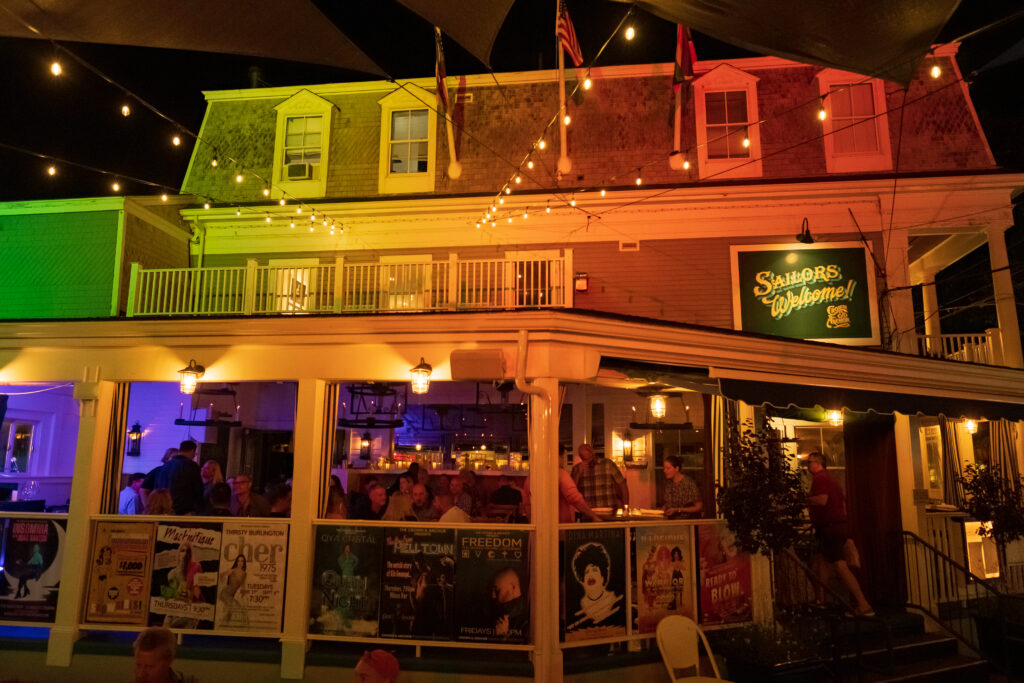 This holiday season, the Crown continues to bring Provincetown to other LGBTQ+ destinations when the Crown on Tour lands in Southern Florida for three distinctive events in Miami Beach, Fort Lauderdale, and Key West.
---

Art Gaysel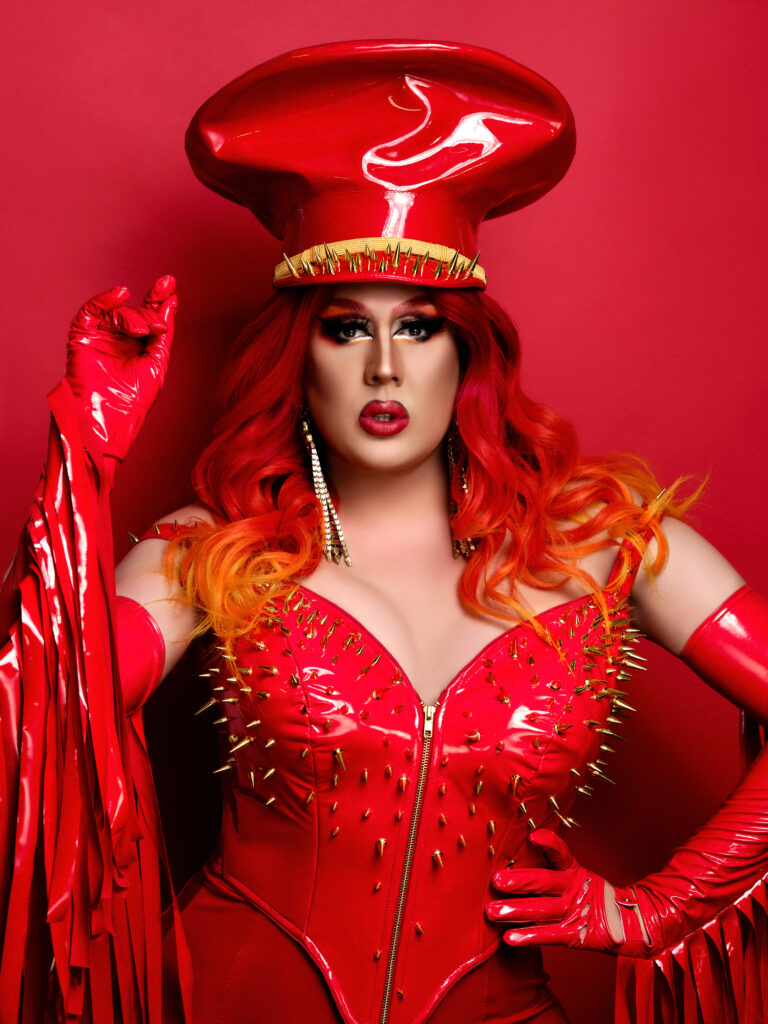 Art Gaysel, the queer art fair during Miami Art Week, will feature a dose of Ptown. One of the rooms at the Hotel Gaythering will be transformed into the Crown Cabaret with two shows direct from the Crown & Anchor's cabaret space: João Santos' Unholy and Yoli Mayor's Guava. Plus, appearances by singer and drag artist Tina Burner (RuPaul's Drag Race season 13), porn star, reality TV star, activist, and fashion designer Boomer Banks, and pop-up performances in the sauna as it transforms into the Bathhouse at the Gaythering. Art Gaysel takes place December 7-9 at Hotel Gaythering and is free to attend.
"Art Gaysel has always had a connection to Provincetown thanks to its co-organizer, Alex Guerra, who lives part-time in Ptown," said Jonathan Hawkins, co-owner and general manager of the Crown & Anchor. "In recent years, that connection has grown, and we are thrilled to bring some fantastic performing artists from the Crown & Anchor to Art Gaysel with its commitment to showcasing emerging queer artists during one of the most prestigious art weeks in the county."
---

Wilton Manors Holiday Spectacular in the Park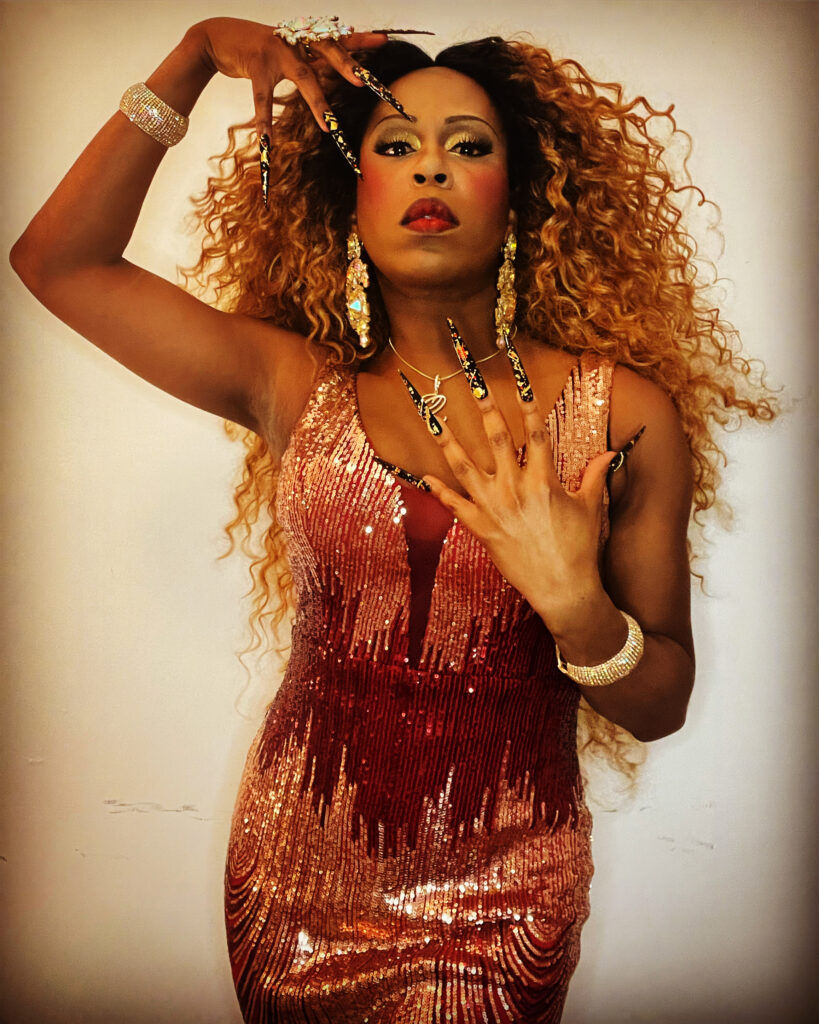 The next Crown holiday tour stop is Fort Lauderdale for the Wilton Manors Holiday Spectacular in the Park, an event created in 2018 by Jonathan Hawkins, co-owner and general manager of the Crown & Anchor. The holiday event is a fundraiser for the Wilton Manors Business Association, and this year, it will feature Tony Award winner Matt Doyle (The Book of Mormon, Company), and a cast of performers from the Crown including Tina Burner, João Santos, Yoli Mayor, Delta Miles, Roxy Pops, and Qya Cristál. 
The show-stopping sounds of Broadway meet the festive gaiety of the holidays with a night of singing, dancing, holiday cocktails, and more on Monday, December 11, at the Richardson Historic Park & Nature Preserve. General admission tickets are $39, and VIP admission is $99 and includes a pre-event reception, VIP seating, and an open bar. Click here for more information and to get tickets!
---

Key West's Gay Holiday Getaway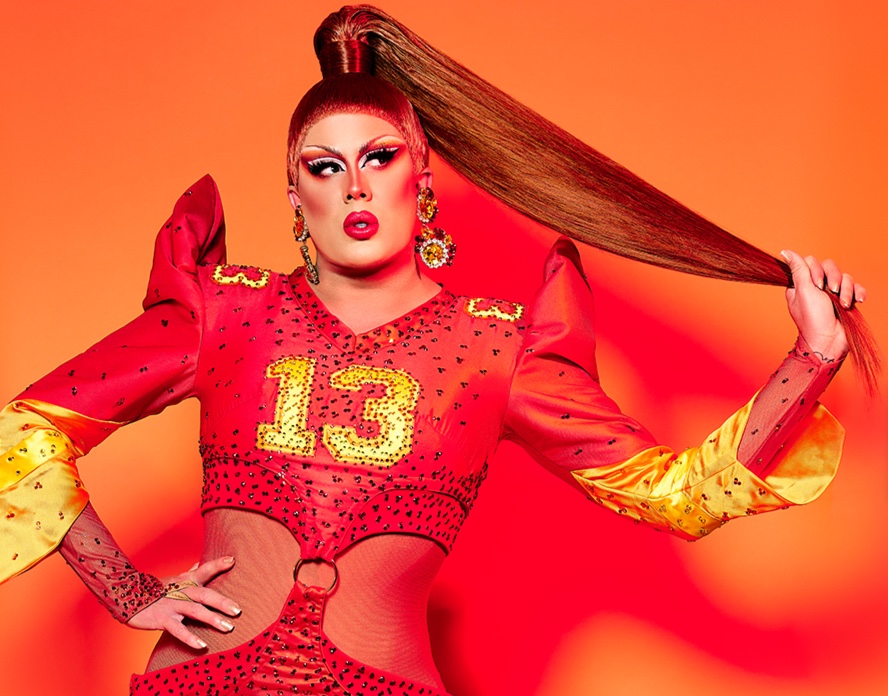 The final tour stop brings a slate of holiday festivities and performers from the tip of Cape Cod to the tip of the Keys. Key West's Gay Holiday Getaway is presented by the Crown & Anchor, Havana Cabana, and the Perry Hotel. The weekend is packed with a diverse lineup of 'holigay' programming from a classic 'Anything-but-Silent Night' Holiday Sing-A-Long hosted by Tina Burner to a sunset performance by Yoli Mayor and Alexander Zenos to the 'Fa La La La LAAA' Holly Folly Drag Brunch, an all live-singing drag brunch, and Ho! A Holiday Disco Pool Party at Key West's largest pool hosted by João Santos with special guest Boomer Banks, pop-up performances, naughty and nice go-go dancers, an oiling station, games, and more. 
Provincetown Brewing Company will also be partnering for the Gay Holiday Getaway, offering samples of their brews and merchandise giveaways. Make the weekend a true getaway and stay at Havana Cabana with accommodations starting at $169 per night. All of the weekend's events will be ticketed and open to non-hotel guests.
"With the anti-LGBTQ+ laws and climate in Florida, we knew we had to bring Provincetown's singular way of celebrating our community through performance and queer visibility to these iconic destinations in the state," said Hawkins. "We are amplifying our presence this year by expanding to three cities and partnering with integral LGBTQ+ organizations and businesses in each location."
Click here for more information about Key West's Gay Holiday Getaway!

---

About the Crown & Anchor
An iconic and historic institution located in the heart of Provincetown, MA, the Crown & Anchor is dedicated to honoring the tradition, supporting the community, celebrating queer arts, and elevating the LGBTQ+ tourism experience. Featuring an 18-room waterfront hotel, restaurant, six unique bars, a beach club, a gallery, and multiple performance venues, it is Provincetown's premier and largest entertainment complex. From an entertaining cabaret show to live local music and a quiet outdoor dining experience to dancing late into the night, the Crown & Anchor offers many ways to enjoy your Provincetown experience. At the Crown & Anchor, all are welcome and celebrated. Visit www.onlyatthecrown.com and on social media @onlyatthecrown.