LGBTQ+ travelers visiting New York City in September should add Dreamland Fashion Week in Central Park to their plans. LGBTQ+ activist TS Madison, adult entertainer Boomer Banks, drag superstar Alaska Thunderfuck, and trans comedian and actress Arisce Wanzer are just a few queer celebs to walk the runway or make an appearance for the special event! 
Hundreds of people will converge on Central Park for Dreamland Fashion Week which will feature gay designer Marco Morante's latest creations under his Marco Marco fashion brand as well as a retrospective of Morante's most provocative creations over the past 20 years.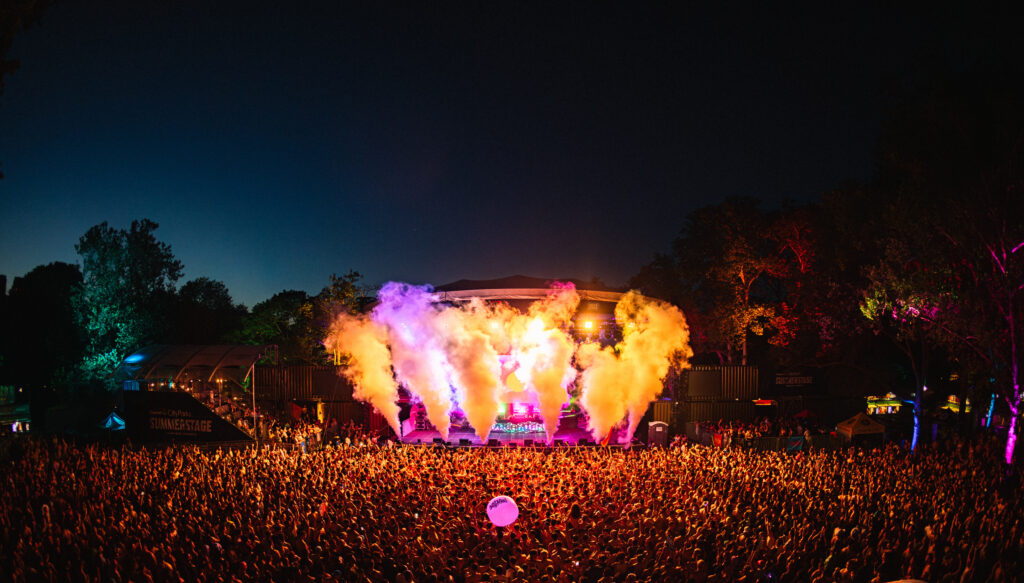 But Dreamland Fashion Week in Central Park – held during NYC Fashion Week – is also set to break a standing Guinness World Record for "The Largest Attendance at a Fashion Show." The current record holder is Moscow Fashion Week, which set a record in 2018 current with 1,012 people. Dreamland has already sold over 3,000 tickets and aims to shatter the record with 5,000 people at their Central Park fashion event that will bring music, fashion, and art together.  
Presented by Jake Resnicow, Dreamland Fashion Week in Central Park takes place Saturday, September 9 at Rumsey Playfield from 3 pm to 10 pm (Doors open at 3:00 pm). 
"In 2023, Fashion Week is about more than clothes," said Jake Resnicow. "This will be a week in NYC when art, culture, and self-expression merge. It will be about breaking barriers, challenging norms, and promoting inclusivity."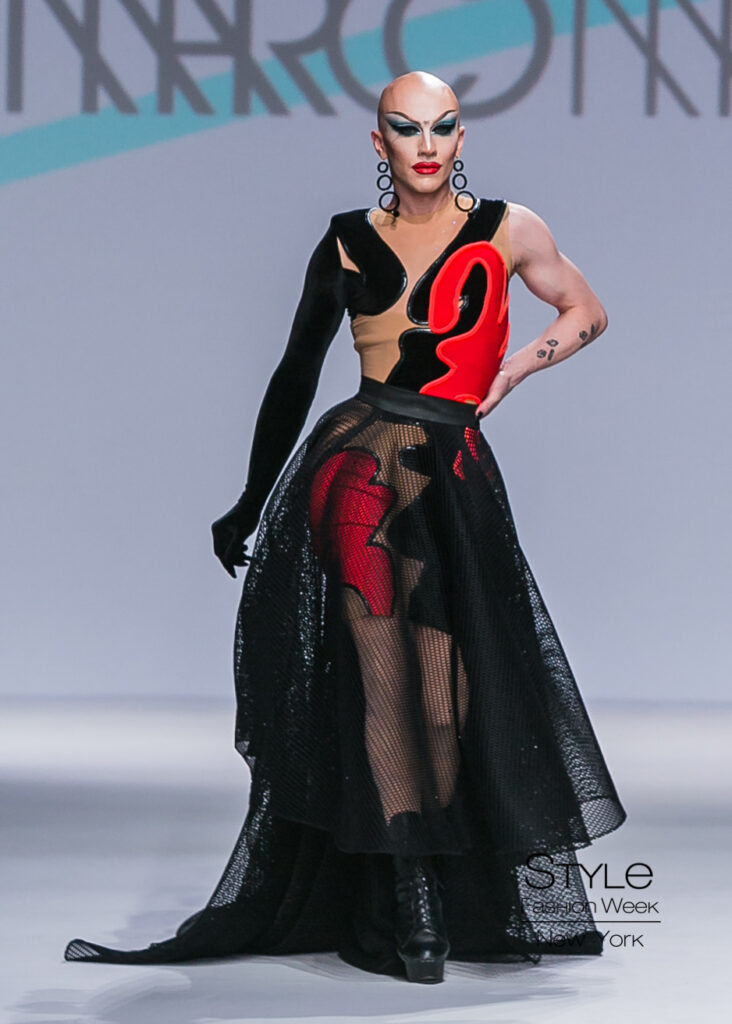 While most runway shows at New York Fashion Week are industry-only events and closed to the public, Dreamland Fashion Week in Central Park will be open to everyone.  "We invite all to immerse themselves in a world of glamour, artistry, and empowerment," added Resnicow.
As mentioned before, the main event will feature a runway show spotlighting the stunning creations of one of the fashion industry's most prominent designers, Marco Marco. It's the designer's first full-length fashion show in five years. For over twenty years, the visionary fashion label's enigmatic designs have adorned film icons and music legends and redefined the landscape of drag culture. The presentation is expected to be a symphony of colors, textures, and shapes with models from various backgrounds and walks of life showcasing iconic outfits pulled from the designer's personal archival collection. Each garment is a testament to the designer's unwavering commitment to pushing boundaries and creating avant-garde pieces that defy norms.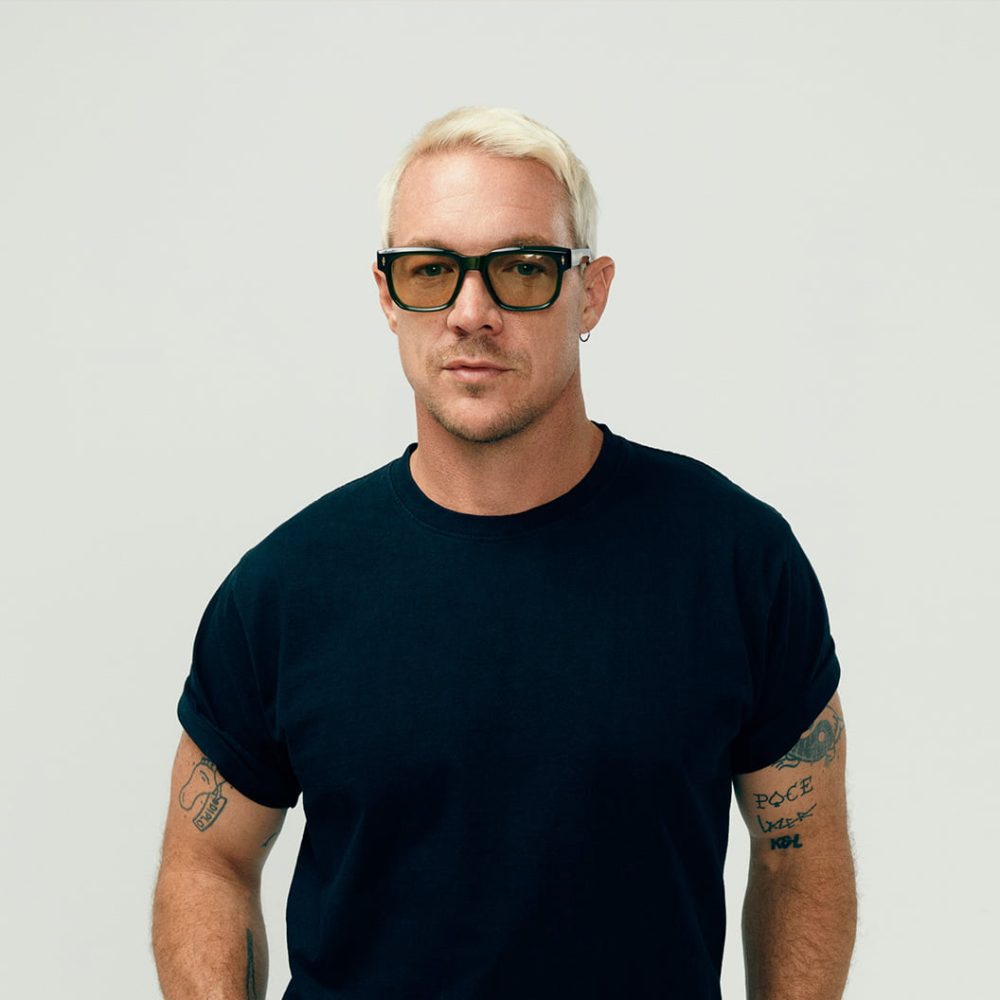 So who will be at this record-breaking event? Multi-Grammy award-winning producer and DJ Diplo will headline this special event. He has worked with Beyoncé, Britney Spears, Madonna, Ellie Goulding, Justin Bieber, Chris Brown, and Bad Bunny on some of the biggest club hits and remixes. Like Morante, Diplo has also proven to be a strong supporter of diversity and equality.  
Other performers will include Blond:ish, a popular festival DJ most recently seen on the stages of SXM Festival, BPM Festival, and Ultra Music Festival, and who famously proposed to her long-time girlfriend Liana at Burning Man last year; and LP Giobbi, whose music and advocacy work has helped to promote equality within the industry and beyond. Interactive art installations, vibrant pop-up shops, and collaborations with multi-media artists will be hosted onsite, too!
According to Resnicow, fashions will be seamlessly blended into the performances throughout the festival. Guests are encouraged to wear what makes them feel most authentic and fabulous. Whether that's bold and daring fashion statements, colorful and creative outfits, or simply comfortable and chic attire, the key is for all to celebrate their uniqueness.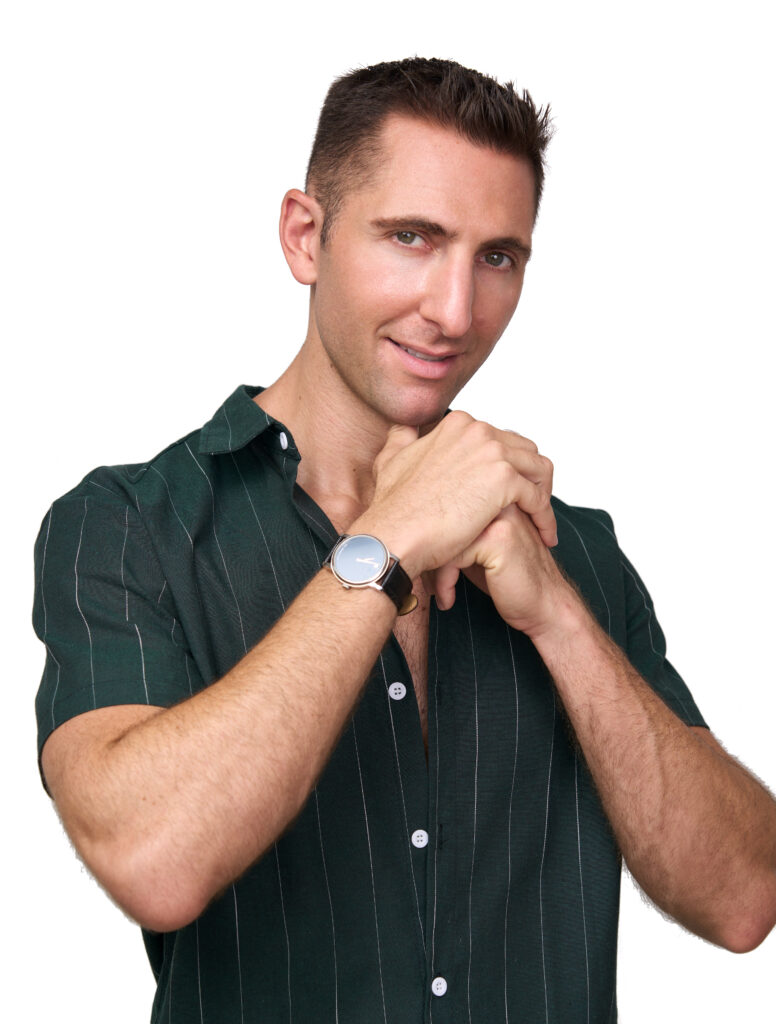 In case you didn't know, Jake Resnicow is a premiere promoter in the LGBTQ+ space. He was recently honored as one of the OUT100 Most Influential LGBTQ People of the Year. He's produced Pride Festivals in New York, Miami, Las Vegas, and Los Angeles as well as some of the prestigious fundraiser events, including Life Ball, Trevor Project, The White Party Gala, Ali Forney Center, Lambda Legal and It Gets Better – ultimately raising over $30M for organizations.
A portion of the proceeds from Dreamland Fashion Week in Central Park will benefit City Parks Foundation, an organization dedicated to invigorating and transforming parks into dynamic, vibrant centers of urban life through sports, arts, community building, and education programs for all New Yorkers. Their programs — located in more than 300 parks, recreation centers, and public schools across New York City — reach over 275,000 people each year.
Visit https://dreamlandpride.com/ for more information about Dreamland Fashion Week. Tickets are available now on Ticketmaster.