Captain Sandy Yawn will set sail along the Italian Riviera for Season 8 of Bravo's Below Deck Mediterranean. The hit series premieres on Monday, September 25 at 9 pm ET. And by the looks of the promo, there's some truth to the rumors that there will be unprecedented staffing changes throughout the season.
We just hope that doesn't mean that Stew Kyle Viljoen will have to pack his bags and head for the shore early. You may recall that we featured Viljoen as our Vacationer of the Week last August. He talked to us about his yachting career, Season 7 crew members, and much more.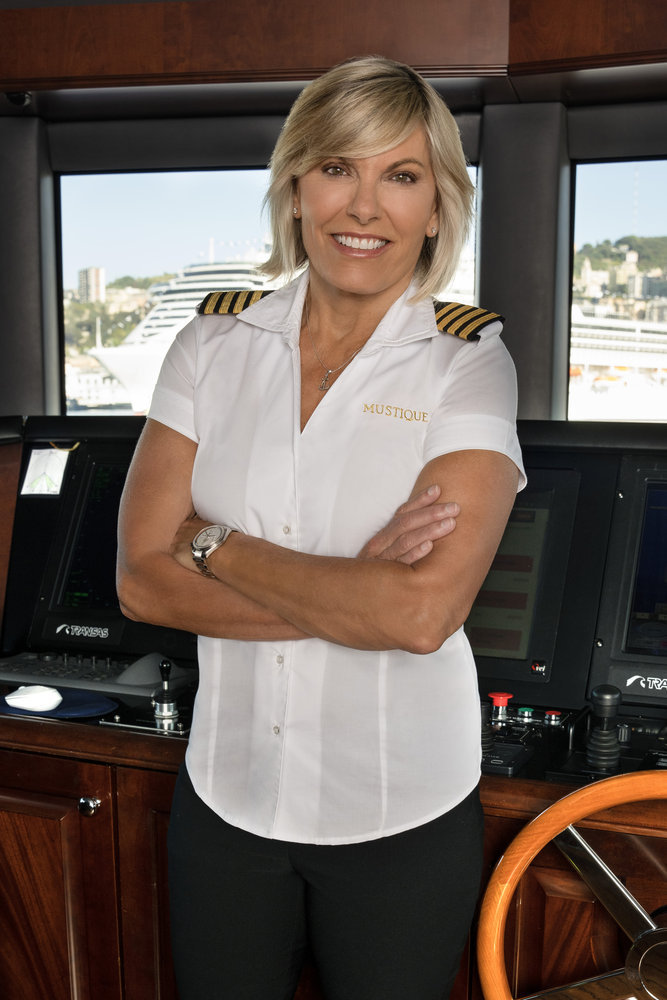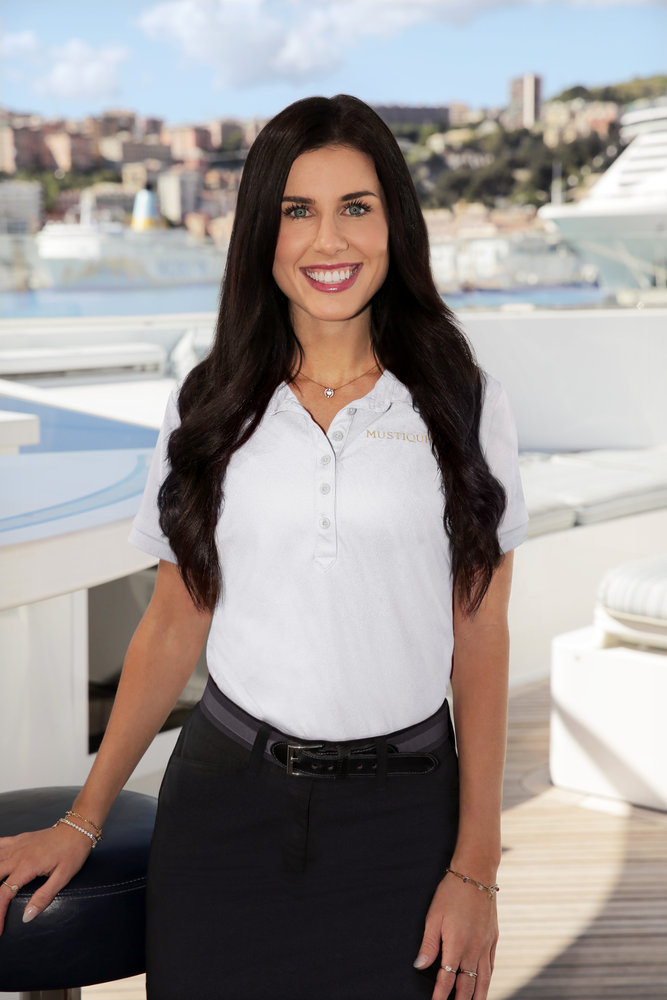 In addition to Viljoen, Stew Natalya Scudder (former Chief Stew from Season 7) also makes her return along with Below Deck Down Under alums Tumi Mhlongo and Luka Brunton, working this season's as Chief Stew and Lead Deckhand respectively. The new team members include Bosun Ruan Irving, Deckhand Lara Du Preez, Stew Jessika Asai, Chef Jack Luby, and Haleigh Gorman. We haven't figured out her role yet since no details were given on the show's website. However, she may be an integral part of helping out during this elusive personnel shuffle. Either way, viewers will see them all aboard the 180-foot M/Y Mustique. Apparently, the deck crew will have some challenges navigating the superyacht into and or out of the busy industrial port in Genoa, Italy.
Before the crew leaves the dock, they have to deal with visa issues that tie up two crew members while a department head mismanages important paperwork. Captain Sandy leans on temporary help for the first charter and an unexpected shake-up results in a change of hierarchy. This may be where Haleigh Gorman comes aboard to help out, but we're eager to find out.
On deck, the crew is overwhelmed by their workload on the oversized vessel as the interior deals with a clash of personalities. From what we hear, Chef Jack Luby wows the guests with his impressive take on local Italian fare, but things start to sour when communication goes south.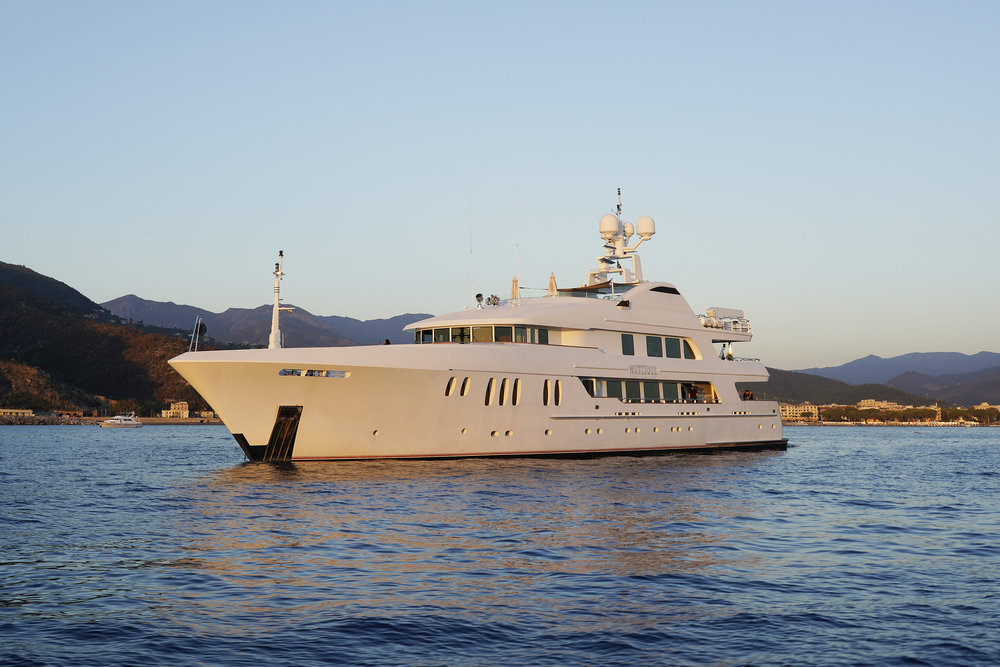 Between "friends with benefits" and open relationships, there's no shortage of onboard romances and break-ups. When disagreements impact productivity and former friendships start to implode, Captain Sandy is faced with a wave of difficult decisions. Wow! This season sounds intense!
Don't take our word for it. Get your first peek at Below Deck Mediterranean Season 8 below!
Again, you can watch the premiere of Below Deck Mediterranean Season 8 on September 25 at 9 pm ET on Bravo and you can also catch it streaming on Peacock.